Obtain a quote and place cover in minutes 
Professional Indemnity and General Liability Insurance for Life Coaches
Welcome to Life Coach Insurance, where your passion for empowering lives meets comprehensive protection. As a life coach, you understand the transformative impact you have on your clients' journeys, guiding them toward their true potential. But just like any other profession, risks are an inherent part of your practice.
AUZi understands that you need insurance solutions that safeguard your professional aspirations. Allowing you to focus on what truly matters – changing lives. Our team has developed an online insurance policy solution that caters to the unique challenges faced by life coaches. Ensuring you have peace of mind that we've got you covered.
With Life Coach Insurance, you can rest assured knowing that your practice is shielded from unforeseen circumstances, including professional indemnity, public and product liability. 
Our Professional Indemnity cover ensures that you are protected from the financial repercussions of claims arising from alleged professional negligence, errors, or omissions in your advice or coaching sessions. We know that misunderstandings can happen, but with this coverage, you can confidently navigate any potential legal disputes, allowing you to focus on your clients' growth and development.
Public Liability cover safeguards you against unexpected incidents that may occur while you're with a client. Such as accidental injury or damage to their property. We recognise that accidents can occur, and this coverage ensures that you're protected from the associated liabilities, providing peace of mind for both you and your clients.
What is covered under this policy?
Professional Indemnity Insurance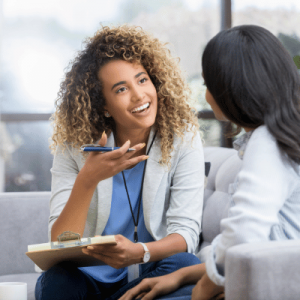 Professional Indemnity for Life Coaches. Rest easy knowing that you are financially protected against claims made by clients or third parties alleging negligence, errors, omissions, or breaches of professional duty in the services or advice you have provided. Including the costs of legal defence & any compensation or damages awarded if you are found liable for the alleged mistakes or misconduct.
Public Liability Insurance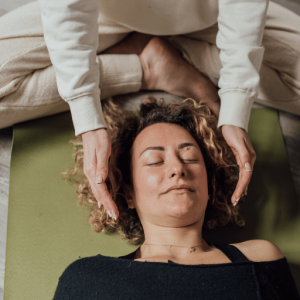 Public Liability for Life Coaches Accidents happen, but with our public liability insurance, you are shielded from any property damage or bodily injury claims that may arise from your negligence within your therapy activities and/or business. Focus on providing exceptional care to your clients while we handle the legal and financial implications.
Products Liability Insurance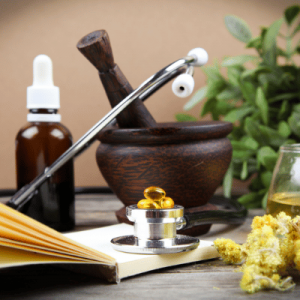 Products Liability for Life Coaches.
If you supply products as part of your practice, our Product Liability insurance has you covered. This coverage safeguards you against any property damage or personal injury caused by the products you have sold/provided, ensuring that your clients are protected throughout their entire  journey.
Benefits of Insuring with AUZi
At AUZi, we understand that navigating the world of insurance can be daunting especially for Life Coach Insurance. That's why we are here to simplify the process for you. As online insurance innovators, we have harnessed our expertise to tailor a comprehensive insurance package specifically for Life Coach professionals like you.
Discover the peace of mind that comes with our specialised coverage. Partner with us and enjoy:
Protect your practice and focus on what you do best – helping your clients on their journey to wellness. Don't wait to secure the insurance coverage your profession demands. Take the first step today by clicking the "Get a Quote" button. Our experienced brokers are ready to guide you through the process and ensure that your insurance needs are met efficiently and effectively.
AUZi – Empowering Life Coaches with Comprehensive Insurance Solutions. Obtain a quote and place cover today!