Our Professional Indemnity Insurance Has You Covered
Why Do I Need Professional Indemnity Insurance?
What is Professional Indemnity Insurance?
Professional indemnity is an insurance policy that is tailor made for businesses/professionals that provide services and advice to their customers. A claim can be brought against you for any damages suffered to a third party from any mistakes while providing a service, breaches of contract or any breach of professional duty in the course of your business. 
What is a professional service/business?
Professional Service/Businesses' exist in many different industries such as Accountants, Bookkeepers, Consultants & IT Professionals. They provide knowledge and expertise in for the form of either advice or by performing duties on behalf of their client.
Why You Should Choose AUZi For Your Insurance
Why Do I Need Professional Indemnity Insurance?
Any business that holds itself out to clients as a professional organisation, is at risk of having an action brought against their business if something goes wrong with a service or product.
For example, if a Landscape Architect makes an error in the design of a garden, it could result in a claim being made against them to rectify the problem.
Errors happen, and when they do, insurance is needed to protect your business and livelihood. With most Professional Indemnity Policies, the Insurer will pay the defence expenses up to the limits of the policy. Defence costs alone can prove costly to your business with no cover in place.
Any business that provides a service or product should be aware that every prospect, customer or client can result in a lawsuit. It only takes one award from the courts to put a company out of business.
Sometimes, a match made in heaven isn't always the case here at AUZi
We have built a website that allows you to go in, grab your quote, buy online, get covered and be on your way to happy hour within minutes!
But as we waved good bye to traditional time consuming purchasing processes, we said hello to a 2020 way of doing business. Which means we're only for those that are okay with the revolutionary self-serve approach to buying (don't worry, you won't get flagged for an unscanned item in the bagging area, we're ahead of the game – just saying).
We're 100% online. If you're comfortable with that, woohoo hit that quote button pronto.
We do all things digital. You will find everything you need in your My AUZi account.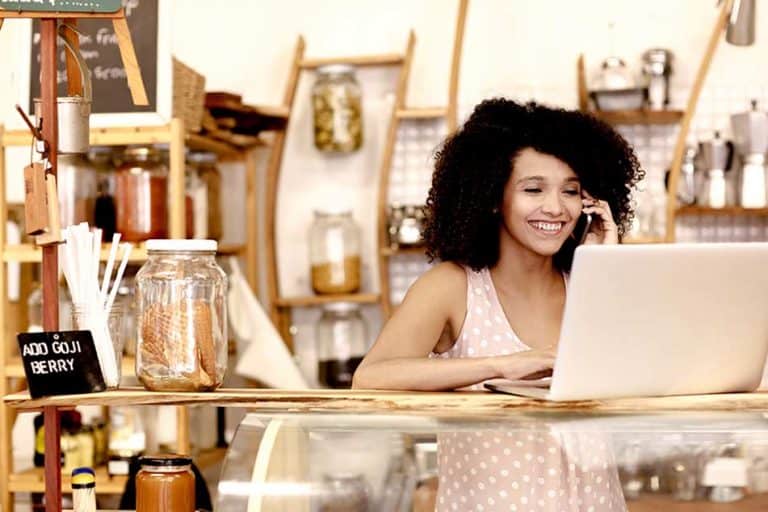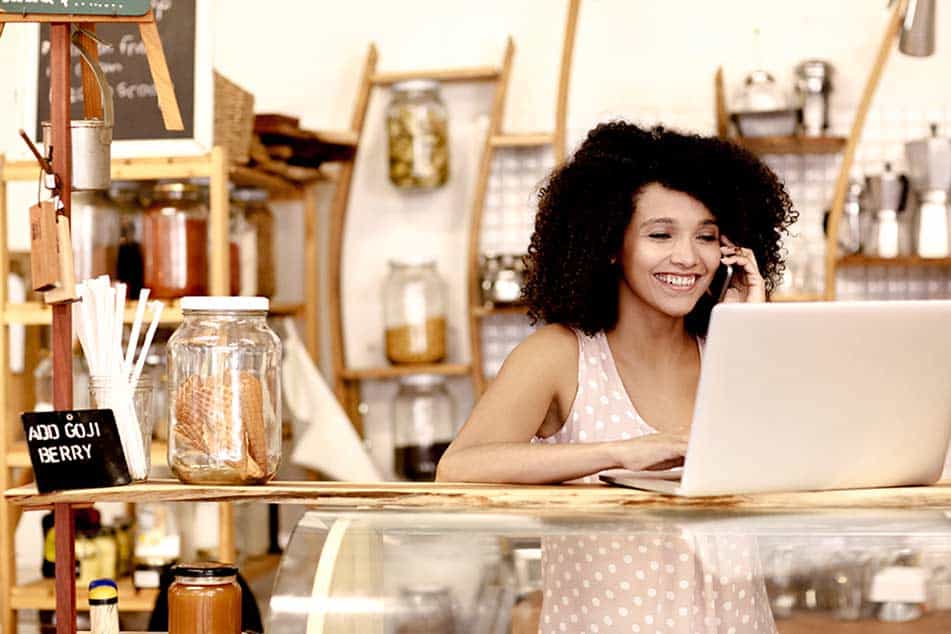 A Professional Indemnity policy is rated based on the industry the business participates in, the limit of indemnity required, and the claims history (if any) of the applicant and the rate will always be based on the amount of risk involved. The policyholder must understand that they are covered for errors they make, not intentional acts. An accountant that intentionally puts wrong information in the accounts of the client will not find protection from the Insurance company for the intentional act of cheating.