Zumba Instructor Insurance
While teaching such an energetic activity like Zumba, financial compensation claims happen often. Zumba Instructor Insurance can safeguard against the risks of just one successful claim that could put you out of business.
What is Professional Indemnity Insurance?
Our Zumba Instructor Insurance includes professional indemnity. Professional Indemnity cover is a type of insurance that is tailor made for businesses/professionals that provide services and advice to their customers. A claim can be brought against you for any damages suffered to a third party for any mistakes made while providing a service, breaches of contract or any breach of professional duty in the course of your business. 
Why do I need Professional Indemnity Insurance?
As a Zumba Instructor and fitness dance class leader, there are situations that could arise which might lead to a claim being made against you. Professional Indemnity Insurance is designed for teachers and instructors who provide advice and tuition to their students. If a lawsuit is filed as a result of something you do, your Zumba instructor insurance can help.
Zumba Instructor Insurance is a combined Professional Indemnity and General Liability Policy
As a Zumba Instructor, you will be providing tuition and advice to your students. If they sustain a physical injury under your supervision, there is a risk that you will get sued. If this happens, your Zumba instructor Insurance will cover you for up to $5,000,000. Having cover in place also provides reassurance to your customers that you are bona fide, and serious about your business.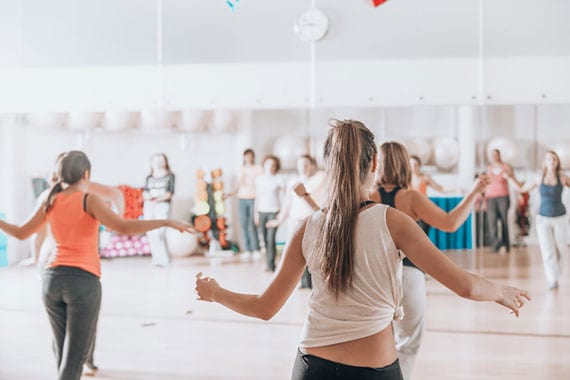 Our Policy also provides Public Liability Insurance
With our Zumba instructor insurance, you can also take out Public Liability Insurance. Public Liability Insurance protects you when you are responsible for an area you use for your class. For example, if you rent a hall or space for your classes. Your landlord may insist that you have a current Public Liability policy. It will protect you if there is any damage to the rented space or if someone has an accident during your class.

Your Dedicated Contact
Got a question? Swing our Specialist broker Nicole an email at nicole@auzi.com. You can also give us a buzz on 1300 939 698 or Live chat with us (During Office Hours) by clicking 'Chat live with us now!' down below! We'll will get back to you ASAP.
Need to Contact us outside of Office Hours (8:30am - 4:30pm)?
Drop your Details down below and we'll get back to you asap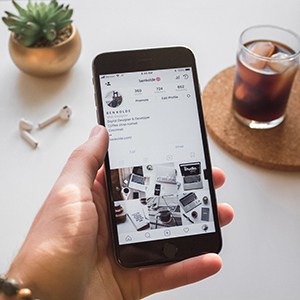 As a social media platform, Instagram is the pinnacle of visual brilliance meets user-friendly
Read More »
Implications of Cancelling your Product Liability OR Professional Indemnity Insurance Policy
Product Liability is an occurrence-based wording. In other words, the insurance needs to be in place at the time the incident/injury/damage occurred for there to be a valid claim.
However, Professional Indemnity Insurance is a Claims Made wording. This means an insurance policy needs to be in place at the time you provide the service. Also, at the time of the claim and/or incident in order for your interest to be protected.
Therefore, if you cancel your insurance today, and an incident is notified and/or occurs tomorrow for a product or service you provided last week, you will not be covered. Read more on this here.