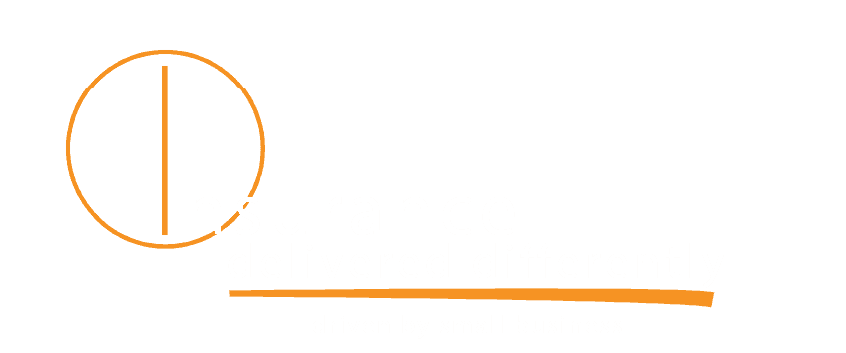 Or enter your Occupation below for a Quote
Choose from our Top Policies
Market Stall Holders Insurance
Soap & Candle Makers Insurance

Incl. Bath + Body
Arts & Crafts Workshop Insurance
Zumba Instructors Insurance
Public Liability Insurance and Professional Indemnity Cover by AUZi Insurance
Insurance
Delivered Differently
Let's be frank, Insurance can be, well… a bit of a bore. Especially when you're constantly having Insurance lingo thrown your way (psst, did you know we had a Jargon Buster?). But, like it or not, Insurance is kind of a big deal. Big deal aside, we have worked strenuously at AUZi to make the process of finding the right cover for your Small Biz as simple and sophisticated as possible. You can find comfort that at AUZi, you are more than a policy number to us.
Wave
Goodbye

to Lengthy Applications
We've put the 'we're only human' element back into Insurance. No lengthy applications, no confusing stuff, and most importantly, no waiting on answers or a quote. We're not robots & neither are you. Our Brokers are available with a listening ear and genuine conversation to boot (within office hours, of course). Purchase a policy out of office hours? No worries, you'll still receive your documentation immediately after purchase.
Policy Flexibility with MyAUZi
With your MyAUZi account, you can make important adjustments to your policy at any time.
When you Call AUZi - You're speaking with one of our two knowledgeable brokers.
Instantly Generated Quotes
Get a quote in as little as Five (5) Questions! We won't even ask for your Email or Phone Number.
At AUZi, you can get covered in Minutes. Yes, that even includes your certificates.
Auzi are the best insurance for market stalls and event organisers! They have supported us from the start, Neil couldn't have been more helpful and took a real genuine interest in our event. He even attended one of our events just to show his support!
They go above and beyond and give the personal experience that you just don't find in this industry...
Everything you think an Insurance company is, AUZI is not! In the best kind of way! I can call and speak to someone and request an email or a quote or a change of details and it's done easily and quickly by the most helpful team.
I loved that AUZi liked my business Facebook page, it showed that they are actual people, it was very nice. It was also very easy and affordable to get insurance.
I contacted Auzi a while back as I was looking for a company that offered better protection. Auzi offered that with a much more competitive price too. Happy to have made the switch. I can now broaden my product range and still be covered which I love!
Neil and the team were amazing! They answered all the questions I had about the products I wanted insured, what the insurance cover entailed and how to apply for it. The application process was very easy and straight forward. I also had access to all the information I needed about the policies, certificate of currency and other important details. I can't thank them enough!
See what the Kids are saying:
Save a call and chat live with our Broker Monday to Friday 8:30am - 4:30pm AEST by clicking the button below.
Office Hours: Monday - Friday 8:30am to 4:30pm AEST
Quote and buy online: 24 hours a day
Servicing Australia Wide: New South Wales, Victoria, Queensland, South Australia, Western Australia, Tasmania, Northern Territory and Australian Capital Territory.
Buy public liability insurance and professional indemnity cover online in minutes. Also, Download Certificates instantly and have the ability to update your cover online 24/7.
Need more guidance? Check out our FAQs here. Or chat live with our Brokers Monday to Friday 8:30am – 4:30pm AEST by clicking the pink button below. 
AUZi Insurance has 59+ years of Insurance experience. They've also researched your industry. Because you need someone that understands your business and its unique risks.