Public Liability Insurance and Professional Indemnity Cover by AUZi Insurance
Insurance to suit you
Buy public liability insurance and professional indemnity cover online in minutes. Also, Download Certificates instantly and have the ability to update your cover online 24/7.
We're here to help
Chat to us online for help and support. Additionally, you can speak with a specialist over the phone, call us on 1300 939 698.
Our service guarantee
Speak directly with AUZi Insurance's Professional Indemnity Experts that have 30+ years of Insurance experience. Because you need someone that understands your business.
Hey there,
This is where Insurance is done differently
Let's be frank, Insurance can be well… a bit of a bore. Especially when you're talking to a Broker that is constantly spilling out all that Insurance lingo. It quickly has some of us throwing it in the 'too confusing bucket'. But, Insurance is kind of a big deal (well, it's essential so…).
Say goodbye to time consuming Insurance policy processes
We've put the 'we're only human' element back into Insurance. No lengthy applications, no confusing stuff, no surprises, no waiting on answers or a quote. We're not robots and neither are you. Our Brokers are available with a listening ear and genuine conversation to boot. But, we've evolved our processes with our time poor business owner customers in mind. You can get from A (Free Quote) to B (Insured) in a matter of minutes, without us. Just start here.
Yours,
The AUZi Insurance Team
P.S. Stop scratching your head, read our Insurance Jargon Buster.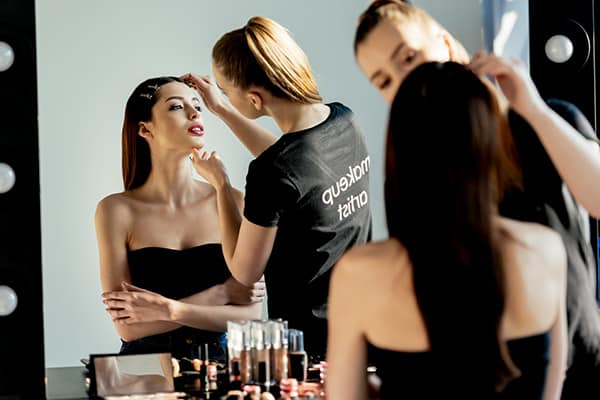 I loved that AUZi liked my business Facebook page, it showed that they are actual people, it was very nice. It was also very easy and affordable to get insurance.
Bec, Neil and the team were amazing! They answered all the questions I had about the products I wanted insured, what the insurance cover entailed and how to apply for it. The application process was very easy and straight forward. I also had access to all the information I needed about the policies, certificate of currency and other important details. I can't thank them enough!
Great website and easy to navigate. Instant copy of documents once payment has been made. Would definitely recommend.
I communicated with Bec about insurance for my new line of bath and body products. She was an absolute delight to deal with and made sure that the items I wish to make were covered under the Auzi policies. She was prompt and friendly and made the process easy and pain free. Thank you!
I had a reply from a lady called Bec regarding my query. She could not have been more helpful and gave me all the information I needed to make a decision. I had contacted other insurance companies for quotes and felt exasperated with the little information I was given. Your quote was lower than the companies who at least got back to me. Please pass on my thanks, you have quite an asset there! Regards, Dot
I have been extremely well looked after by Neil Inns. My circumstance was an unusual one and Neil has been outstanding with his communication and has worked soo hard to ensure I got the best outcome possible and ensure a smooth transition with my policies. I highly recommend Neil he is absolutely fantastic and his service is impeccable! Thanks Neil
Office Hours: Monday - Friday 8:30am to 4:30pm AEST
Quote and buy online: 24 hours a day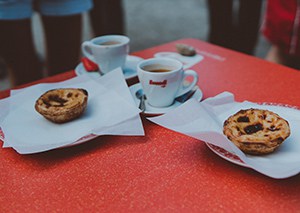 Small Business