Public and Products Liability insurance for Handmade Craft Businesses
Annual Cover Starting from

$29.75 per month
Instantly generate your Quote and Purchase online within minutes.
The handmade business scene in Australia covers endless niches, hobbyists self-employed artists and creatives. Whatever area of the handmade world you operate in, handmade insurance is an essential for running your business. Our Brokers at AUZi have delved into your industry to do their research and grasp a better understanding. With this, they have designed a policy that properly covers your unique business whether you're working from home or a studio. If you run workshops, you may fit under our Arts and Crafts Workshop policy. Read more about that policy here. 
Why AUZi's Handmade Insurance?
Why do crafters need Handmade Business Insurance?
Whether your handmade business is a full-time gig, or simply a side hustle with a relatively low turnover, insurance is a crucial part of business. Public liability insurance and products liability insurance are essential in keeping your business and livelihood safe. Due to the unique operation of a handmade business, there are many risks that makers neglect to consider. Between sending your product home with a customer, restocking your items at a local shop, selling at markets and other operations in between, there are several risks that could result in a claim being made against you.
Supported Handmade Activities
1: Excludes Jewelry Manufacturing
2: Sewing and Knitting is non-clothing. This is not intended to cover a clothing manufacturer. A clothing manufacturer is where you make clothing, alter clothing, print on clothing or import clothing from overseas. See our Clothing Manufacturer Policy here. Please reach out if you need further clarification.
3: Model making excludes children's toys
4: Personalised items are subject to the items being sourced locally from an Australian supplier and not imported. 
5: Pet Accessories do not include Pet food or Pet Treat
6: Domestic Timber Accessory Making excludes Children's Toys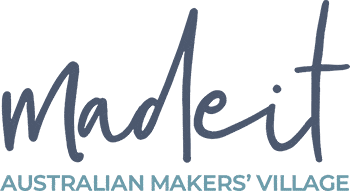 Madeit is the perfect option for businesses selling handmade and independently created items! Join a community and sell alongside talented creatives without having to invest in a costly website and build an audience.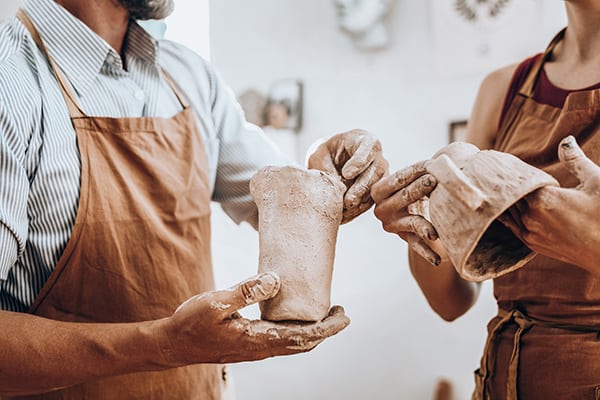 Excluded Handmade Activities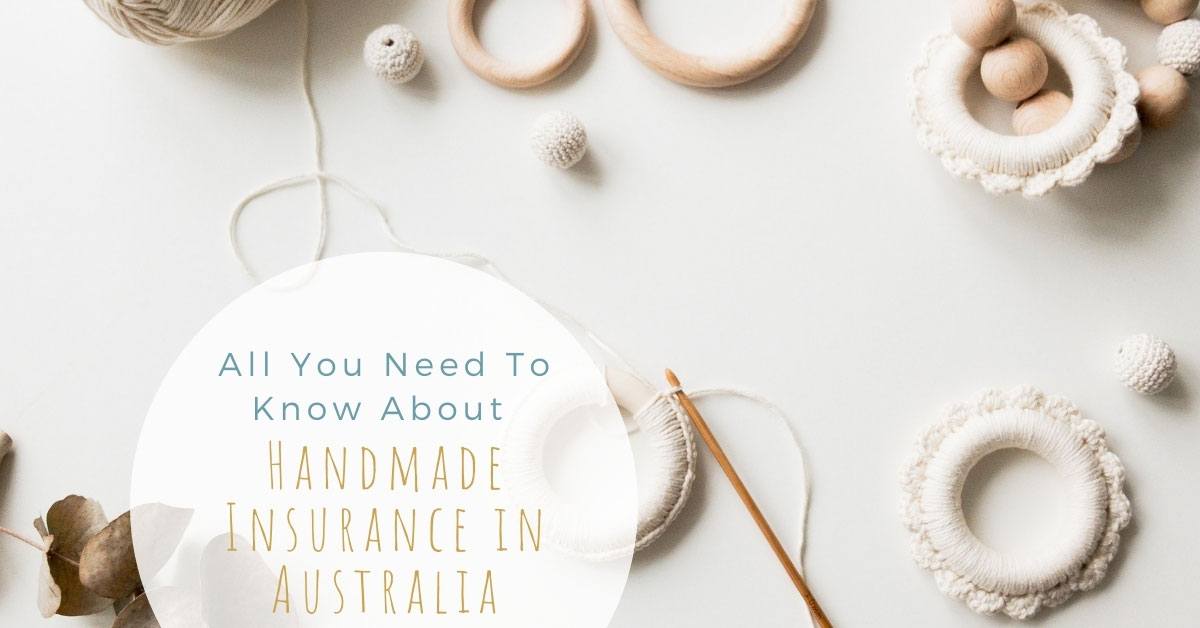 To read the guide 'All You Need To Know About Handmade Insurance In Australia' over on Madeit.com click here.
What Does AUZi's Handmade Insurance cover?
Chat live with our Specialist Brokers, Nicole & Tracy by hitting the live chat bar below. Only available during Office hours.
Alternatively, give us a call on 1300 939 698, or email us at mail@auzi.com
Have a read of some of our Frequently Asked Questions for Handmade Crafts below;
Are you running Workshops?
Not quite what you're looking for?
Enter your craft below and search from our database of 300+ Occupations.
Implications of Cancelling your Product Liability Cover.
Products Liability is an occurrence-based wording. This means, the insurance needs to be in place at the time the incident occurred for there to be a valid claim.
If you cancel your insurance today and an incident is notified and/or occurs tomorrow for a product or service you provided last week, you will not be covered. Read more on this here