The handmade business scene in Australia covers endless niches, hobbyists self-employed artists and creatives. Whatever area of the handmade world you operate in, handmade insurance is an essential for running your business. Our Brokers at AUZi have delved into your industry to do their research and grasp a better understanding. With this, they have designed a policy that properly covers your unique business whether you're working from home, a studio or a workshop.
What does AUZi's handmade insurance for arts & crafters include?
A customer trips over your display unit hurting themselves and holds you responsible.
When you are creating your painting, you spill paint on a Third Parties Property, causing Property Damage.
When a customer collects their purchase from your house and trips on your front stairs causing Personal Injury.
Your beautiful Macramé plant holder fails, causing your customer's pot plant to fall damaging their white carpet underneath.
You haven't secured the hooks on your painting correctly, causing the painting to fall off the wall, smashing the glass coffee table below.
A bead from your Hair Clips/Accessories comes loose causing a child to choke on it.
Why do makers need Handmade Insurance?
Whether your handmade business is a full-time gig, or simply a side hustle with a relatively low turnover, insurance is a crucial part of business. Public liability insurance and products liability insurance are essential in keeping your business and livelihood safe. Due to the unique operation of a handmade business, there are many risks that makers neglect to consider. Between sending your product home with a customer, restocking your items at a local shop, selling at markets and other operations in between, there are several risks that could result in a claim being made against you.
Is our Handmade Policy for you? Here is our Supported Activities
* Model making excludes children's toys
** Pet Accessories do not include Pet food or Pet Treats

*** Sewing and Knitting is non-clothing. This is not intended to cover a clothing manufacturer. A clothing manufacturer is where you make clothing, alter clothing, print on clothing or import clothing from overseas. See our Clothing Manufacturer Policy here. Please reach out if you need further clarification.
**** Personalised items are subject to the items being sourced locally from an Australian supplier and not imported
Additional Activities covered:
Everything you think an Insurance company is, AUZI is not! In the best kind of way! I can call and speak to someone and request an email or a quote or a change of details and it's done easily and quickly by the most helpful team. Bec in particular has been great.
Fantastic to deal with and work out the best policy at the best price. Highly recommend the entire team at Auzi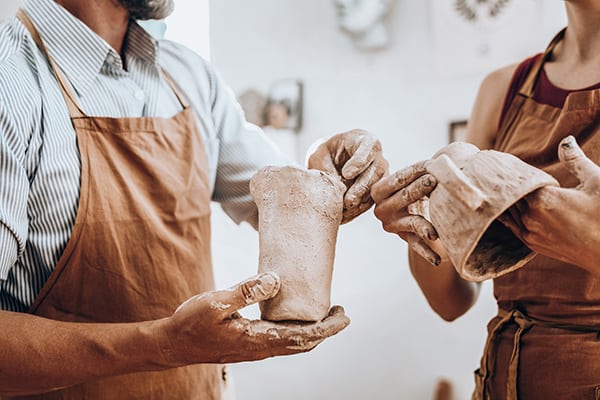 Handmade Insurance Excluded Activities
Don't see your activity? Handmade is a growing industry. We're adding new activity categories to our list everyday. Reach out to our friendly team to see where your activity fits. Please do not assume an unlisted activity is covered/included, reach out to us today. 

Your Dedicated Contact
If you would like to discuss your cover and options please call our Broker Bec on 1300 939 698 or email at bec@auzi.com
You can also drop us a line below if you have a question or feedback. Bec will get back to you ASAP.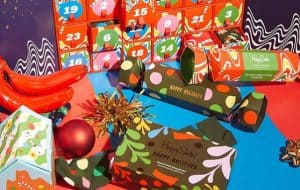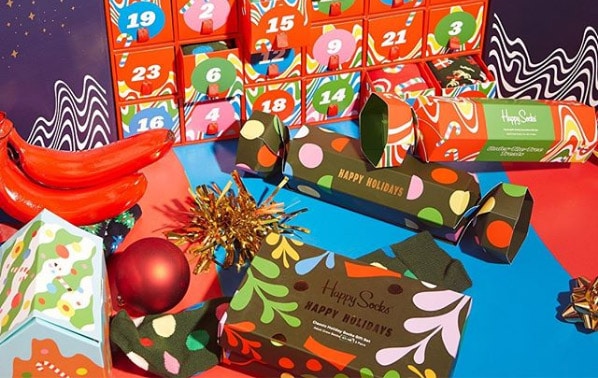 Considering the events of 2020, we are very lucky that
Read More >