The handmade business scene in Australia covers endless niches, hobbyists self-employed artists and creatives. Whatever area of the handmade world you operate in, handmade insurance is an essential for running your business. Our Brokers at AUZi have delved into your industry to do their research and grasp a better understanding. With this, they have designed a policy that properly covers your unique business whether you're working from home or a studio. If you run workshops, you may fit under our Arts and Crafts Workshop policy. Read more about that policy here. 
What does AUZi's handmade insurance for arts & crafters include?
Why do makers need Handmade Insurance?
Whether your handmade business is a full-time gig, or simply a side hustle with a relatively low turnover, insurance is a crucial part of business. Public liability insurance and products liability insurance are essential in keeping your business and livelihood safe. Due to the unique operation of a handmade business, there are many risks that makers neglect to consider. Between sending your product home with a customer, restocking your items at a local shop, selling at markets and other operations in between, there are several risks that could result in a claim being made against you.
Additional Activities covered under this policy:
Is our Handmade Policy for you? Here are our Supported Activities
Please note, all activities are subject to the products being made with Australian Sourced ingredients/components. Any product that is labelled or amended must also be sourced within Australia. This policy does not cover imported items of any type. Or imported ingredients/components for making products. If you need further clarification please touch base with us.
1: Excludes Jewellery Manufacturing
2: Sewing and Knitting is non-clothing. This is not intended to cover a clothing manufacturer. A clothing manufacturer is where you make clothing, alter clothing, print on clothing or import clothing from overseas. See our Clothing Manufacturer Policy here. Please reach out if you need further clarification.
3: Model making excludes children's toys
4: Personalised items are subject to the items being sourced locally from an Australian supplier and not imported. 
5: Pet Accessories do not include Pet food or Pet Treat
6: Domestic Timber Accessory Making excludes Children's Toys
To read the guide 'All You Need To Know About Handmade Insurance In Australia' over on Madeit.com click here.
Everything you think an Insurance company is, AUZI is not! In the best kind of way! I can call and speak to someone and request an email or a quote or a change of details and it's done easily and quickly by the most helpful team. Bec in particular has been great.
Fantastic to deal with and work out the best policy at the best price. Highly recommend the entire team at Auzi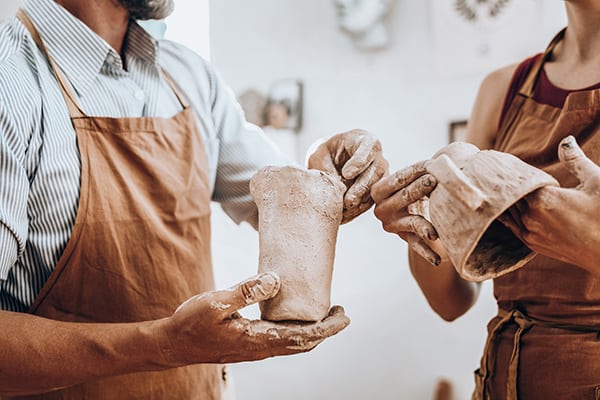 Madeit is the perfect option for businesses selling handmade and independently created items! Join a community and sell alongside talented creatives without having to invest in a costly website and build an audience.
Handmade Insurance Excluded Activities
Don't see your activity? Handmade is a growing industry. We're adding new activity categories to our list everyday. Reach out to our friendly team to see where your activity fits. Please do not assume an unlisted activity is covered/included, reach out to us today. 

Your Dedicated Contact
Got a question? Call our Specialist broker Nicole today on 1300 939 698 or email at nicole@auzi.com. You can also drop us a line below if you have a question or feedback. Nicole will get back to you ASAP.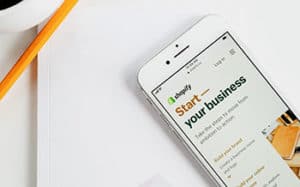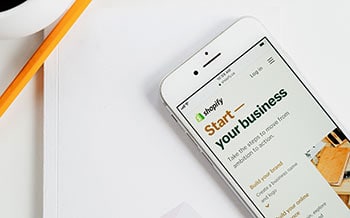 Seeing out that same old mundane work day five days
Read More >
Not finding exactly what you're looking for?
We've just recently launched our new sister company, AUZi broking. AUZi Broking is the new answer to 'but' and aims to be able to provide as many Australians as possible with custom, tailored policies for their specific needs.
AUZi Insurance, for example, is able to cover you if you decide to open a store-front. They cannot, however, cover you for things like glass cover, business interruption, fire etc. These are all things AUZi Broking can assist with. Our broking division can also aid with Home and Contents insurance. Click below to see.