Marketing ideas that won't break the bank
Most small businesses aren't in the position to facilitate a large marketing budget. Though this doesn't mean that no marketing efforts should be made. In this digital era, business owners are presented with plenty of marketing opportunities that suit any small budget. Here are some marketing ideas for small businesses not wanting to break the bank.
These guys proudly self-title themselves the 'front page of the internet'. This marketing tool allows you to directly access your target market. By using sub-categories, you will be able to market your product or service by creating content that is placed right in front of your ideal customer.
Utilise social media platforms
Mark Zuckerberg didn't bless us with free marketing platforms for no reason! Social media is the largest and most effective marketing tool used today. Utilize their potential in every way possible. Create business accounts on Facebook, Instagram, Twitter, LinkedIn, Google+ and Pinterest, and fill them with alluring content to attract your target audience.
Many customers are suckers for aesthetic imagery that market your business. An infographic is easy to digest and can easily be shared across social media to drive leads. Approaching a graphic designer may become quite expensive. However, websites like Fiverr give you access to freelances that are able to develop innovative graphics on the cheap. Though if you are the creative type, why not have a shot at doing it yourself on applications like Canva.
If you run a blog and don't have the budget to be investing in new written content, recycle what you have already paid for! Take an old blog post, update some of its content if needed, add more where you see fit, change the title and wallah – repost!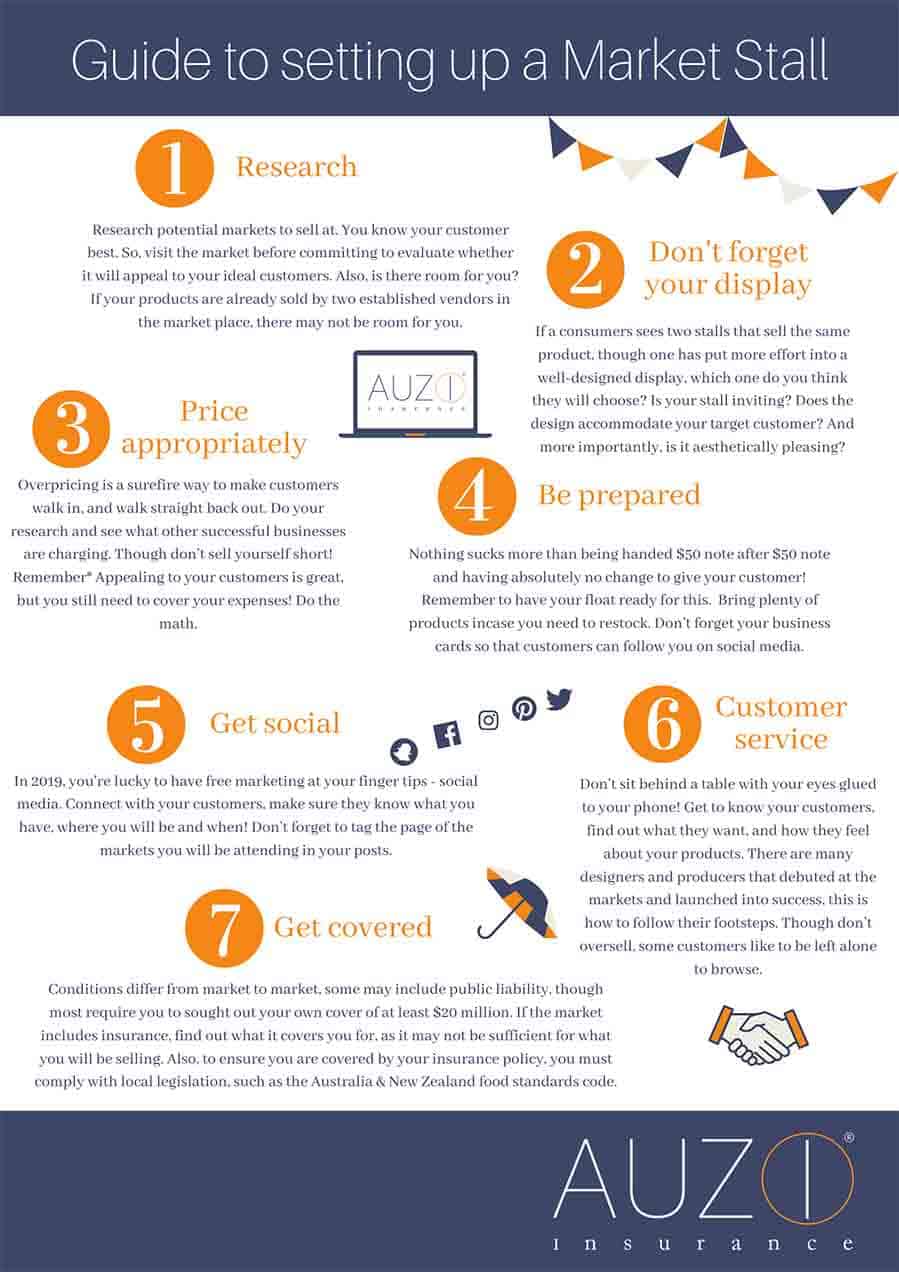 Begin a customer referral program
Your customers are your best friends! Although marketing efforts can drive sales, positive word of mouth can double your audience quickly. When existing customers refer a friend, reward them with a period of free service, discounts or any incentive that reminds your customer that they are special!
Social media allows you to open real time discussion boards with your customers. Thus, mini competitions can be easily done in a day while simultaneously driving up your brand awareness. Competitions that require people to like your page and tag a friend to receive an entry into winning a 20% discount cost very little, but make a big difference to your brand awareness!
Share the love with balloons
What? Yes, you read right! Children love balloons and lets be real so do us adults! For this marketing tactic, all you have to do is buy a cheap helium tank from Big W, get your logo printed on some balloons and hand them out at events. What better way to drive brand awareness than having a crowd of people with your logo bopping up and down above their heads!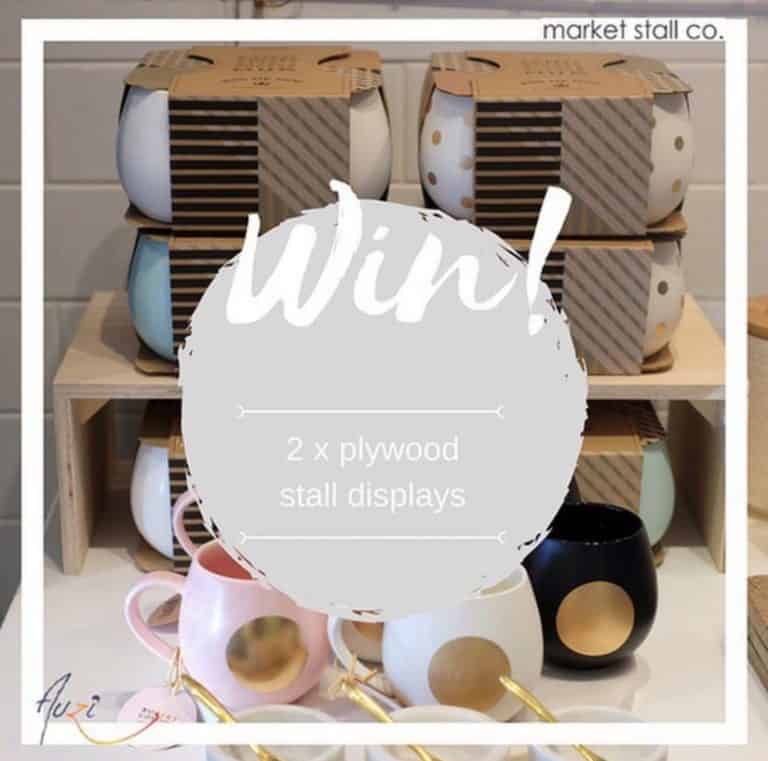 Get involved in community events
Supporting events in your community offers a plethora of opportunities to market your business. This can be done by simply contributing to a local contest. If there is a prize up for grabs at your local market or event, donate one of your products or vouchers for a free service to be included in the prize package.