Welcome to AUZi Insurance
Where insurance is delivered differently

The short
AUZi Insurance is made up of a small team of four. Each team member bringing extensive experience from their respective backgrounds. This diverse skillset has allowed them to stay at the forefront of providing a forward-thinking online service and product.
The long
Neil Inns immigrated to Australia in 2008, bringing with him a wealth of experience, including extensive broker and client liaison, and a background in underwriting, broking and defining risk. He saw a gap in an industry that was saturated in old school processes. He set out on a mission to provide public liability insurance online – bringing costs down for small businesses. Above all, knowing a digital strategy was the future of this industry, AUZi® was born in 2013 with a 100% online business approach.
As the Founder and CEO of AUZi Insurance, Neil has brought together a small team of four that are all passionate about driving growth and introducing new concepts to the insurance sector. The team prioritise their ability to evolve with not only insurance industry changes but changes to the niche industries they insure. Because of this, the team are able to provide tailor-made policies that fit your business like a glove.
Since 2013, this small team has become a leading online insurance provider in Australia.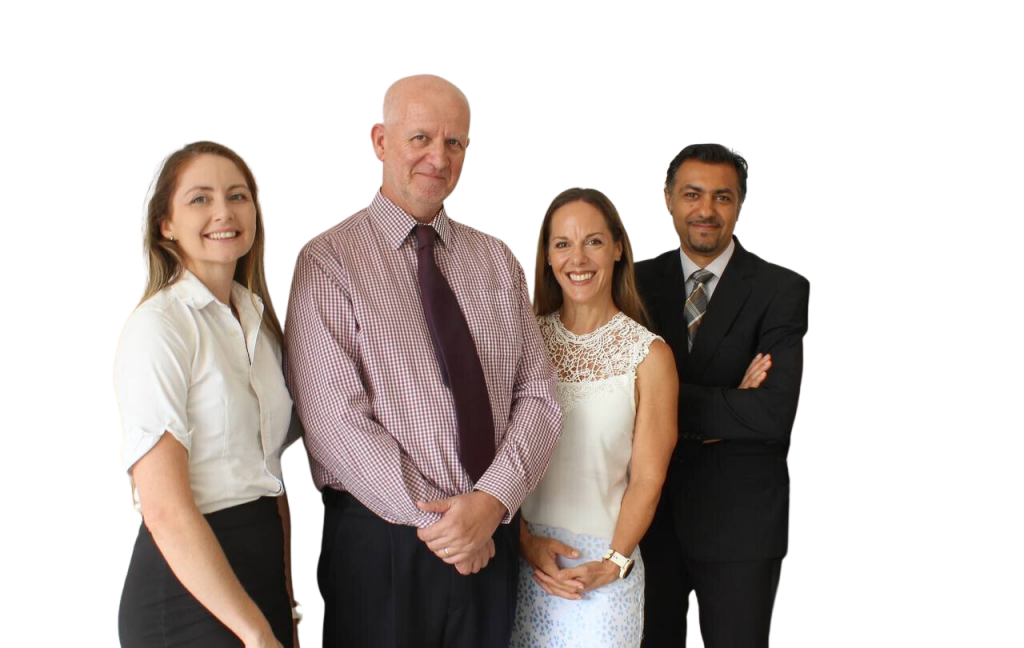 With over 59 years of industry experience, out of all people we know that insurance can be well… a bit of a bore. But, it's kind of a big deal (well, it's essential).
Don't fret, as a small business ourselves, at AUZi we speak your language. You won't find us constantly spilling out complex insurance lingo here.
We've put the we're only human element back into buying Insurance. We've said goodbye to lengthy applications, the confusing stuff, scary surprises and won't leave you waiting on answers for a quote.
You can get from A (Instant Quote) to B (properly Insured) in a matter of minutes, with or without us. Whatever floats your boat. Get started by finding your occupation here. It's really easy, we pinky promise.  
Yours Sincerely,
The AUZi Insurance Team
p.s. Visit us on Facebook and Instagram, where we love featuring Australian small businesses.
The AUZi Insurance Mission
When we said goodbye to lengthy applications and all that other traditional time-consuming insurance stuff, it simplified our policy processes. Saving you money. That is the mission here at AUZi. We've set out to help small business owners thrive – whether that be getting you properly insured and saving you money, marketing support through exposure on our platforms or sharing our business tips and knowledge. At AUZi Insurance, we place an emphasis on supporting local.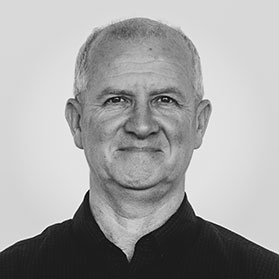 This guy knew all too well what an influencer was before us millennials entered his office! In 2013, after 35+ years of industry experience, Neil saw a gap in a traditionally pen and paper industry (yawn) where he could provide public liability insurance 100% online – bringing costs down for those niche small businesses that too often get caught among the big guys.
With a passion for people, customer service and technology, that is exactly what he did. Focusing on becoming an influencer in niche areas that other Brokers often didn't bother to understand. Since AUZi was born in 2013, we have sold over 40,000 policies! Initially it was going to be a simple lifestyle business. However, he has built a thriving little team of 6 looking after different aspects of the business.
Neil's slogan – "You've got to get up early in the morning to get one past me". He's always on the ball keeping everyone on their feet, whether it be in the office, on the golf course or enforcing Friday arvo drinks.
Head of Information Technology
Our world traveller Reza started his career in his home country, Iran, as a teen working alongside his father in the printing industry. During this time, he began self-studying to teach himself to build computers, computer networks and the ins and outs of graphic design.
Reza's interest in technology from a young age is what forged a career that would take him to Malaysia to study a Bachelor of IT. After that, he jumped across the pond to his new home in Australia to graduate with a Master of IT in 2015. Joining the AUZi team in 2016, Reza has been our office mastermind ever since. Let's just say… he's the one that fixes absolutely anything the rest of us break – whoops! In other words, Reza is responsible for our underlying technology with his passion for coding and programming.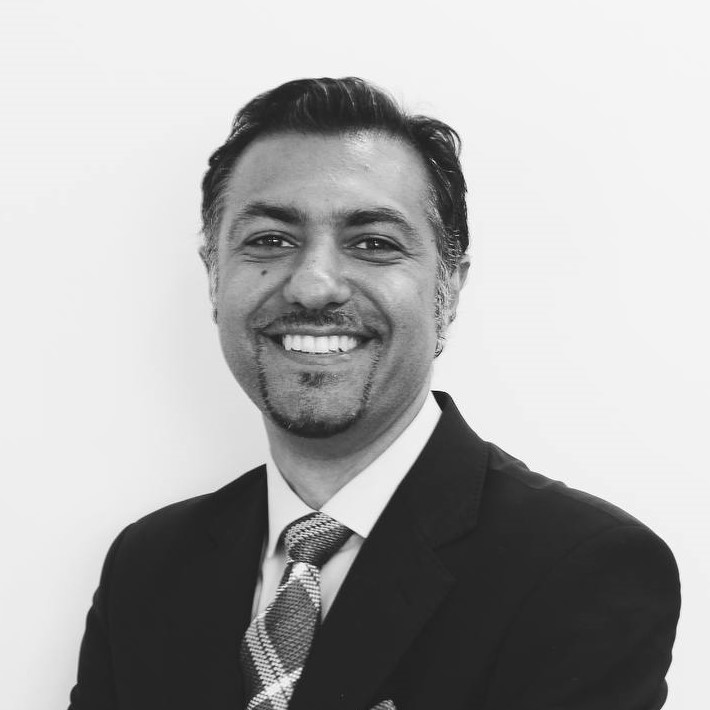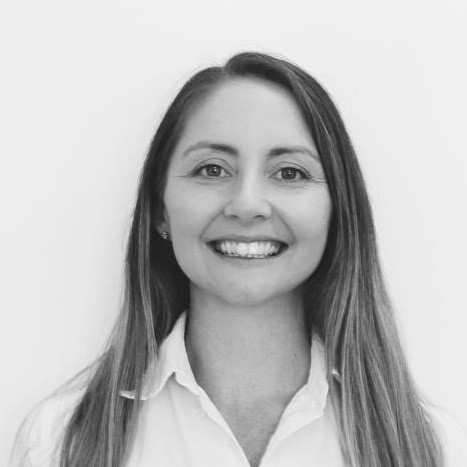 With a decade of experience in the industry, Nicole brings a wealth of knowledge to the team. Making sure we're thinking outside the box in all aspects of the business.
At the tender age of 22, Nicole took the leap of faith and entered the insurance industry. Her journey started in a Boutique Brokerage where she obtained her qualification Tier 1 and 2 in Insurance Broking, worked in claims and assisted the Managing Director and Senior Executive Brokers as a Broking Assistant. She went on to become the Lead Broker then an Authorised Representative before joining us as Principal Broker at AUZi. We are immensly proud that within months of working at AUZi, Nicole was named as an Insurance Young Gun of 2020.
She has blessed us with that laid-back vibe Gold Coast locals do so well. When Nicole's not in the office answering your calls, she's catching plenty of sunshine, hiking and spending quality time with her loved ones.
Tracy has over 20 years experience that she brings to the table in the banking and insurance sector, where her roles in customer service have connected her to hundreds of clients face-to-face, over the phone, and via email.
Tracy believes that genuine engagement with an audience is what best helps build relations, and her desire to help aid the customer journey is what allows her to exceed.
Tracy loves a challenge, which has led to some amazing personal achievements. Between The 96km Kokoda challenge, Tough Mudder obstacle challenges, a body building competition, marathons and even boxing fights – Tracy certainly likes to keep active! When she's not out on the trail, you can find her relaxing at the beach often with the fam, and the dog.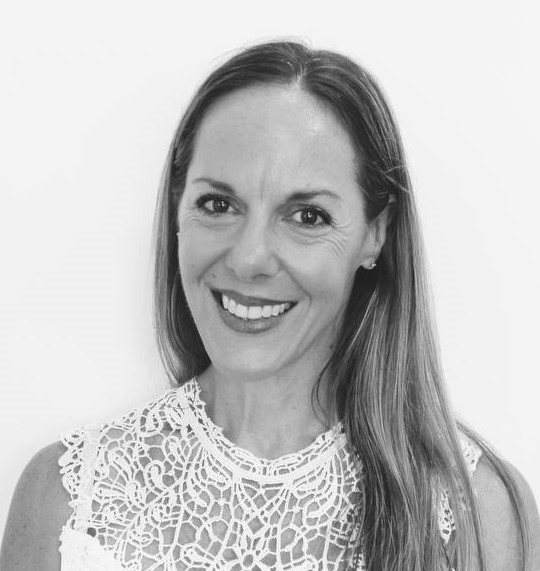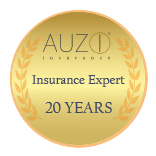 Would you like to partner with us?
AUZi Insurance are always on the look out for small businesses to collaborate with, events to sponsor or even feature articles for our blog. Don't hesitate to reach out to our friendly team!