Welcome to AUZi, where insurance is done differently
The AUZi Insurance Mission
To make affordable insurance readily available online, in the simplest way possible. We place an emphasis on supporting local small businesses not only with their insurance, ensuring that we can assist them 24 hours a day.
With our digital strategy, AUZi Insurance have removed the traditional time-consuming insurance policy processes from our system. Our extensive experience allows us to stay at the forefront of providing a forward-thinking online service and product.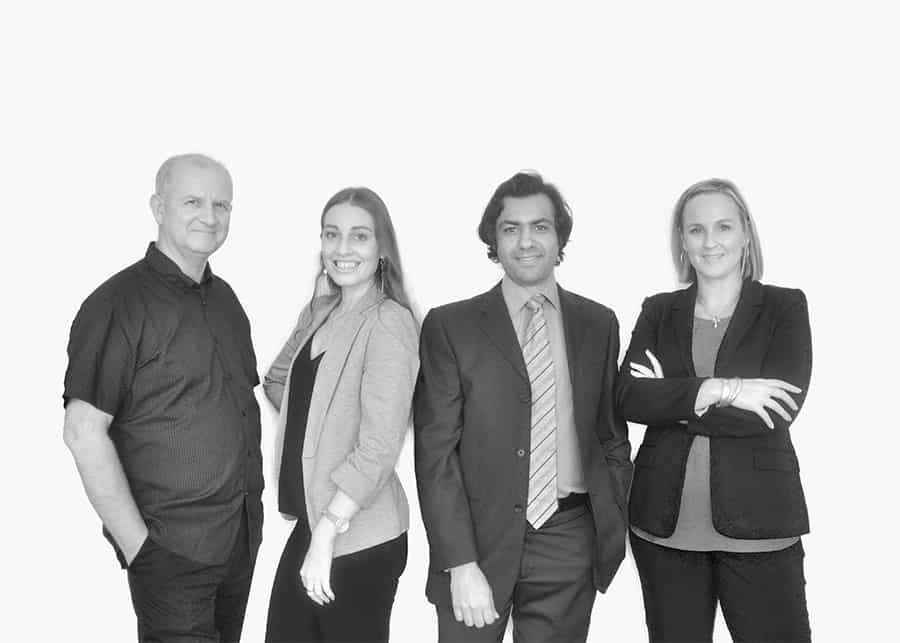 As a small business ourselves, AUZi Insurance speak your language. We are a small but dynamic team that are backed by 30+ years of industry experience.
As the Founder and CEO of AUZi Insurance, Neil Inns brought together a small team passionate about driving growth and introducing new concepts to the insurance sector. Knowing a digital strategy was the future of this industry, AUZi® was born in 2013 with a 100% online business approach.  Backed by a wealth of experience including extensive broker and client liaison, and a background in underwriting, broking and defining risk the small team have become a leading online insurance provider in Australia.

Part time traveller, part time writer, part time marketer and full time Alchemist at AUZi. Haylee joined us as a freelancer in 2016, and has since come on board permanently after graduating University with a Bachelor of Business (Marketing) and Bachelor of Journalism (Sociology).

As our office mastermind, Reza has become renowned for his ability to fix anything the rest of us accidentally break. At AUZi, he is responsible for our underlying technology with his passion for coding and programming.

In 2018, Bec made her dream relocation to the Sunshine State, moving her young family to the Gold Coast. Joining AUZi during that time, she brings with her 17 years of industry experience, a Diploma in Insurance broking and of course her infectious bubbly personality. Bec lives for the outdoors, leaving her weekends full of exploring the hidden treasures of QLD.

Neil's slogan - "You've got to get up early in the morning to get one past me". He's always on the ball keeping everyone on their feet, whether it be in the office, on the golf course or enforcing Friday arvo drinks. With 30+ years of industry experience, Neil began AUZi in 2013 on a mission to do Insurance differently. His vision has come to life with thanks to his obsession with customer service, and the investment of his team.
Would you like to partner with us?
AUZi Insurance are always on the look out for small businesses to collaborate with, events to sponsor or even feature articles for our blog. Don't hesitate to reach out to our friendly team!