The Best Point of Sale (POS) Systems for Small Business
Industries that were once heavily cash-oriented, have fast become reliant on a cashless payment system due to our ever changing culture and our love for digital spending. Because of this, it's becoming more important than ever to understand the best Point of Sale (POS) solutions for your Small Business.
Gone are the days of popping down to your local market with $50 in your pocket to stock up on local produce and fill your pockets with as many knickknacks your money can buy.
Now, as we work our way further into the '20s, one thing is becoming increasingly clear – cash is NOT king. At least not anymore.
We reached out to our Stall Holder community Facebook groups to determine just how important it is to have cashless payment options at the Markets, and to get some recommendations right from the source. Let's get into it;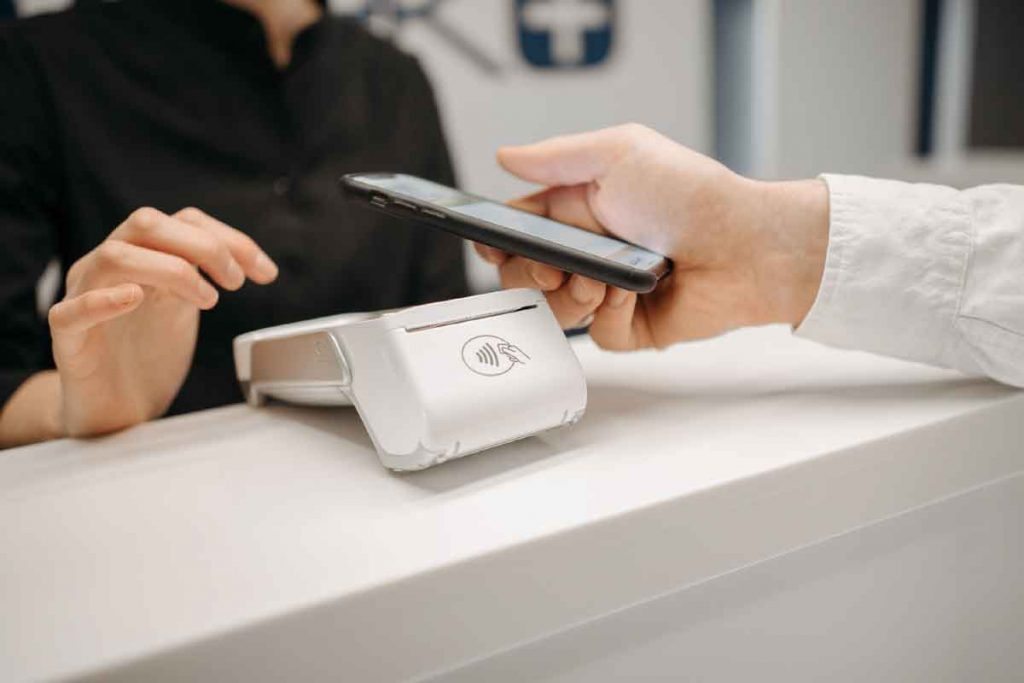 How important are cashless POS solutions for small businesses?
Unsurprisingly, 99% of people came back at us and said it is PARAMOUNT to go cashless, especially in a post-pandemic world.
Just to give you an idea, the Global Payments Report 2022 recently predicted that only 2% of total Australian Point of Sale purchases will be cash by 2025.
If that's true, with 98% of all purchases becoming cashless in 2025 – you'd be silly not to incorporate Cashless Payment Options into your biz!
Even from personal experience I 100% agree with this. I never carry cash with me, and I am so guilty of not going back to that stall for that beautiful dress – even though I said I would – because they didn't offer a cashless payment option!! Oops!!
This is just reinforcing that the magical days of taking a 50 down to the local truly are over 
So, this question was pretty unanimous – but what about their top recommendations?
What are the best POS options out there for Small Businesses?
If you've looked into Cashless Payment Systems before, you've definitely heard of Square. 
Square was, hands down, the most common answer – and this is mainly due to its ease of use and the way it integrates with its FREE POS systems.
That's right, you read that correctly – You can access Square's POS Features through it's entirely FREE App.
Furthermore, it gives you the ability to track your stock and obtain vital reporting information.
This was by far the most exciting thing I found when researching which system to choose. Imagine being able to easily track which market gives you the best return!! 
You can get started for free, and Square has multiple hardware options for your business.
From The Square Reader, which pairs with your device and allows you to take Contactless Payments from $59 – to the full-blown Square Register, acting as, well… a full-blown register for $1,099. Their Payment Processing Fees are also quite low, ranging from 1.6% – 2.2%. We recommend you explore their full offering to determine the right hardware for your situation.
With the Square Reader boasting fantastic connectivity (3G, 4G and WiFi capable), and usability for it's price point – it could be the perfect option for you and your Small Biz. A fantastic option, yes, but not the only option. Let's have a look at some more.
 Bonus Tip 
Do some searches in your Community Facebook groups. Sometimes you'll find somebody sharing a code to give you $1,000 worth of sales, for free!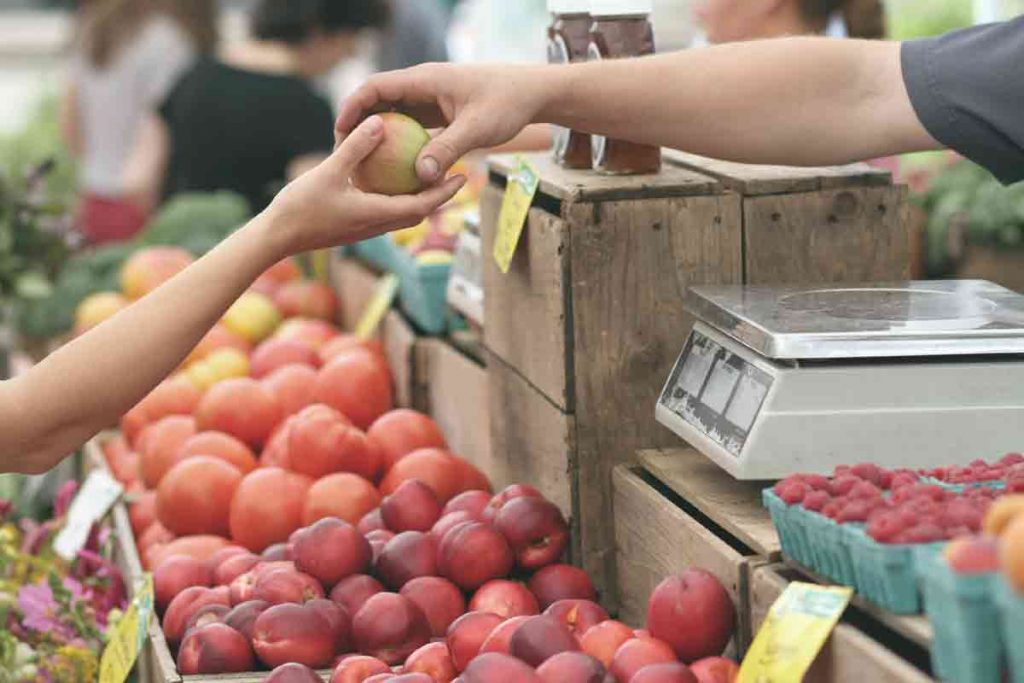 This was the runner up behind Square, based on our Stall Holder recommendations. They too have an amazing POS system.
The Zeller terminal will cost you a bit more, retailing at $299. Although, their rate is lower, sitting at 1.4% – with apparently even better custom rates available.
Zeller gives you the option of adding the Zeller SIM Card which is powered by Optus, and has coverage for 98.5% of Australia. Wi-Fi down? That's no worries with Zeller. Hallelujah! Hell, you can even grab your Zeller Terminal Directly from Officeworks!
Yes, you read that correctly. Launching first as an E-Commerce platform, Shopify has now released its very own payment hardware. It's $10 more than Square, retailing at $69. However, Shopify offers slightly better rates at 1.5%.
It integrates with your site and you can download the Shopify POS app directly to your IPhone or IPad (Unfortunately it must be an Apple device at this point), making your sales seamless.
If you've got a Shopify site – not surprising if you do, considering they hold 32% market share in the US alone – then it's a bit of a no-brainer! If not, it's still a great option – but it's definitely most beneficial for those with a Shopify site.
Tyro is an Australia based company – and you know what we think about supporting local.
They allow you to integrate the payments into your own POS system – and if you don't have a POS system, they'll even help you find a suitable solution. Tyro Integrates with over 300 systems, so there's a lot of choices.
Rather than retailing their terminals, they allow you to rent a terminal for approximately $39/Month. In some cases, they'll even allow you to have a 12-month free trial – but you didn't hear that from us 😉
Tyro works a little bit differently (sound familiar?), as they rightfully say no two businesses are the same. Due to this, they spend the time determining the best rate for YOUR specific business! So, time to get haggling!
Other POS Solutions for Small Business?
Remembering that just 10 years ago we were required to hire Eftpos machines from the bank – who knows what payment processing will look like in yet another decade. Maybe we'll be back to using cash (you know how us humans love nostalgia), maybe we'll simply scan a QR code and send our chosen Cryptocurrency – or… perhaps the barcodes will scan us, instead! Spoooooky.
All jokes aside, It goes without saying that the options laid out in this post aren't the only POS solutions out there for Small Businesses. In fact, there's a plethora of choice when it comes to selling your product in a retail environment – we've just picked out a couple of our community favourites. 
If they're good enough for our Small biz community – they should be good enough for you! However, if any of these options don't seem viable for your business, we implore you to do some personal research – you'll definitely find the right fit out there.