Starting a Small Business: The Business Essentials
Seeing out that same old mundane work day five days a week has many of us dreaming of the day we have the courage to start our own business. Imagine saying goodbye to the ordinary, and hello to an exciting albeit overwhelming chapter! 
Starting a small business comes with a tsunami of tasks to complete to ensure you're complying with government regulations and expectations. After working alongside small businesses from diverse industries every day, we've compiled a list of the business essentials every small business needs.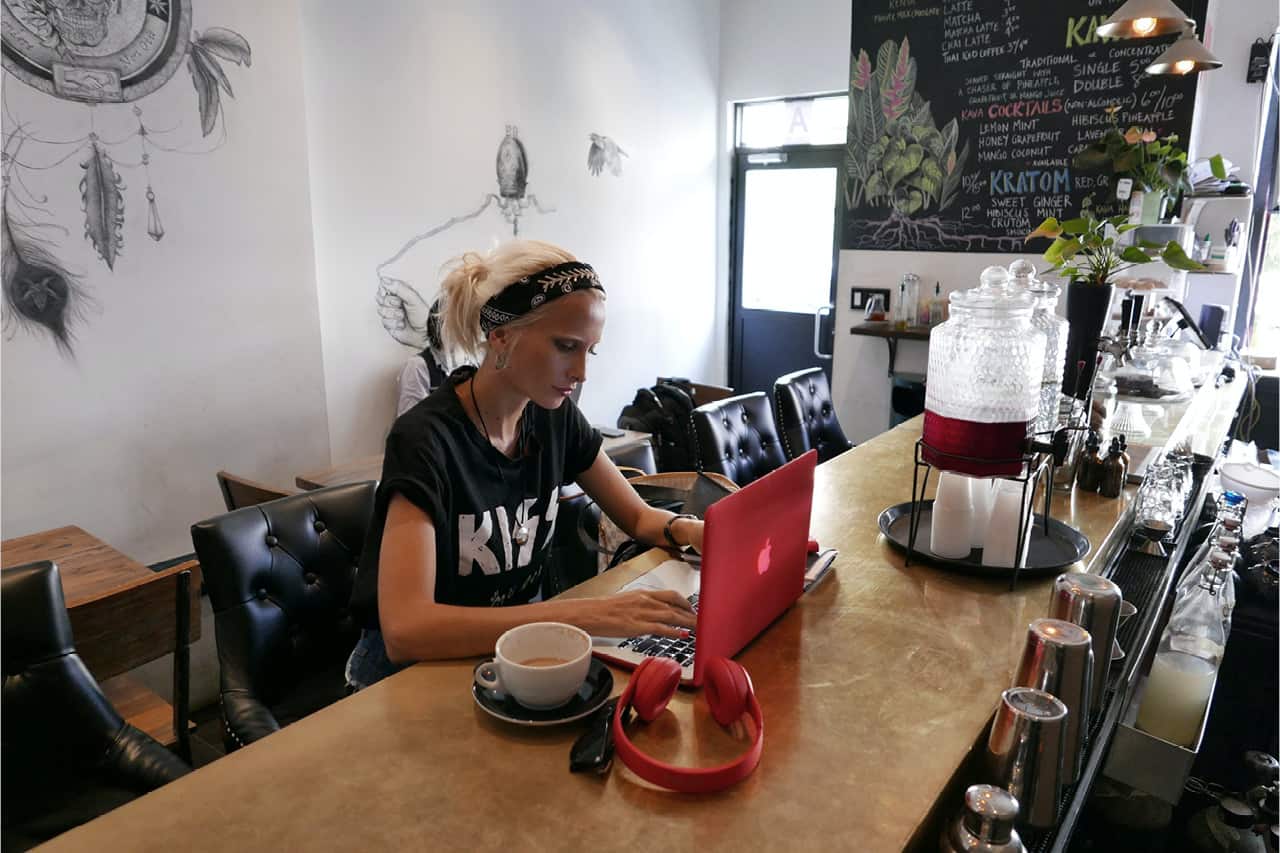 Your personal checklist for starting a Small Business:
Create a Small Business Plan
Creating a business plan will allow you to define your goals and map out a strategy to achieve them. It also aids in identifying potential road blocks and challenges that you will need to overcome along the way. Generally, it gives your business direction and there are clear benefits in that when starting a small business! Although it is important, many entrepreneurs and small business owners fail to see the benefits from a financial point of view. Did you know, if you're seeking finance for your business you will need a business plan to present to your bank or an investor? 
On another note, having a clearly outlined business plan will allow you to get better prices and a more comprehensive insurance policy for your business. You can't expect your Insurer to insure the unknown. Furthermore, by presenting them with the whole story; your Insurer will come back with a policy tailored to your business.
Here's a Step-by-Step guide on creating a Small Business Plan, written by Shopify.
The whole picture includes your expected turnover, whether your importing or exporting, selling online or with a physical location etc. 
Determine Government Rules & Regulations for your Industry
Depending on what industry you are starting a small business in, there will be rules and regulations that you will need to comply with. For handmade soaps, this could mean registering with AICIS and ensuring that your business also follows Australian product safety laws. These rules and regulations differ vastly from industry to industry. However, it's crucial that you do your own research and find out what you must do to ensure your small business complies. The best place to start is with your relevant Government bodies. Their websites are bound to have a wealth of information to get you on the right track. If in doubt, simply reach out to them or an industry leader for guidance.
Nowadays, many industries have Facebook communities to seek guidance from. Join a Facebook group relevant to your business and ask your community. Someone may point you to the correct course or contact in a matter of minutes!
AICIS: The Australian Industrial Chemicals Introduction Scheme.
Research Accounting offerings for Small Business
Accounting is one of the aspects that we dread most when venturing into the realm of business. However, the great thing about starting a business in 2022 is that we have access to a wealth of online services designed to make every-day tasks easier. Although we are spoilt for choice when it comes to accounting software, this can also be overwhelming for people just starting out. Which one is the best option for you, and how do you know you're not getting software that does more than you need?
The best way to discover which accounting option suits your needs is simple. Research. Luckily we've done some of this for you. For instance, check out this great article comparing the four industry leaders in Australia (QuickBooks, Xero, MYOB and Reckon). These are all companies that were voted by consumers as the best accounting software in 2020. There are pro's and con's to each one, and one software option may suit slightly different needs. Spend the time looking through your options and you'll discover exactly which one is perfect for you.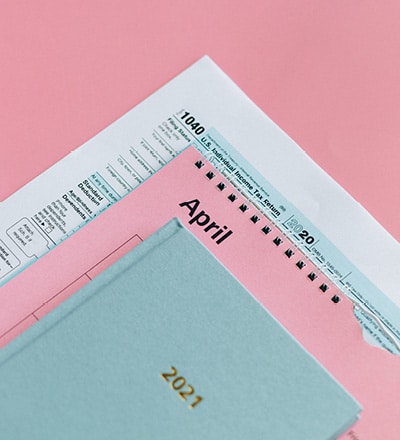 Research Small Business Insurance
We get it, you understand your product like it's the back of your hand. You've ironed out the kinks and taken every step to ensure your customers are using your products correctly. But there's one thing you may not account for – people don't generally read the fine print. There is always a margin of error when it comes to using a product or service, whether it be large or small. Although it is not mandatory, insurance is absolutely imperative for a business as it can cover you for personal injury or property damage claims incurred from your goods. At AUZi, we specialise in insuring niche industries so we may just have a tailored insurance policy for your business. Check out a list of the industries we insure and read about the cover for your small business. 
Great marketing is synonymous with a great business. Luckily we live in an era where it's more accessible than it's ever been. Whether you consider yourself an entrepreneur, a jack-of-all-trades, or even a technophobe – a Marketing Plan is just as important as a Business plan when it comes to creating a successful brand. We're not necessarily talking about hyper-focused market research, multi-faceted marketing campaigns, or an intense knowledge of Google and SEO. Sure, these things are great if you want to work towards positioning your brand as an industry leader, but they won't necessarily make or break your success.  
A Marketing plan doesn't have to be a 2000 word document. In short, it can be as simple as completing some preliminary research on your target audience (and competitors), determining the best way to reach them (Google/Social Media/Physically etc), and then capitalising on that. If you'd like to go more in-depth, there's plenty of articles available online which can guide you into creating great marketing plans.
Selling online in 2022 is a must
As what applies to 99% of businesses these days, having an online presence is infinitely important. This means most small businesses starting out are going to be finding an Ecommerce platform, and creating a website offering for their customers. Luckily, many of the Ecommerce services offer some really great marketing plugins. Wix and Shopify are two very well known platforms for this, with 7500 apps shared between them. But of course, there are many more to look at for start-ups.
By following the steps laid out in this blog, you should be able to work towards creating an impactful brand and fool-proofing yourself against any hurdles that you may face down the line. But it doesn't stop there. Good business owners are the ones who have a plan, while great business owners are the ones who realise that plans can change. Be the smartest person in your industry, know your audience, don't be afraid to go against the grain, and most importantly – remember that those with the courage to venture into the unknown are those that are worthy for greatness.
Enjoy the Post? Give us a Share.