Markets in Cairns are renowned for their laid back nature and tropical atmosphere. There is no denying the locals are spoiled for choice in Queensland's Great North. We even struggled to narrow down our list, but are the 7 best markets in Cairns you must attend this weekend.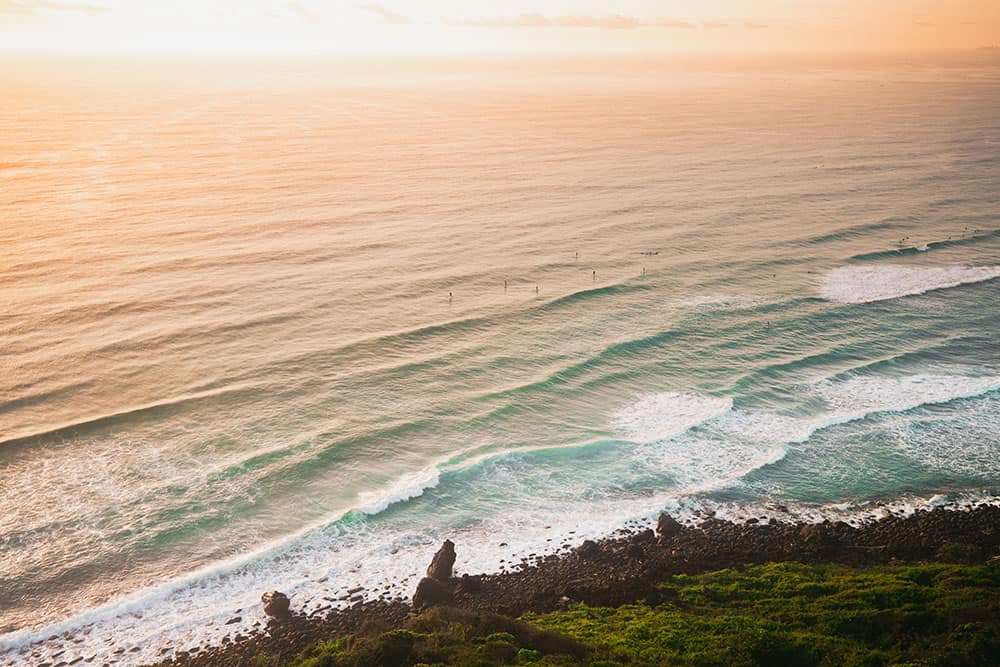 This little taste of paradise is a must visit. Drawing inspiration from markets in Hawaii and South East Asia, the Cairns night Markets are a hit among tourists on the hunt for locally made food and goods. Attracting over 2 million people annually (whoa) with 131 stall locations the market has so much to offer. Head out for the night, grab a bargain and enjoy some local grub.
2. Gordonvale Cottage Markets
1st Saturday of the month, February to December 7am - 12pm
Check out over 120 stall holders at Norman Park in the sugar farming township of Gordonvale. You can support the leadership skills and community engagement of local youth here as the Gordonvale Cottage Markets are run by the local Scout Group!
1st Sunday of the month 8am - 2pm
Over 140 market stalls stretch along Williams Esplanade bustling with artisan products, crafts, plants, delicious eats and buskers. The Rotary Club of Cairns has been running Palm Cove Markets since 2015, becoming a local favourite and visitors delight. 
Friday 5am - 6pm, Saturday 5am- 6pm and Sunday 5am - 3pm
Over the last years 30 years, Rusty's Market has earned its place as the 'unofficial cultural heart of Cairns'. On market days, the space comes alive with an abundance of fresh produce and a lively atmosphere. 
If you're up for a quick road trip an hour North, Port Douglas is a coastal beauty that will be well worth the drive. The Port Douglas Markets will give you that picture perfect day out under the palm trees. From knick knacks to tarot readings, massages and incredible food (we hear the chilli coconut in the shell is to die for), this place has a bit of everything for everyone in your group!
6. Kuranda Heritage Markets
Every Thursday - Sunday 10am - 3pm
Named after the Djabugay people, 'Kuranda' has become a tourist mecca over the last 25 years. With the town being surrounded by tropical rainforest, it sets the scene for an amazing location. The area has a thriving First Nations art production industry that can be browsed throughout the Kuranda Markets.
The market has an open plan, undercover design where visitors can witness exotic birdlife, water dragons and enjoy the markets all year round.
Every 1st and 3rd Sunday of the month. (Monster markets are held on the last Sunday of the month from Easter Sunday - November)
People travel from all over the world to soak up the sun and the atmosphere at the Mission Beach markets. Annual travellers who head north for the Winter will showcase their items. With such a variety of stalls and many tourists, this market is a great place to grab a bargain and meet some amazing makers.