4 Best Markets in Newcastle
Being born and bred in Newcastle, I've watched as my hometown has grown into a beautiful hub that appreciates all things fresh, local and handmade. I might be a little bit bias, but we are truly spoilt for choice in Newcastle. From serene beaches, and an amazing wine region, nothing tops it off better than a thriving market scene as well. So, I really weighed up the goods to decide on the best 4 markets in Newcastle to share with you here.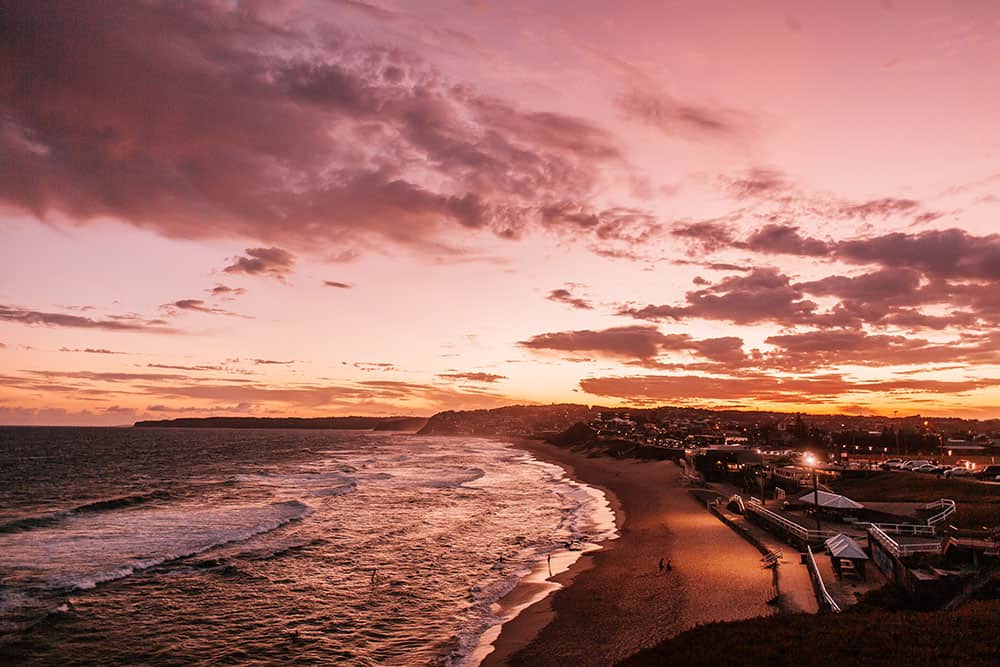 1. Newcastle City Farmers Market, Broadmeadow Showground
One of my favourite things to do on the weekend is head to the Newcastle City Farmers Markets. I love the early Sunday morning buzz there. We pack the kids in the car, grab our bags and go for a stroll. The perfect spot to grab some hot coffee, wander around and get to know your local growers.
Some of my favourite pit stops are the Hunter Valley Pasta Company, Scandle and Meltique Beef (these guys have the best beef we have ever tasted).
2. Olive Tree Markets, Civic park
2021 dates to be confirmed - stay tuned to the Olive Tree website
This market is hands down the cutest market I have ever had the pleasure to walk around. It is an arts and design handmade market showcasing everything ethical, local and creative. The Olive Tree Market has a stellar reputation for being one of Newcastle's unmissable hot spots.
Grab some friends and a picnic blanket and you have your day set. With all its vibrancy and atmosphere this really is one for the bucket list. For something that tantalises your taste buds, I highly recommend Covered In Crumbs, their tasty treats may just change your life.
3. Newcastle Food & Flower markets, Sandgate
7am - 2pm Wednesday - Friday, 8am - 2pm Saturday & 8am - 12pm Sunday
The Newcastle Food & Flower Market is a haven of everything floral, food and creative businesses. They pride themselves on supporting local Australian growers with everything there being outstanding quality. Better yet, there is even a gorgeous café on site to keep you caffeinated and your belly satisfied after all that shopping. 
4. Handmade in the Hunter Markets, In the grounds of Sobels Wines
Every Saturday 9am - 3pm, some Sundays 9am - 2pm (See their calendar for confirmation)
The beauty of Newcastle is you can travel from the beach to the wineries in just over 30 minutes. My absolute all-time favourite area to visit is the Hunter Valley wine region. The Handmade in the Hunter Markets host all things handmade right in the middle of a wine lovers dream. I mean, wine not right?
If you're like me and love a big fat glass of Sav, then this is an easy excuse to head to the Hunter Valley for the day. You can always wander around the markets then on your way home pop into a local winery and sample the regions finest.