Sell your products online as a traditional business
Throughout the last few weeks, small business owners across Australia have had to do a complete flip on how they operate their business. As an insurance provider in the small business scene, we've witnessed so many turn to online sales in an attempt to keep afloat. While this is a great opportunity for those that run a traditional business out of a market stall or brick and mortar, it's not as simple to transition to online only immediately. Building a website, purchasing platform and getting an online presence doesn't happen over night. Let alone how expensive it can be. So, our Marketing team have put together this guide to help you through the process and the options you have to sell your products online.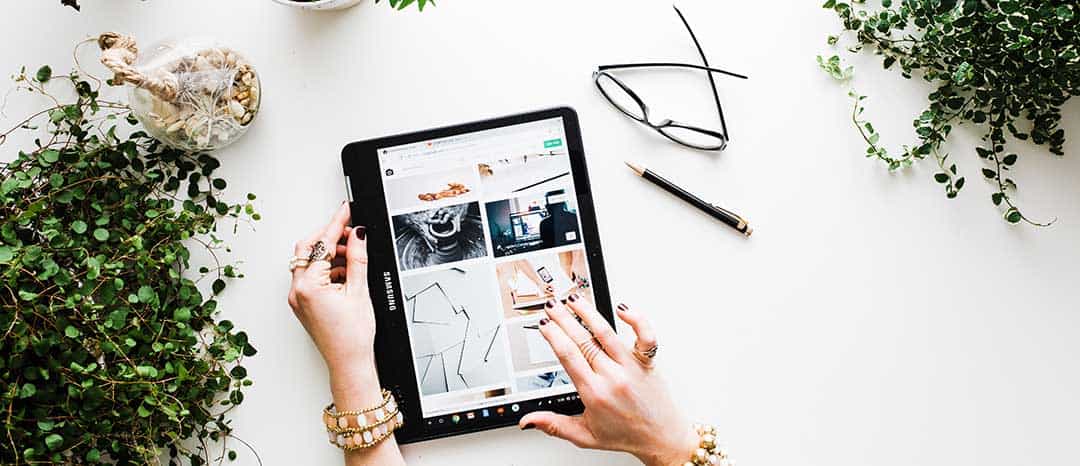 You will need aesthetic photos for your product listings
Unlike when your customers are right in front of you, they can't immediately see and pick up your products. Though that doesn't mean you can't paint an accurate picture through how you portray them in your online shop. You need to take photos of your products that are suitable for publishing online. They shouldn't be like the photos you take to show your products off to your friends.
Most phone cameras today take quality photos. So, don't think you need to go out and purchase an expensive camera. If you're using your phone camera, here are some tips to getting the perfect shot:
Make sure the lens is free from fingerprints
When you're ready to take the photo, tap the center of your phone screen. The camera will focus on your product, then click the capture button.
Hold your camera completely still otherwise you will end up with a blurry photo!
Your backdrop is very important
You're showcasing your products, not your kitchen table cloth, shelves of stock, your couch or even your gorgeous doggo. So no, I shouldn't be able to see any of that in the background of your photos. Your backdrop is part of the photo too, so don't slack on presentation. 
The ideal backdrop will inevitably be dependent on your product. For instance, if your product is neutral colours, you want a backdrop that makes your products pop, but not too much so that it distracts your audience away from your product. Some areas that might come in handy at home are the lovely splash back in your kitchen, or a candle could be accompanied by other décor items. Have fun with it, don't capture every version of your products in the same style, you want to change it up.
If you have some nice tiles in your home, you're already a step ahead. If you don't, Everyday Co. are an Australian creative business that have a collection of photography backdrops. With so many styles, they have one to suit every product. Here are a few examples of their backdrops in action.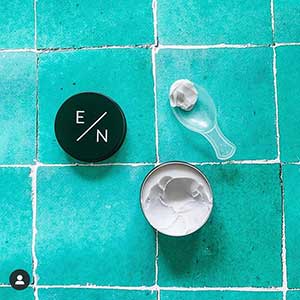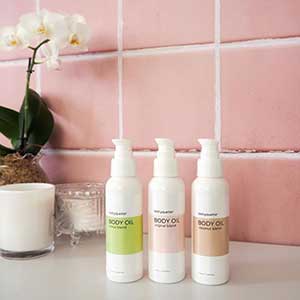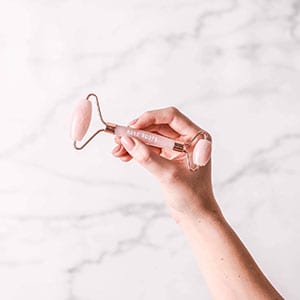 For the best quality, always use natural light. Open all the curtains or even take your photo shoot out into the sunshine.
Time to do some editing. All of this can be done on your phone in one of the many free apps you can download. Usually, you should only be adjusting the lighting or saturation in the photo – don't change your products too much. Some of our favourite free apps you can download on your phone include VSCO (perfect for filters and lighting), Snapseed (perfect for manipulating specific parts of a photo) and the Adobe Lightroom mobile app (if you really want to step up your editing skills). We recommend starting with VSCO, read how to get the best results here. Once you've chosen your editing style, keep it consistent in all your photos. Here is a before and after of some editing we did just using VSCO.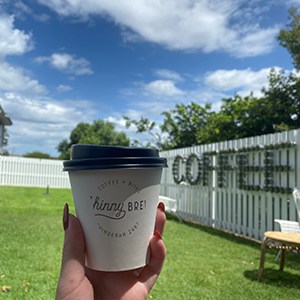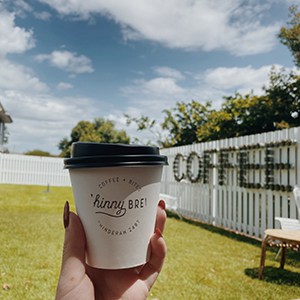 Examples of makers creatively capturing their products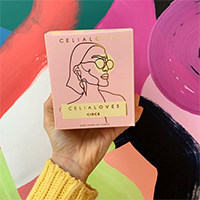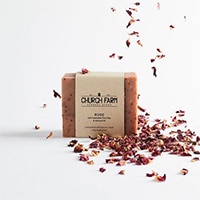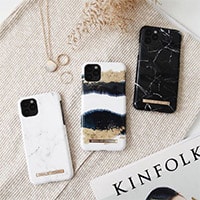 Establish your online shop
We're fortunate in 2020 that there are so many alternatives to investing in the time consuming and often expensive process of setting up an online shop. Some online sale alternatives are outlines below.
Etsy are your best option here. They've done all the hard yakka for you! Which is why they're the most popular option, you can set up your online shop by following their steps here. Choosing Etsy comes with the security and brand image that is already trusted by consumers. With this, they do take a small fee from each purchase. But it is well worth it having your products in front of such a large audience.
This one is a little bit more complex but still easy enough if you follow their step by step guide. The benefit is you will have your very own website, and Shopify have done most of the hard yards. You can choose a theme and customise your shop to suit your brand. Read how to get started here.
Amazon and Ebay are also an option, though they come with huge competition. It's a lot harder to establish your brand because not only are you competing with millions of people with products similar to yours, on Amazon you're even competing with their own brand. You can read more on that here. 
Facebook Marketplace/Instagram
There are a number of Market Organisers who have taken the initiative to create an online market as their markets have been cancelled due to COVID-19. To name a couple – Canberra Handmade, and The Finders Keepers. They're providing creatives like you with a platform to sell their products online. Taking the hassle out of building the store yourself. Though with this sudden demand, spaces are limited, contact them directly to apply.
In 2020, business success is dependent on digital presence. So, you need to make sure you're at least active on social media. As a small business, there is plenty of opportunity to market your business without a big budget. We've previously written some blogs on this before. Here is our 'Low Budget Marketing Ideas For Small Business' and 'Social Media Tips'.  
Make sure your Insurance Policy includes Product Liability Insurance and your online shop or sales. I know, I know what on earth could your risk being online? But, in reality there is risk everywhere.
Products Liability Insurance is designed to protect you against Personal Injury and Property Damage Claims arising from the Products you sell. For example, your beautiful candle has left a burn mark on your customers white coffee table. They're now holding you responsible. Or you've sold a delicious chocolate and caramel slice that claims to have no traces of nuts. But with the kids running around causing havoc, you forgot to change your cutting board that you had used for the macadamia slice. Now your customer has had an allergic reaction. Your Products Liability Insurance will have you covered, so long as you've declared all of your activities like online sales.

Other blog posts you might like