In 2019, every successful business has a noteworthy online audience. Contrary to popular belief, you don't need to create a costly website to achieve that. There are various strategies that you can adopt to assure you are well known throughout your target market. First and foremost, you should be taking advantage of social media as a small business. The best part is – it's free!
Your customers should know when and where to find you
Individual markets and shopping centres may have a Facebook page where they feature who is currently at their venue, or will be soon. Make sure you get yourself featured or at least tag their page in your post announcing that you will be attending that particular venue. Customers who have browsed your Facebook or Instagram are more likely to stop by as they are familiar with your business and what you do. In fact, customers may make a special trip to purchase one of your products that you have promoted on your page. If you had never posted it, they would have never known about it!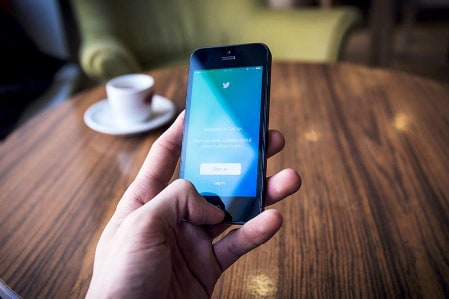 Update your photos regularly
Keeping the photos of your products as well as your store up-to-date maintains your customers brand recognition through a fresh looking profile. If your social media followers are constantly reminded of what your store looks like as well as what you have to offer, they are more likely to look out for you. Or even come in for a browse if they stumble across your shop or market stall. Plus, an update of your products eliminates the possibility of customers making the trip to purchase a product that you no longer stock.
Keep your details up-to-date
Facebook gives you the opportunity to provide your customers with your contact details, location, background and other information that may be of use to your followers. You should always keep this updated to avoid customers struggling to contact you. If you have a website, you can provide the website link on your social media page for customers to view further information on your business or even purchase online.
Provide a quick response to your customers
Social media for small business allows you to keep in touch with consumers. Through private messages or comments, you can quickly reply to your customers' issues or queries. Responding to comments on posts also works as a frequently asked questions section for your followers. Though try to keep your responses basic – 33% of customers will recommend your business, purely on the basis that you provide a quick, simple response to their queries (Nielsen-McKinsey). Those that provide a slow, more effective response only guarantee a 17% customer recommendation. Consumers prefer a quick turn over to their question, rather than a response that is time consuming and in-depth.
"If you do build a great experience, customers tell each other about that. Word of mouth is very powerful." – Jeff Bezos, CEO of Amazon.