Leading online accounting software company Xero asks "what is it that makes us truly successful?" and offers some tips on being happier while running a successful business. Read the post here.
From the article:
"What is it that makes us truly successful? Renowned psychologist, best-selling author and happiness guru Dr. Robert Holden believes our definition of success has changed over time.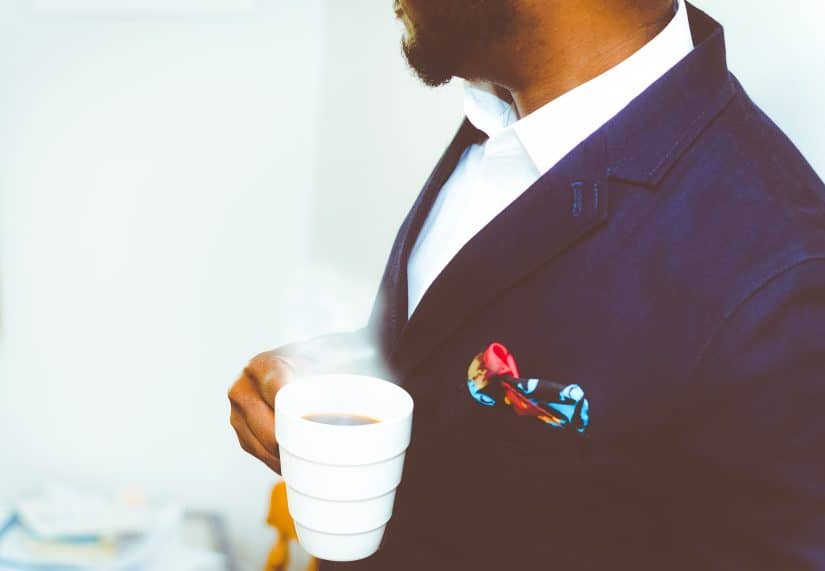 While many of us were brought up to believe that success will make us happy, Robert says we're now looking at success differently. "In fact, I think many of us today believe happiness actually increases our chances of success," he says."
Also from the article, these five tips are important for every business, no matter what size.
Five tips for a happier business

Have a vision: Knowing what you're working for helps you take pride in your work and focus on your goals.

Good relationships: Honest and clear communication with your employees, clients and customers helps to keep them happy.

Freedom and flexibility: A good work life balance and being able to enjoy free time or family occasions with flexible hours allows you to manage your workload and do your best job.

Growth and investment: Learning new skills and helping others to do the same encourages engagement and excitement.

Creativity: It's not just about coming up with new ideas, but also allowing yourself and your team to be creative and using the right tools to do so."

Read the entire article "Xero looks at happiness and success for entrepreneurs and small business owners" here: