Creating a memorable experience for your customers
In 2019, businesses are increasingly spending money on technology that will enhance the experience of their customers, making it unique and memorable. This may seem daunting for small budget businesses that are trying to compete with the big bucks.
Shopping and eating out has transformed into an entertainment experience, usually involving some unique take on how the customer orders, or the novelty of watching their purchase being made.
These additions aren't always financially feasible at times, so AUZi have provided you with a guide in creating a unique customer experience suitable for any size budget.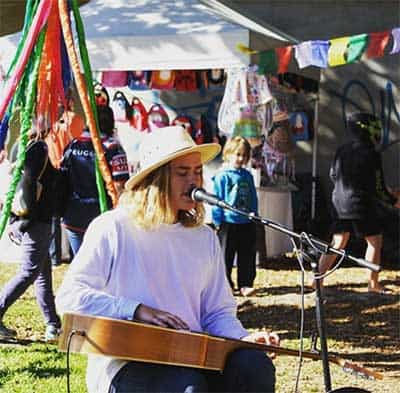 The experience your customer has with you is what sets you apart from the other stall holders all over that you may be competing with. Therefore, you must invest in the time to get it right.
Build a relationship with your customer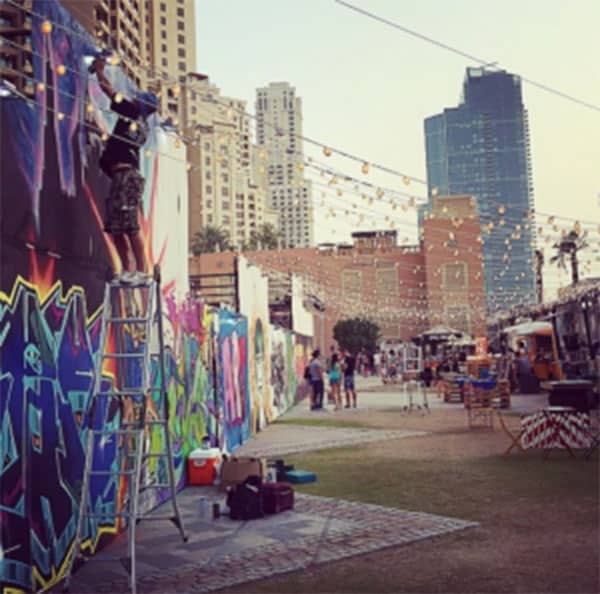 Coming in at number one on your checklist is to obviously sell quality products that customers will love, but coming in second is definitely the relationships you build with your customers. I'm not talking about remembering your most regular customers order (though that is awesome too), I'm talking about the relationship started the moment your customer approaches your stall. To achieve this your employees must be trained in sales.
Those that have the best customer relationships are those that can ace the sales environment. Your employees should be good listeners. The only way you will figure out what it is your customer wants is by listening. Especially when a customer is upset regarding your products or services, the issue will only be resolved by knowing what the customer wants.
Encourage your sales people to use positive body language with an open posture, a smile and nodding. This will help the customer get the message through without the anger that may occur towards a sales person that has closed arms and a cheeky smirk on their face.
Another helpful tip is to train your employees to respond to a customer with a brief summary of what they have been told. This gives them time to reanalyse the situation and think of a resolution, at the same time reminding the customer what they have said, prompting them to offer further information they may have accidentally left out.
Your Employees need to be trained to build trust with their customers
As a business your goal should never be to just sell as much as you can but rather to sell exactly what your customer wants. This means sales people must be confident to be honest. In clothing for example, at times you need to 'let them down easy.' "How about we try this dress instead, I think it will look even better." Though be cautious, it is crucial you make the product seem wrong, not your customer. Your honesty will grant you their trust and they are more likely to return for your services.
Make your customers feel as if you went above and beyond, just for them
Any finishing touch is key to creating a personalised customer experience. This can be done by the simplest of methods. Merely memorising customer's names, especially as the owner of the stall, earning you brownie points all round.
You can go a lot further with this, particularly in hospitality. Remembering a customer's preferences, allergies or order is a great way to create a personalised experience for your customers.
For example, at a café I worked for, we were encouraged to memorise the orders of our regulars. One of the customers regularly ordered a sandwich on gluten free bread. He placed his order through one of our new staff members and forgot to request gluten free bread.
I saw him walk to his seat so I went to the kitchen to double check his order.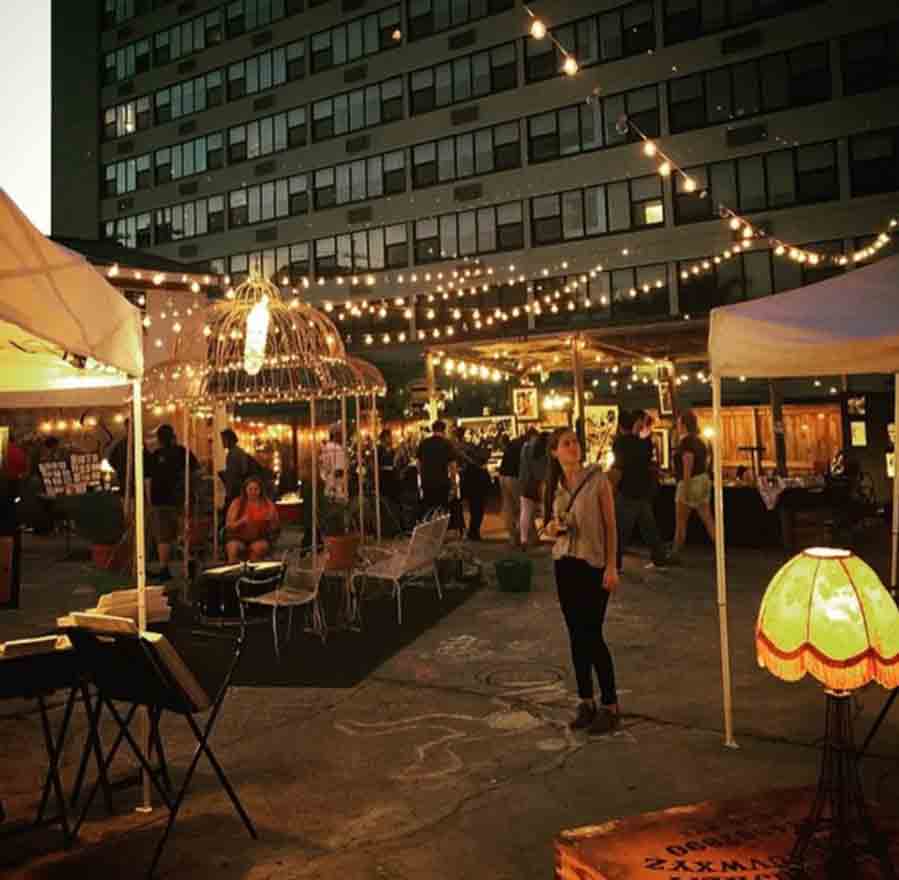 Knowing it was wrong I corrected it before it was made. 5 minutes later he came to the counter stressed at the realisation he hadn't ordered what he required.
After finding out I had already fixed his order he was very grateful requesting to speak with our manager to leave a good word about the efficiency of his staff. It's the little things that make a customer feel special, like you have gone out of your way to provide a good experience.
The customer relationship shouldn't end at the door
The relationship between your sales person and customers will obviously end at the door, though your brand relationship should carry on with them.
Email marketing is the most efficient way to achieve this, with applications such as MailChimp – a very cost effective marketing system for small businesses.
Email marketing allows you to keep your customers updated on what's going on with your business. You can get personal by sending them coupons and even birthday e-cards that may include some sort of discount.
Though don't let this novelty get ahead of you. Many businesses make the mistake of inundating their client base with emails, trying to sell their products and services every day. This can easily become annoying and make the brand seem money hungry, which will in turn affect your brands reputation.
Handy tip* As a small business, it doesn't take much to send out hand written birthday cards with a small gift (a sample for example). This is a great investment into gaining loyal customers.
If I was to stroll past a dimly lit store blaring loud music I would most definitely not enter. There is a lot of thought that needs to go into your stores environment.
Make sure that you are tailoring this to your target market. Here is a brief checklist you can refer to when setting the atmosphere of your stall:
✔Lighting – appropriate lighting will make a world of difference to the appearance of your product display
✔Tidiness
✔Choice of décor (rustic and old items will provide a more vintage vibe, for example)
✔Genre of music and volume
✔Stall layout (Your area should be open and inviting, with plenty of space for customers to browse)
Consider these four recommendations and you will be on the right track to providing a memorable experience for your customers, without blowing the budget. At the end of the day it comes down to the actions of your employees.
The starting point of producing a brand that will leave a foot print in your customer's mind, is good employee training. It is worth investing in the time to train your sales assistants to provide the most memorable experience yet.