AUZi's Candle Makers Public and Products Liability Insurance has you covered
As a wax pouring guru, we know you've spent hours on end getting your products just right. From testing various wax blends to trialling different wick brands and sizes. Then checking the burn time seems to take forever. Once you get that perfect combination right, you feel like you've struck gold.
Just like selecting the right wax and ingredient ratios, it is important you select the right insurance and Broker.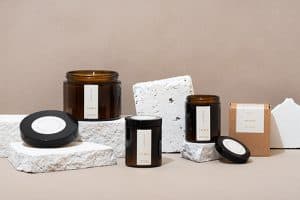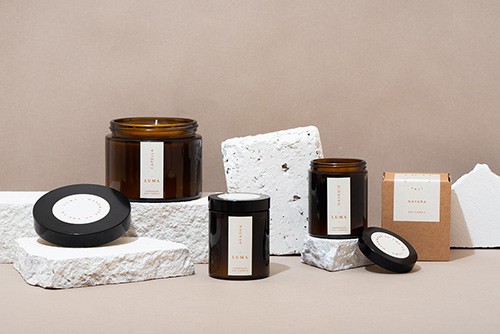 Handmade businesses are becoming the fastest growing in Australia. Throughout the crazy year of 2020, we've seen endless talented makers begin pouring their own unique
Read More »
Frequently Asked Questions
Although you may batch test frequently and have great quality control, human error does occur.
A customer may be burning a candle and the candle explodes, causing fire and wax damage to the carpet and some furniture. The customer will then come to you to seek compensation for damages. At first you instantly think that the customer was at fault and most likely burned the candled for too long which compromised the container.
It could of very well been an error in your design or blend of oils that fueled the explosion, or even the wrong sized wick and this is where Public and Products Liability is a smart purchase.
What is covered under Candle Makers Insurance
Public Liability – for property damage and bodily injury caused by your Candle making business.
Product Liability – for property damage and bodily injury caused by products you've made.
Our Premiums start from just $110 for 3 months cover, with a 6 or 12 month policy option as well.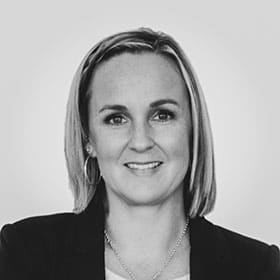 Your Dedicated Contact
Got a question? Call our Specialist Candle Broker Bec today on 1300 939 698 or email at bec@auzi.com
Insurance is something that any small business should take time to consider. The previous example is perfect in understanding why Insurance should be purchased. 
A claim of this nature can be quite costly and really set you back financially. It is important to remember that there are many aspects of an overall business, not just the manufacturing and selling. 
Making deliveries and picking up supplies can result in a third party suffering injury or damage. This can then bring a claim against you.
*As long as being sourced from local suppliers and are not being imported. Electrical Diffusers sales must be less than 10% of turnover.
If you also sell items such as Bath and Body products, consider our Candle and Soap Liability policy.
Don't see your Product listed above?
reach out to Bec today for clarification on 1300 939 698 or bec@auzi.com
All Products including manufactured and imported goods** must meet and comply with Australian Standards and in particular ACCC, AICIS and TGA standards.
It is also the customers duty to understand the requirements and whether they need to be registered with AICIS or TGA to be able to import, manufacture, and sell their goods.
** Goods imported into Australia need to meet the applicable standards that are determined by the government.