Our Mobile Makeup Artist Insurance policy has you covered
When it comes to considering insurance for your business, don't brush it off. When starting a small business it is important to consider Insurance to protect the livelihood of your business. At AUZi, we have created a Public and Products Liability policy for Mobile makeup artists to cover them in the event of a claim. 
Being a Mobile Makeup Artist means you're able to work anywhere. Therefore, there are so many things that can happen in the course of your business, or even just travelling to your client.
For example, you are engaged to work with a Bride and her Bridesmaids for their big day. While applying some last minute mascara, you lose your balance and the mascara brush goes into the Bride's eye causing damage and a reaction. So, the wedding has been cancelled! Your makeup artist insurance would apply.
Why do Makeup Artists need Insurance?
Mobile Makeup Artist Insurance can protect you against claims for injury and/or damage caused by you and the services you offer.
If a customer was to suffer an injury or damage to their property from a service you provided, they may hold you liable. This is why Public and Products Liability Insurance for makeup artists is important to protect  you and your business. Legal fees can put not only your business but your livelihood in jeopardy.

Your Dedicated Contact
If you would like to discuss your cover and options with a member of our team please call our Makeup Artist Insurance guru Bec Innes on 1300 939 698 or email at bec@auzi.com.
Automatic Extensions covered under makeup artist insurance
This policy provides the following features
Don't let Insurance be the last thing you think about when operating your mobile business.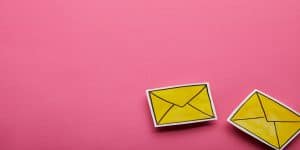 As a small business owner, you may have already been on the receiving end of this lecture – 'You shouldn't be using a Hotmail account
Read More »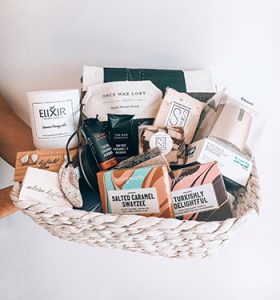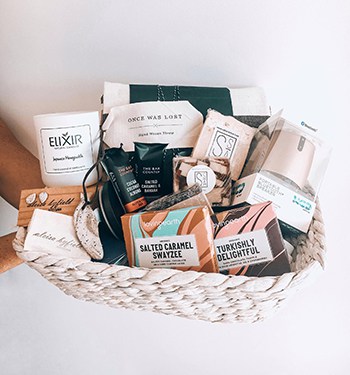 Marketing ideas for small business that won't break the bank Most small businesses aren't in the position to facilitate a large marketing budget. Though this
Read More »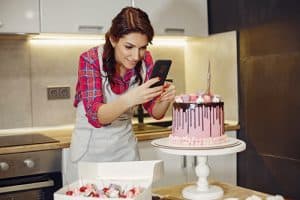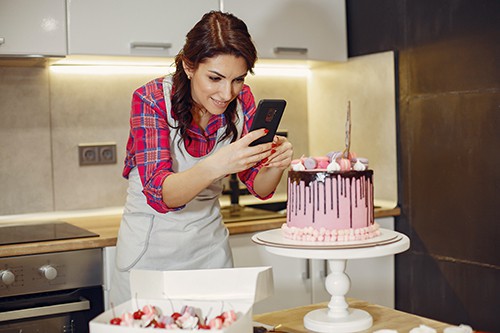 In 2020, every successful business has a noteworthy online audience. Contrary to popular belief, you don't need to create a costly website to achieve that.
Read More »
Implications of Cancelling your Product Liability OR Professional Indemnity Insurance Policy
Product Liability is an occurrence-based wording. This means, the insurance needs to be in place at the time the incident/injury/damage occurred for there to be a valid claim. Professional Indemnity Insurance is a Claims Made wording. This means an insurance policy needs to be in place at the time you provide the service and at the time of the claim and/or incident in order for your interest to be protected.
If you cancel your insurance today and an incident is notified and/or occurs tomorrow for a product or service you provided last week, you will not be covered. Read more on this here.