Cosmetic Product Maker Insurance can protect your business against claims made against you due to damages caused by your products or  business activities. 
Our Cosmetic Product Maker Insurance has you covered
Just like you work tirelessly to formulate that flawless skincare range, our Brokers have done the same in formulating a policy that fits your business like a glove. A recipe inclusive of Public and Products Liability Insurance, and a dash of ongoing support from an AUZi broker; the TGA (Test Group Analysis) send their approval of this exquisite mix.
But, what could go wrong?
The most talked about error that can occur when manufacturing cosmetics is a reaction relating to the skin/body from a Products Liability perspective.
A manufacture may be trialing a new ingredient, testing it until the recipe is perfect. Though when making the final product, the ratios were not precise. Unknowingly, the product has been sold to a customer with an ingredient that caused a huge skin reaction which would not have happened had the right recipe been formulated. The customers reaction stopped them from working for a period of time, and they needed special rehabilitation and medical care to heal. In an instance like this case study, the manufacturer can protect themselves from financial ruin with AUZi's Public and Products Liability Insurance for Cosmetic Manufacturers.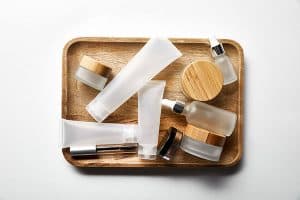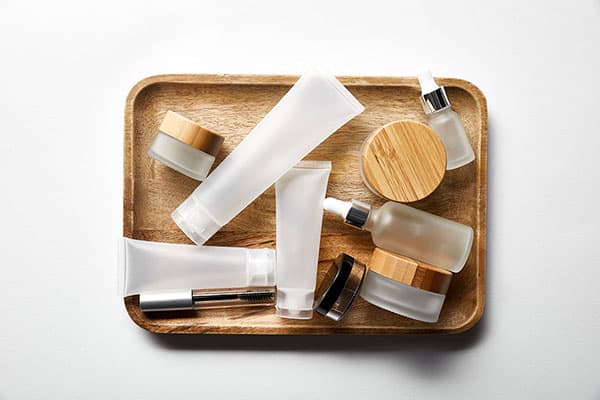 Over the past century, natural and holistic skincare solutions were removed from the spotlight. What ensued was mass produced products full of nasties that were
Read More »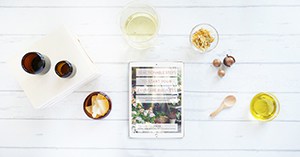 The Importance of Compliance for Soap and Skincare Makers Scouring the internet to find accurate (or easy to understand) information on compliance for soap and
Read More »
Why do I need Cosmetic Product Maker Insurance?
While Insurance is not compulsory, it is a smart investment to make to protect yourself and your business. Unfortunately, manufacturers only consider the products when contemplating insurance, rather than considering the whole picture. Something can go wrong during the tasks you complete in your daily business activities. This includes during your drive to suppliers, making deliveries or setting up your pop-up or stall; everything inline with your business has the potential to cause injury and damage whereby a third party can bring a claim against you. A Cosmetic Product Maker Insurance policy with AUZi can cover you in these instances.
Don't see your Product listed above?
PLEASE DO NOT ASSUME IT IS INCLUDED / COVERED;

Your Dedicated Contact
Got a question? Call our Specialist Arts Workshop broker Nicole today on 1300 939 698 or email at nicole@auzi.com. You can also drop us a line below if you have a question or feedback. Nicole will get back to you ASAP. 
Automatic Extensions covered under this policy
This policy provides the following features
All Products including manufactured and imported goods** must meet and comply with Australian Standards and in particular ACCC, NICNAS and TGA standards. It is also the customers duty to understand the requirements and whether they need to be registered with NICNAS and TGA to be able to import, manufacture and sell their goods. 
** Goods imported into Australia need to meet the applicable standards that are determined by the government.
Be business savvy and protect what you have worked hard to build.
This is where considering our Cosmetic Product Maker Insurance policy can protect you and your hard earned money, your business and your livelihood.
Implications of Cancelling your Product Liability OR Professional Indemnity Insurance Policy
Product Liability is an occurrence-based wording. This means, the insurance needs to be in place at the time the incident/injury/damage occurred for there to be a valid claim. Professional Indemnity Insurance is a Claims Made wording. This means an insurance policy needs to be in place at the time you provide the service and at the time of the claim and/or incident in order for your interest to be protected.
If you cancel your insurance today and an incident is notified and/or occurs tomorrow for a product or service you provided last week, you will not be covered. Read more on this here.