Dance Teacher's Insurance
Professional Indemnity & Public/Products Liability Insurance for Dance Teachers & Studios
Annual Cover Starting

from $292.98
Instantly generate your Quote and Purchase online within minutes.
At AUZi, we've developed a comprehensive package for Dance Teachers and Dance Studios that includes both Professional Indemnity and Public/Products Liability Insurance. There are numerous regulations that you must follow as a Dance Studio in Australia. Subsequently, this means there are countless risks that your business is exposed to as you conduct classes throughout the year and stage end-of-year performances. As a result, dance insurance is crucial for safeguarding you and your students against the unforeseeable.
Why AUZi's Dance Instructor's Insurance?
Is Dance Teachers Insurance Required?
Yes, yes and yes – you need dance teachers insurance. We get it, as a Dance Teacher you love to choreograph, dance and work with your students. Sometimes the business side of things can be a bit confusing to the creatives, not to mention boring! However, as confusing as it may be, there are some essentials that shouldn't be neglected, including dance teachers insurance. If you run a dance studio or teach at a studio, you will need insurance.
Professional Indemnity Insurance (or PI) is designed specifically for professionals like you who provide advice, a service, or coaching for a living. To protect yourself from lawsuits that may be filed by students as a result of something you do as a Dance Teacher, you must consider taking out Professional Indemnity Insurance. 
What Does AUZi's Dance Instructor Policy Cover?
Newest Supported Dance Style
All activities are subject to no use of equipment such as dumbbells, weights or any other fitness related equipment
We're always adding new Dance Styles to our Supported list.
Don't see yours on the list?
Reach out to us and see where it fits.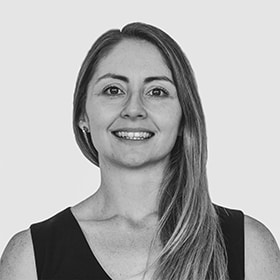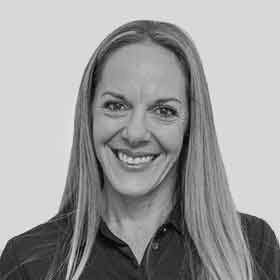 Chat live with our Specialist Brokers, Nicole & Tracy by hitting the live chat bar below. Only available during Office hours.
Alternatively, give us a call on 1300 939 698, or email us at mail@auzi.com
Have a read of some of our Frequently Asked Questions for Dance Instructors below;
Yes, As long as there are teachers and staff present while the classes are being conducted.
We do not have any requirements in place for the number of students in the class at any one time. We leave this up to the discretion of the Insured to determine and provide a safe dance environment.
Yes, subject to;
– All new students completing an online pre-assessment and a waiver prior to their first class
(Existing students are not required to complete a secondary waiver)
Are you Solely a Zumba Instructor?
Not what you're looking for?
Enter your craft below and search from our database of 300+ Occupations.
Implications of Cancelling your Product Liability OR Professional Indemnity Cover.
Products Liability is an occurrence-based wording. This means, the insurance needs to be in place at the time the incident/injury/damage occurred for there to be a valid claim.
Professional Indemnity Insurance is a Claims Made wording. This means an insurance policy needs to be in place at the time you provide the service and at the time of the claim and/or incident in order for your interest to be protected.
If you cancel your insurance today and an incident is notified and/or occurs tomorrow for a product or service you provided last week, you will not be covered. Read more on this here.