Why do I need Dance Insurance?
Buying home, life and motor insurance is the norm for us, but what about protecting yourself and your business with dance teachers insurance? If you run a dance studio or teach at a studio, you will need insurance. 
Professional Indemnity Insurance (or PI) is designed specially for professionals like you who provide advice or coaching for a living. To protect yourself from lawsuits that may be filed by students as a result of something you do as a Dance Teacher, you must consider taking out Professional Indemnity Insurance. 
It covers the advice and coaching you give
As a Dance Teacher, you will obviously be providing tuition and advice to your students. If they incur a physical injury whilst performing a task under your supervision, then there is a chance that your student will sue you.
In this case, your dance teachers insurance will help you cover the costs associated with a claim of up to $5,000,000. Not only that, but having dance insurance in place is an important sign to your customers that you're a professional that takes your advice, coaching and risk seriously.
It goes without saying that dance teachers insurance will not cover you if you intentionally do something wrong.
We live in a culture where financial compensation is commonplace, even where accidents and injuries are obviously more likely in a dance class than say a handwriting course. It is important to safeguard your business against those inevitable risks associated with your profession. Without insurance, it only takes one successful legal suit to potentially put you out of business.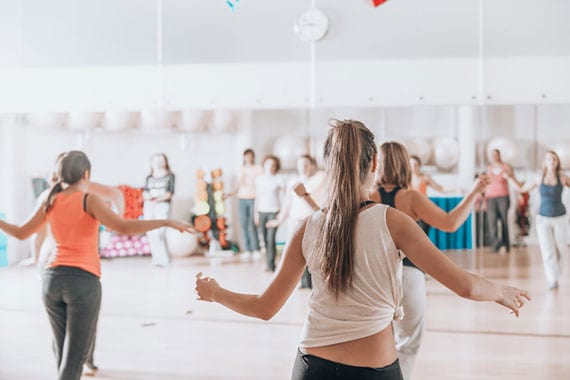 Our Policy also provides Public Liability Insurance
With AUZi's Dance Teachers Insurance, you can also take out Public Liability cover. Public Liability insurance protects you when you are responsible for an area.
For example, if you have hired a hall or space for dance classes, then there are chances that your landlord may require you to have Public Liability Insurance. AUZi's dance insurance protects you if there is any damage to the rented space or if someone slips and falls.
Don't see your Dance Style?
Don't hesitate to reach out to see where yours fits.
Implications of Cancelling your Product Liability OR Professional Indemnity Insurance Policy
Product Liability is an occurrence-based wording. This means, the insurance needs to be in place at the time the incident/injury/damage occurred for there to be a valid claim. Professional Indemnity Insurance is a Claims Made wording. This means an insurance policy needs to be in place at the time you provide the service and at the time of the claim and/or incident in order for your interest to be protected.
If you cancel your insurance today and an incident is notified and/or occurs tomorrow for a product or service you provided last week, you will not be covered. Read more on this here.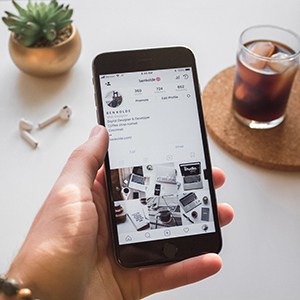 As a social media platform, Instagram is the pinnacle of visual brilliance meets user-friendly
Read More »