How to Become A Dance Teacher in Australia
So, you have danced for as long as you can remember. The early mornings, the late nights, the blisters, the lifelong friends, the passion, joy and all the lessons along the way. Now you're ready to impart your knowledge and love onto the next generation of dancers. But, where do you even start?
It can be overwhelming right; those nerves you felt before your first ever class are no doubt creeping back in. Rest assured as we piece together some steps to help you along the way.
Here is our guide on how to become a dance teacher in Australia.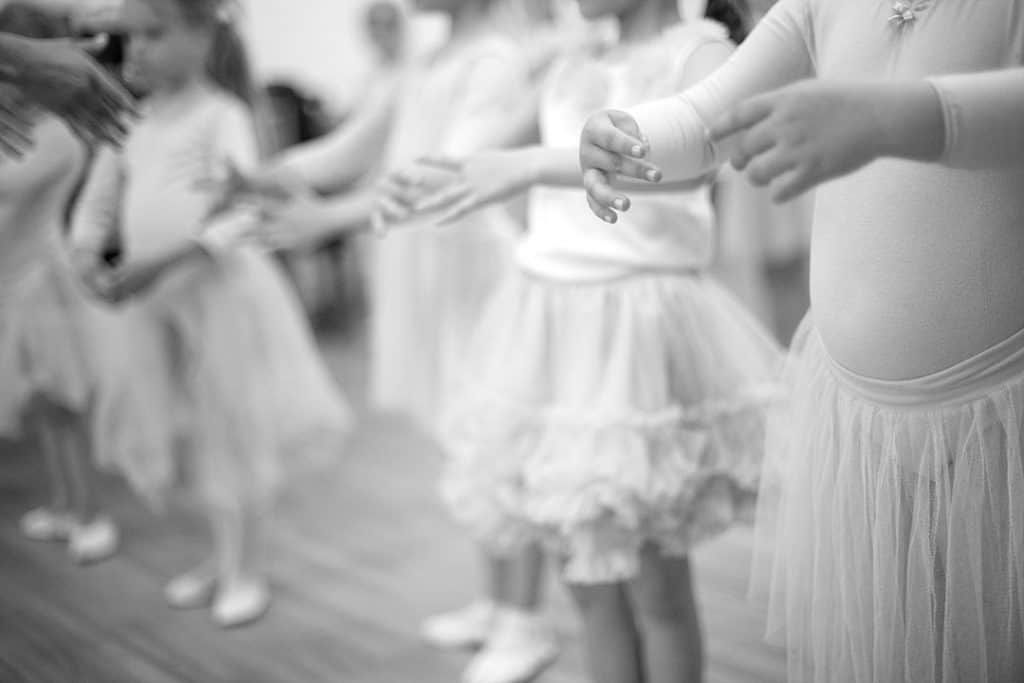 1. Dance Teachers need a Formal Qualification
The qualification you will need to pursue depends on where you want to start and finish your career. You could start off small and as you progress further, continue with your studies to complete your Diploma or Advanced Diploma.
A great place to start is by pursuing a Certificate IV in Dance Teaching and Management. The Australian Government's Myskills page lists Accredited Training Providers to complete the course with. It also outlines the Course Overview, Student Outcomes and Financial Assistance. 
Now, you have the experience and formal qualification, it is time to start the fun stuff.
2. Your Business Plan (AKA your choreography)
There are so many avenues you can go down, from teaching the littlies or giving the oldies a fun social outing, to teaching within a school or an academy. Or maybe you just want it to start off as a bit of a side hustle and hire out your local hall/studio a couple of nights a week.
Setting up a business plan can be daunting though it's an essential to becoming a dance teacher. Think of it as choreography, it will give you a starting point, it will help guide you when you're feeling lost. It will grow with you and no doubt will be your savior when things aren't going to plan.
The business plan should outline your goals, vision, your budget, your business ethics and so much more. I hear you, you're a dancer not a business plan writer!? Thankfully, the Australian Government have put together some great resources and free webinars to help you on your way, check them out here. There is also a great example written up by The Studio Director.
I know, I know, this stuff isn't your forte but it will all be worth it in the end, hang in there, where almost at the end!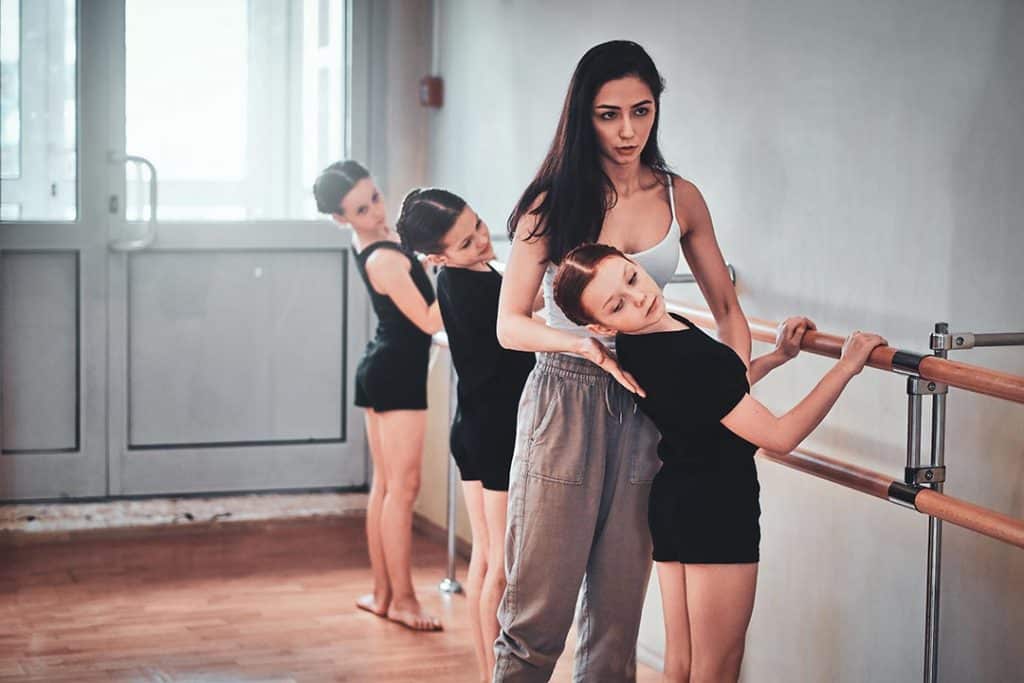 Though you would have written about this in your business plan, we're here to place an emphasis on how important marketing is in successfully becoming a dance teacher.
In your business plan, you would have established your target market- your dance style in other words. Stay true to this and try to find where your dancers' hangout… Are they on social media, is TikTok the answer? Or are you targeting the older generation. In which case maybe it is time to create some flyers and get them circulating in your local retirement village. Which marketing activities you adopt will depend on your target market. Though in any case, it is best to at least establish an active presence on Facebook and Instagram. There you can share videos of your classes, student achievements, class schedules and more. 
If you're still a little unsure, here are 9 Low Budget Marketing Ideas to get your marketing campaigns off the ground. 
4. Dance Teacher Insurance
You will need Dance Teacher Insurance which is a combination of Professional Indemnity and Public Liability Insurance.
The Professional Indemnity Insurance is there to protect you against claims or incidents where a third party (crazy dance mum) alleges they have suffered a financial loss as a result of your (or your alleged) negligence or a breach of Professional duty. 
The Public Liability Insurance, is designed to protect you against Personal Injury or Property Damage arising from your activities. This means…. That crazy dance mum strikes again but this time, trips over the extension cord running your music. I know, dear old mumsy shouldn't even be back there in the first place. Now she is holding you responsible for her twisted ankle and the fact she can't go to work. Que the medical and legal bills which is where your dance teacher insurance comes in.
Public Liability Insurance will also come in handy when you're hiring out a dance studio to teach in. Or for that end of year concert when the landlord is demanding a Certificate of Currency. This is to simply prove to the landlord that you are currently insured incase anything goes wrong on their property.
Time for the fun to begin!
You have finally finished all the boring things and you can get back to what you love! Remember to have fun, it will all be worth it in the end. You will be spreading your love and passion for dance in no time at all.