The market for local artists
The Village Markets (TVM) on Queensland's Golden Coast has been wowing locals and those from afar since 2008.
Making their debut on MySpace, the fortnightly event is now a popular attraction for those seeking their Sunday fix of good vibes, good food, new threads and a market stroll.
Not just any market, founders Sarah Schoeller and Marissa Bowden define The Village Markets as a 'collaborative, creative community of small businesses, designers, artists, creatives, foodies, musicians, culture seekers and lovers of good vibes'.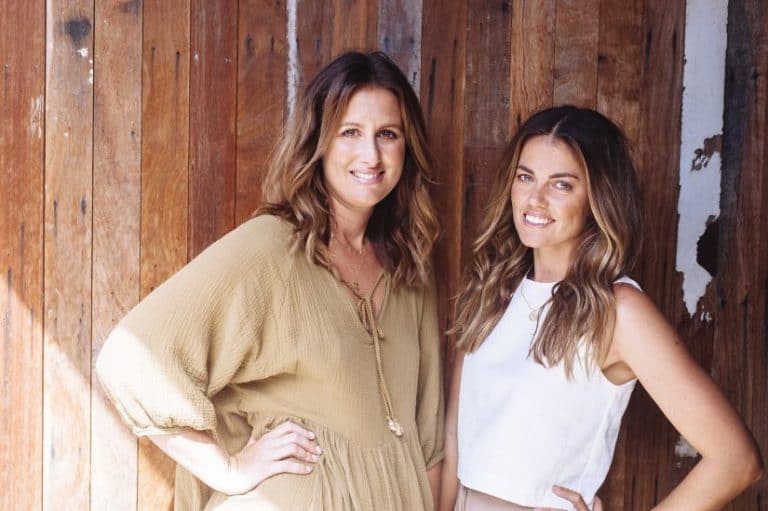 Sarah and Marissa, both graduated from University with Business degrees, and had been working as marketing executives in the corporate world before the birth of The Village Markets.
In 2008, when the Global Financial Crisis hit Australia, Sarah and Marissa were made redundant from the finance company they were working for.
After noting local talk on the lack of cultural events and opportunities for creatives on the Gold Coast, this entrepreneurial pair saw a gap in the market calling their names.
Having both previously worked for various companies that specialised in marketing and events, Sarah and Marissa took it upon themselves to introduce the in demand creative hub for local artisans to showcase their work.
In October 2008, a humble event of just nine fashion, vintage and art stalls sparked the inauguration of The Village Markets.
"From there, The Village Markets was born," said Marissa.
From humble beginnings, The Village Markets have been subject to the challenges that most businesses battle in the beginning – red tape and working with local councils.
Though their business journey on the Gold Coast has been nothing short of a dream, as Sarah and Marissa tell AUZi of the most rewarding part of running The Village Markets.
"It has not only been watching its integral part in the cultural shift on the Gold Coast and seeing how much people look forward to visiting the event, but at the forefront, the opportunity it has brought to so many small creative businesses to launch and retail their products, collaborate with others and grow their brands. We've really created such a positive, collaborative community at TVM."
AUZi have truly admired Sarah and Marissa's dedication to their local creatives.
Rightly so, in 2017 the pair were recognised for their achievements in business as finalists in Cosmopolitan Magazines Women of the Year Awards in the Entrepreneur of the Year category.
Sarah and Marissa's continued success and support of local business perfectly illustrates why creatives should dive straight in and pursue their dreams today.
AUZi have even asked Sarah and Marissa for some words of wisdom to get you started!
"Yes, for sure – take the plunge! Go for it, our community will welcome you with open arms and we're always on the lookout for new talent at TVM. We accept new stallholders every week."
The Village Markets are happy to help budding creatives and business's seeking to begin their market presence. Head to their website to peruse their 'How To' series, or download a copy of their business eBook on how to launch your start-up.
Event - The Village Markets (TVM)