Unique markets around the world
Any excuse works a charm when it comes to travel, but to visit the unique markets at every corner of the globe? That outweighs many! Why? Because if you want to find the heart and soul of a city, one would say the most accurate place to look would be to head to the local market. Whether you go to a market for a hit of culture, a taste of authenticity, or an eye on local art. The markets are the best place to go as you collect your bearings in a new city.
With such a vast difference in what defines a market in every culture, it was hard to nail down a few favourites. But, these are what have caught our wandering eye so far.
Bangkok's Chatuchak Market
Thailand definitely doesn't lack in choice of markets, though we believe Chatuchak stands out from the competition. Chatuchak makes the perfect market to attend when you're unsure of what to buy. Why? Because well, you will find everything you could possibly think of (or would have never thought of). With over 15,000 stallholders contributing their touch, you could easily spend a full day there. Sieve through everything the locals have to offer. Though that sounds daunting, the market is conveniently broken up into sections, just incase you do know exactly what you want!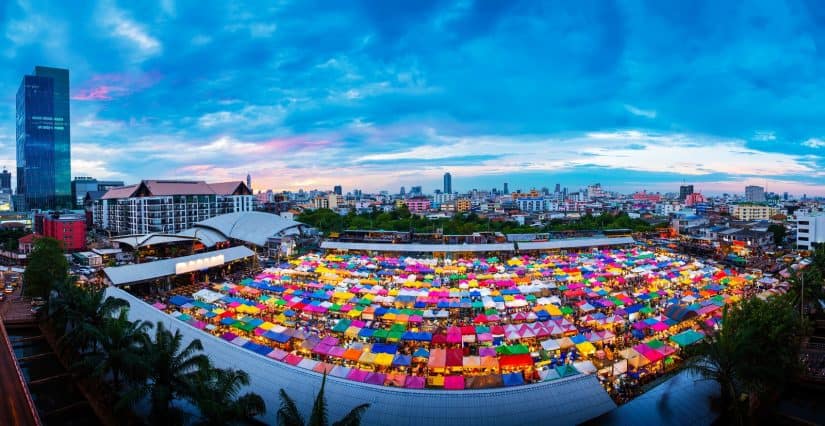 Centuries old, this market holds a significant place in Istanbul's heart and soul! You simply can't mention The Grand Bazaar without telling of its incredible history. Now one of the largest covered markets in the world, it came to life in 1461 when Conqueror, Sultan Mehmed ordered the construction of its two bedestens (domed buildings). The perfect hub for hand-painted ceramics, embroaderies, spices, antiques and carpets that all have such cultural value.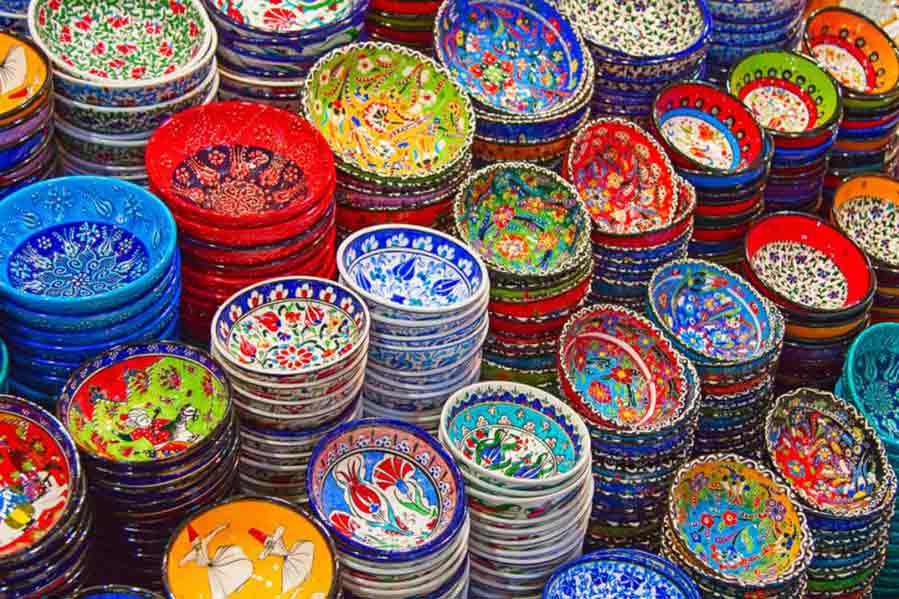 Borough Market is heaven on earth for all you foodies out there! Whether you're after something with some British flare, or some goods imported by neighbouring cultures. Borough Market is set to impress. Dating back to the year 1014, it's no wonder this market tends to take its visitors back in time.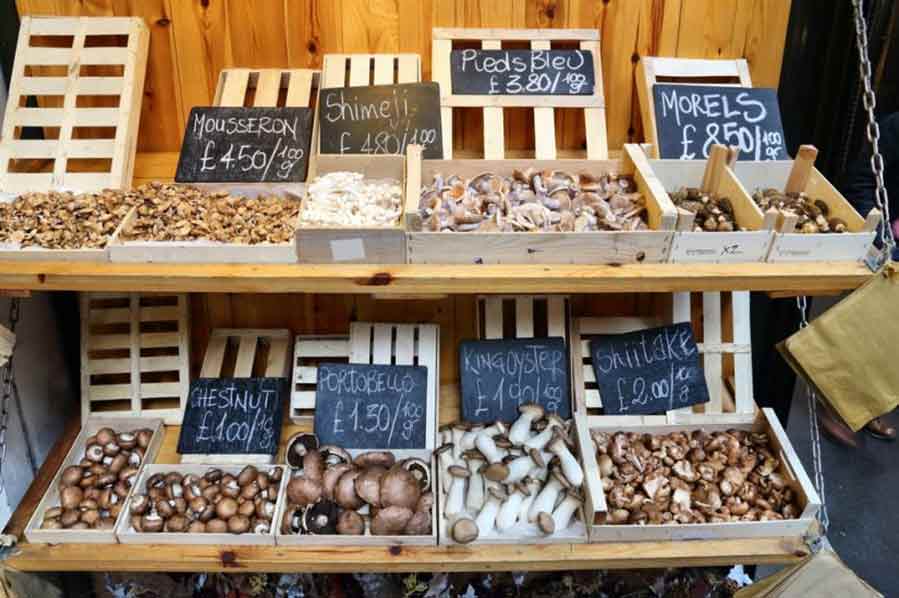 In one way or another, La Boqueria has existed since 1217 offering beautiful Mediterranean cuisine. The exotic fruits, vegetable and other Mediterranean ingredients make for an incredible contrast in colour. Not only is La Bouqueria a pleasure on the eye, it also offers up some of the best Tapas bars Barcelona has to offer. This picturesque marketplace attracts thousands of tourists daily, as it is renowned for its fresh local produce.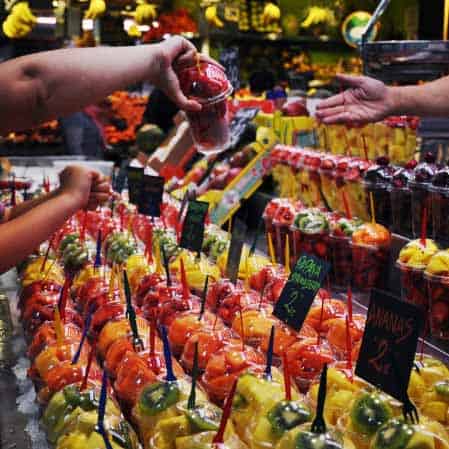 Marché aux Puces de Saint-Ouen, Paris
This vast flea market is said to be Europe's largest, and one of the biggest in the world. With over 2500 stalls grouped into 15 marchés (markets) it is guaranteed to transport you back to where it all began in beautiful Paris. Trinkets, narrow streets and locals galore, what better way to experience French culture.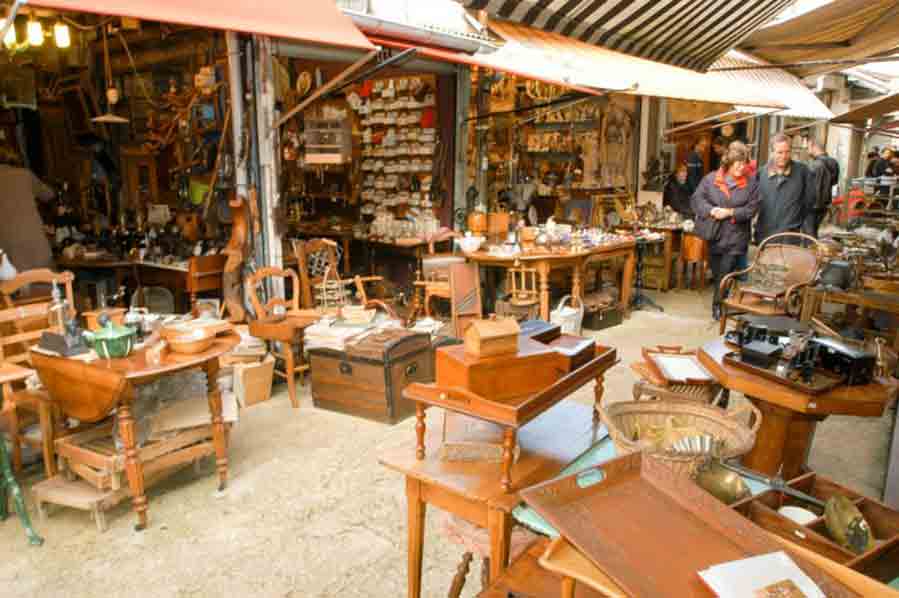 Brazil's Feira Hippie de Ipanema
One of the biggest street markets in Rio De Janeiro, Feira Hippie de Ipanema sells an authentic range of artwork and other locally made goods. This marketplace would make the perfect shop for anyone on the hunt for some real Brazilian gemstones, embalmed piranhas, sarongs and bikinis. In a city blessed with its reputation of a colourful, zesty backdrop – this market definitely won't disappoint in its aesthetic beauty.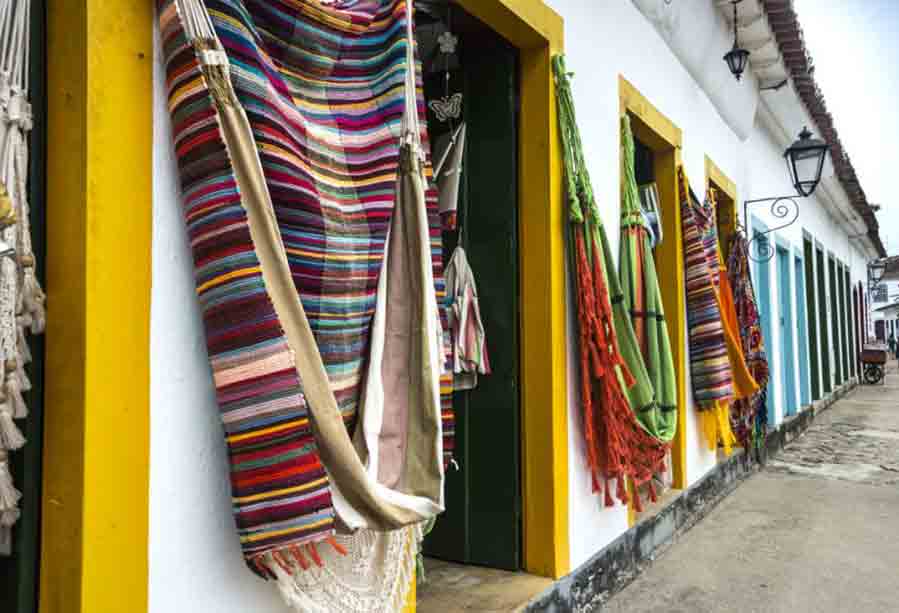 Lose yourself in the labyrinth of alleys in Marrakesh, and Morrocan life itself. This series of interconnected markets will present you the one of a kind experience of watching elders peddle chic sequined baskets. They also recycle mirrors into the most stunning patterned jewellery boxes. We hear that by wandering Medina, you can score some trendy African-print tunics all the while immersing in a fascinating culture.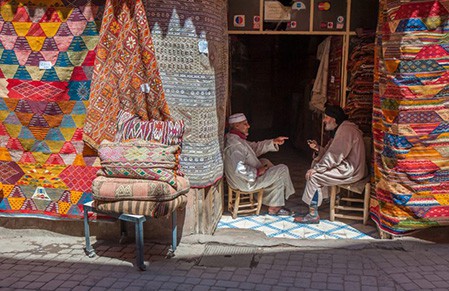 Just like all markets, The Souks in Dubai are unique, with bright and colourful backdrops, and a noisy atmosphere. Originally, traders from around the world would come to the Souks, bringing their goods and haggling over sales and purchases. Though it seems they are now a shadow of their former fascinating self. Some of the most beautiful textiles, gold, and quality spices can still be snatched in a deal at these great Arabic pastimes.