We have taken the Pledge to join the One Foot Forward campaign throughout October, Walking in order to fundraise for Mental Health Awareness.
Mental Health is just as important to your overall wellbeing as your Physical Health… Although it's often overlooked. With there now being more than 5,200,000 Australians suffering from Mental Illness, they need our support more than ever. Did you know;

8 Australians Die by Suicide every day

Suicide claims more young lives (15-44yrs) than Cancer or Road Accidents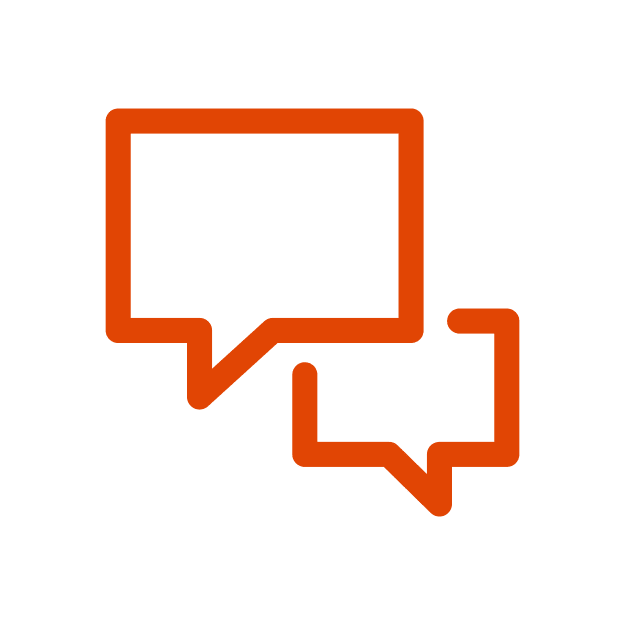 72% of Males neglect seeking help for Mental issues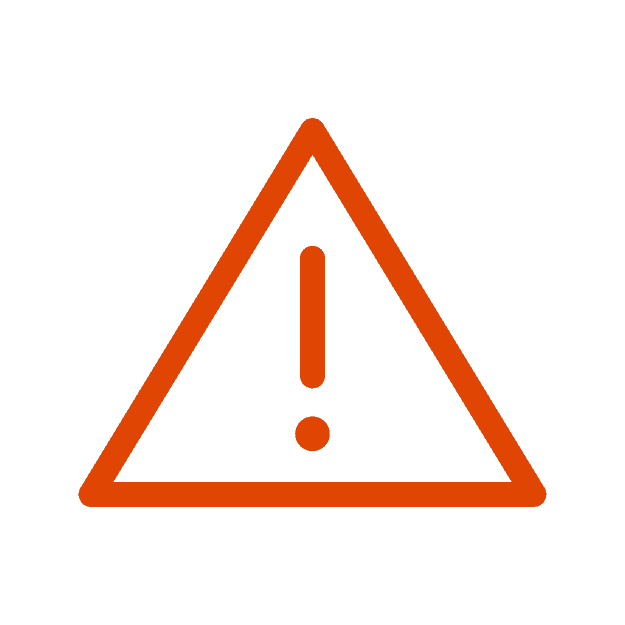 Indigenous people are twice as likely to take their lives in Australia
What's One Foot Forward Funding?
The funds raised from One Foot Forward will support research into early detection, prevention and treatment of mental health disorders, as well as funding vital support services for those most at risk. These are a few of the support services;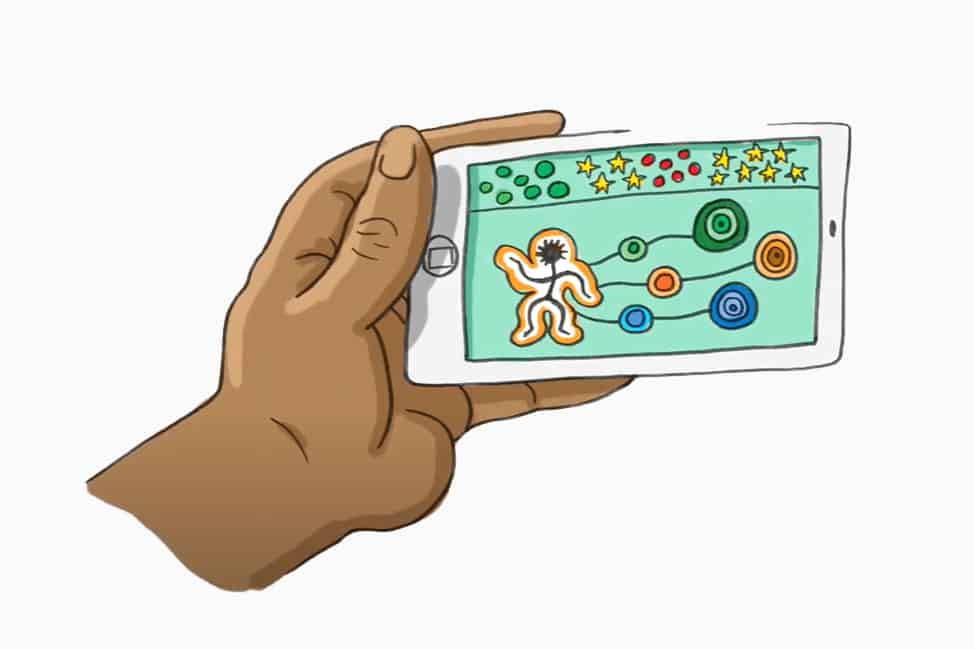 iBobbly is a social and emotional wellbeing self-help app for young Aboriginal and Torres Strait Islander youths.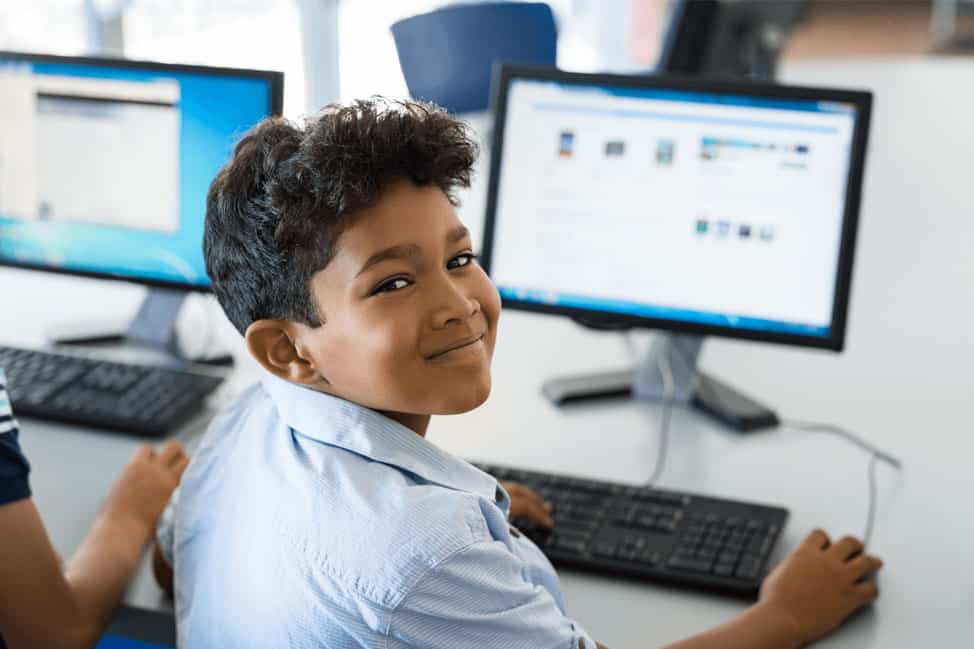 BITE BACK is the first online positive psychology program designed to improve the overall wellbeing and resilience of young Australians.
Our mental health resources and support tools provide basic advice for Australian's looking for guidance.
Walking can lead to a reduction in Stress & Anxiety by releasing certain chemicals in our brains.
Physical Exercise as simple as walking can lead to a better night's sleep.
Walking releases endorphins in your brain which reduce negative moods.
Anyone can get involved in One Foot Forward, and it only takes 3 simple steps;
Strapped for Cash but still want to get involved?
This is no issue at all. We understand that people aren't always in the best position financially. The great thing with One Foot Forward is that
you can get involved in many different ways!
We have opened up our AUZi Insurance team to the public and would love to get you all involved. By joining our team, you are helping contribute to our overall goal. You don't have to donate, but simply joining in on the event and promoting it can help us fund Mental Health Awareness!
If you don't feel like getting involved, that's fine too. Simply by sharing our posts and team-page, you can help us increased exposure and help make Australia a healthier place.
Encourage others to get involved, Share us to your network!