Head to the Bunya Festival this weekend
A Southern Downs Community has launched an event that once saw many Indigenous families travel hundreds of kilometres on foot is back on March 10 and 11, 2018 to recognise and re-construct the culture, history and ideas of Aboriginal people.
In traditional times, the Bunya Festival was a large gathering in the Bunya Mountains – West of Toowoomba. The gathering was held as an exchange of music, stories, goods, and to enjoy the harvest of the delicious Bunya Nut. It was attended by the Githabal/Geynyan people from around Warwick.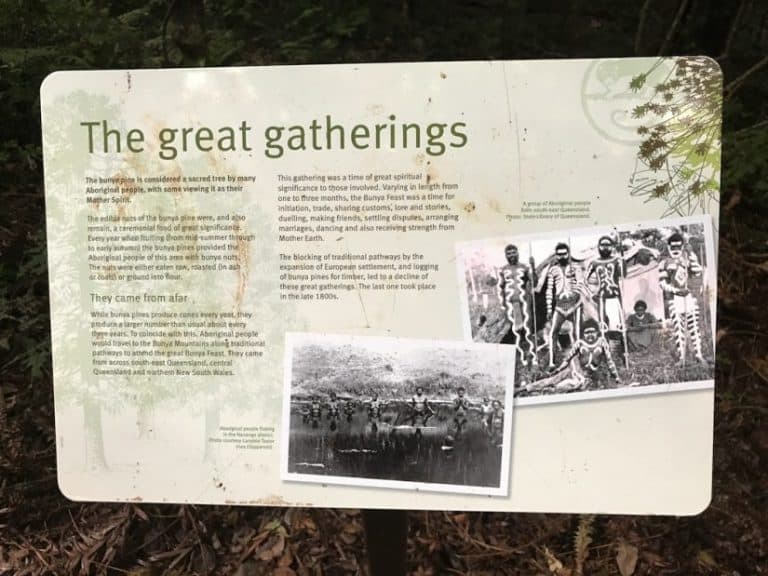 As Aboriginal stories like the Bunya Festival are today generally neglected, the community were looking for a way to bring a positive and informative experience to Indigenous and non-Indigenous Australians.
Bunya Festival Committee member, David Parsons, talks about how the idea for the revival of the tradition came about. "We thought well we'll have a reconstruction of this gathering, let's have a day where we do some of the things that they used to do in traditional times," he said.
What better way to unite a community than by including all in the story telling of an ancient tradition – and you're all invited!
David Parsons, highlights the importance of the event.
"It's an opportunity for people to learn that Indigenous culture was much richer and more complex than what many are led to believe," he said.
"So, we're trying to change this way of thinking."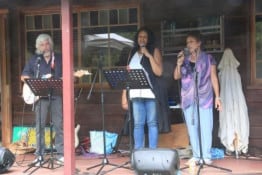 The two-day program features some must see activities, entertainment and of course an extensive range of foods made with traditional ingredients like the Bunya Nut itself.
Mr Parsons said the committee have organised for many Indigenous rangers and other Indigenous leaders to teach about country and discuss the issues surrounding Indigenous peoples today.
It will be the third year that the Bunya Festival has returned to Queensland, though the first for the second day of the Festival.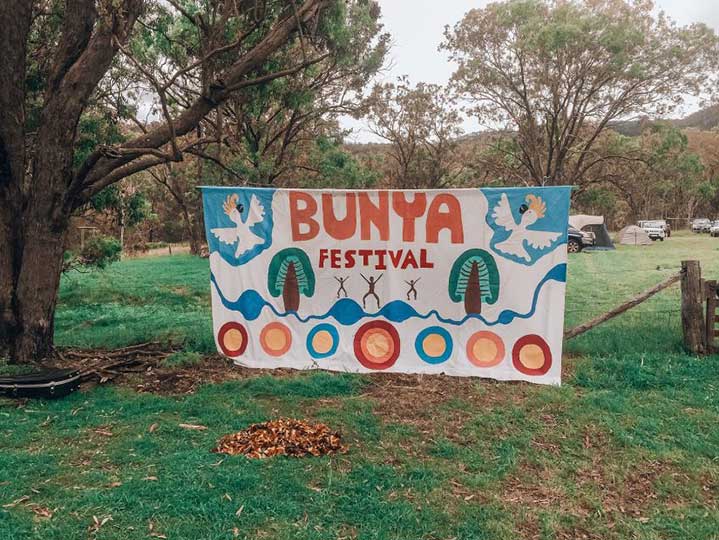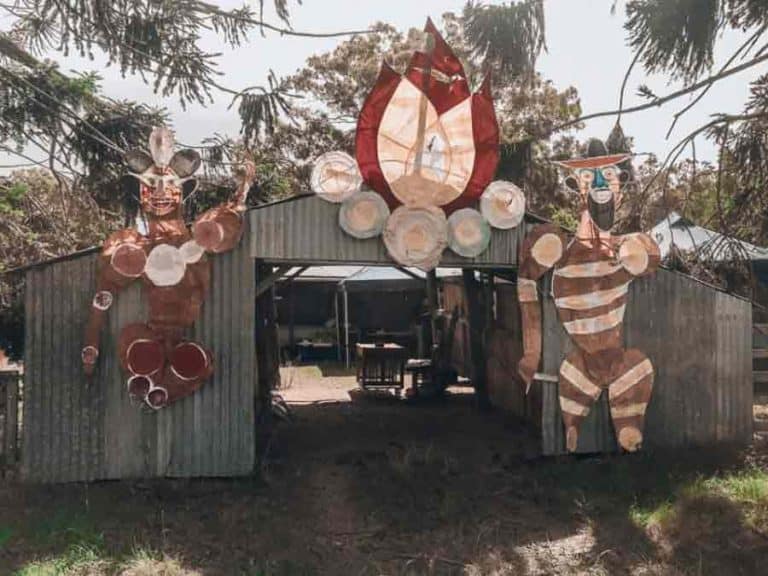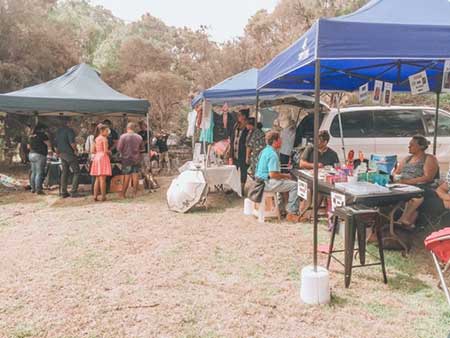 Entry to the Festival is $10 for adults, $5 for high schoolers, and Free for primary and younger. The second day of the event is free and will see attendees going into the bush and learning about country. The gathering aims to promote reconciliation while bringing Indigenous knowledge back to the area.
The Bunya Festival will be held at a property in the mountains by a picturesque flowing creek. The address is Cicada Woman, Nyalar Mirungan-ah Nature Refuge, 49 Mailmans Rd., North Branch, Qld 4370.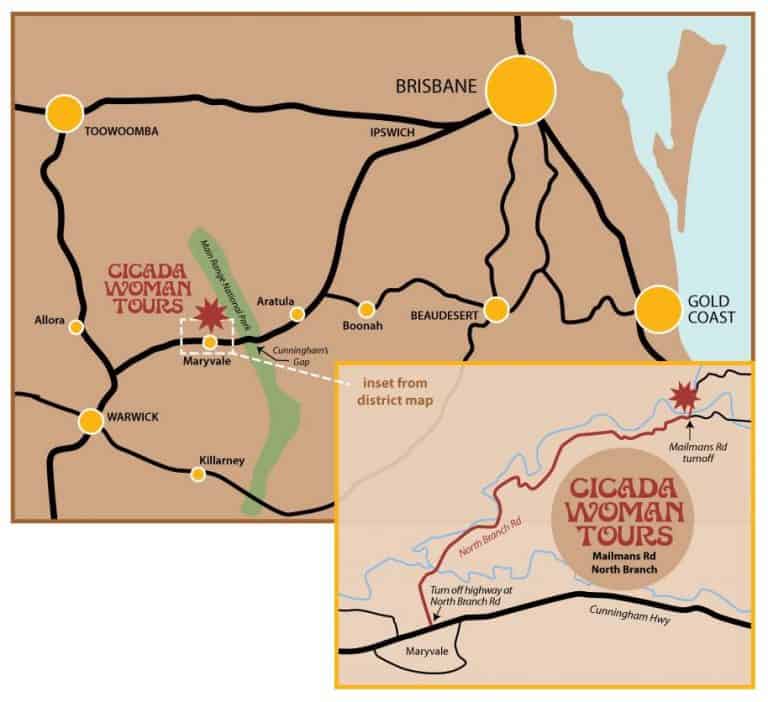 The gathering is open to all Indigenous and non-Indigenous people with activities and entertainment catered to all ages.
AUZi encourage you to all check out the revival of this historical Aboriginal tradition.
For any further information head to the Waringh Waringh Bunya Festival Facebook group.