A Southern Downs community gathered at the weekend to revive an Indigenous gathering that dates back to traditional times.
The Bunya Festival was traditionally a large gathering among many Aboriginal people who would travel hundreds of kilometers on foot. The event was held in the Bunya Mountains during the harvest of the Bunya Nut.
It was attended by the Githabal/Geynyan people from around Warwick, to exchange music, goods, stories, and to enjoy the Bunya Nut.
As Aboriginal stories like this are today generally neglected, the community was seeking a way to bring a positive and informative experience to Indigenous and non-Indigenous Australians.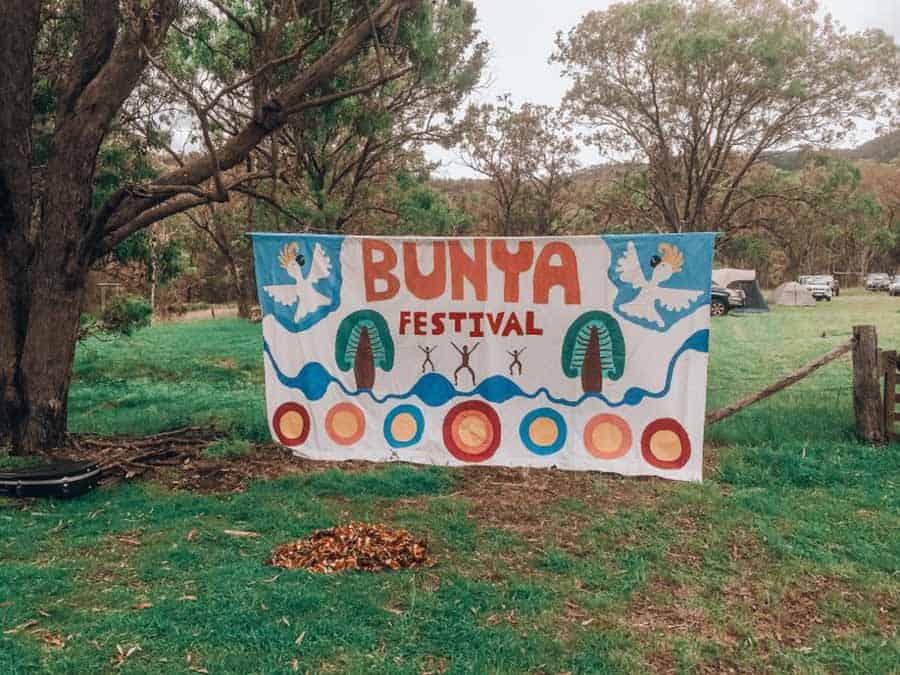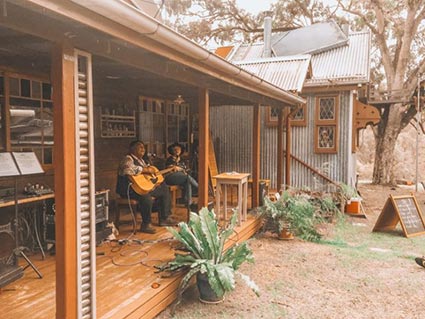 Dan Williams and Abbey Scanlan attended the festival with their children, while also contributing to the running of one of the market stalls.
"The Bunya Festival was a great turn out, to revive the traditional festival what a clever idea," Dan said.
"There definitely should be more events showcasing our traditional Aboriginal culture throughout Australia," he said.
It was a great event for children
"It gets them involved in learning our culture, it's good to see them growing up while being familiar and proud of this very unique culture we have."
"Having the Gecko and reptile man there was a fantastic idea, showing the kids our native animals in real life instead of only seeing them in books was a great experience for them," she said.
AUZi attended the festival at the weekend, and have returned to the screen to share the following gallery of a great community event.