What is your business name?
Natural soaps, lip balms and lotion bars.
How did your business start?
I have very sensitive skin and decided to have a go at making soap myself. That way I could eliminate the nasties and pinpoint exactly what ingredients set me off. After 18 months of trial and error, making natural soap as a hobby and getting friends and family to test my products, I began selling.
What is your favourite part of the soap making process?
Seeing the final product. When I finally get to cut the soap and see how it looks on the inside, it's different every single time and you never know what you're going to get.
What do you like about trading at the markets?
Getting to know like-minded creatives and mingling with other stall holders.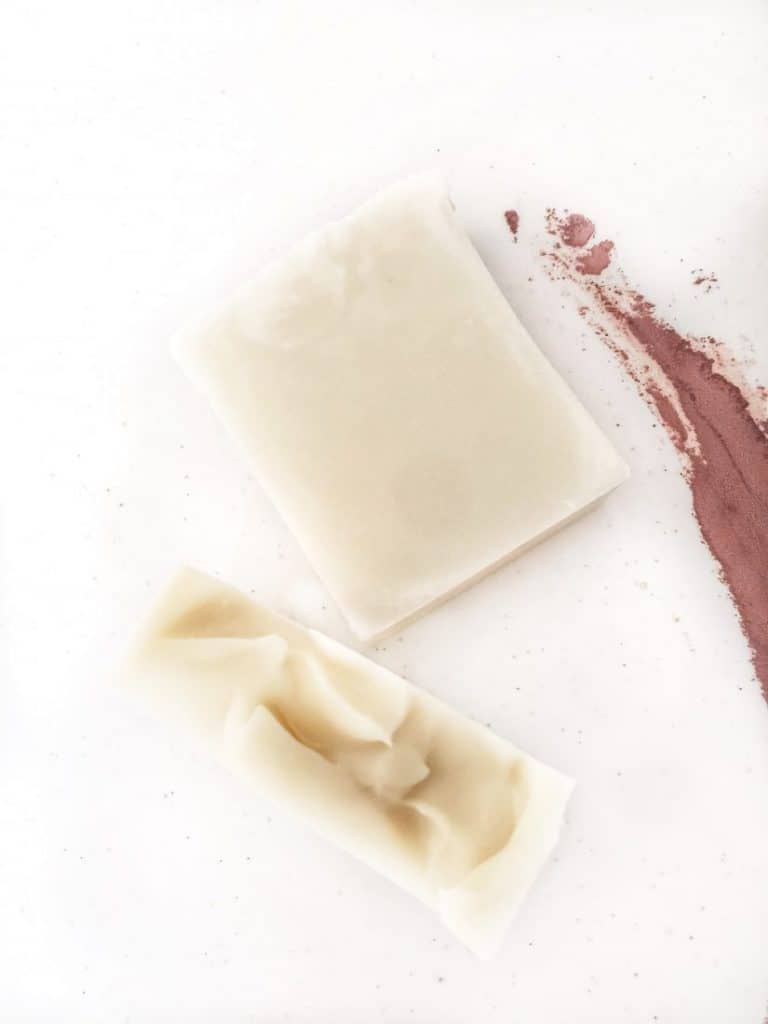 What is your favourite out of all of your soaps?
All of them! I'm honestly not sure. I love Floral Musk and Dark Spice and I can't wait until I get my new incense is cured so I can test it.
The coffee mint scrub and the 'adult' soaps.
What markets do you plan on taking Naturally Quirky to next?
Renaissance Spring Fair at Renaissance Retirement living in Redland Bay in September 2019.
How did you choose your business name?
I wanted the name to reflect that I work with natural ingredients. To me, 'quirky' is about being just a little different, a bit of fun – just like me.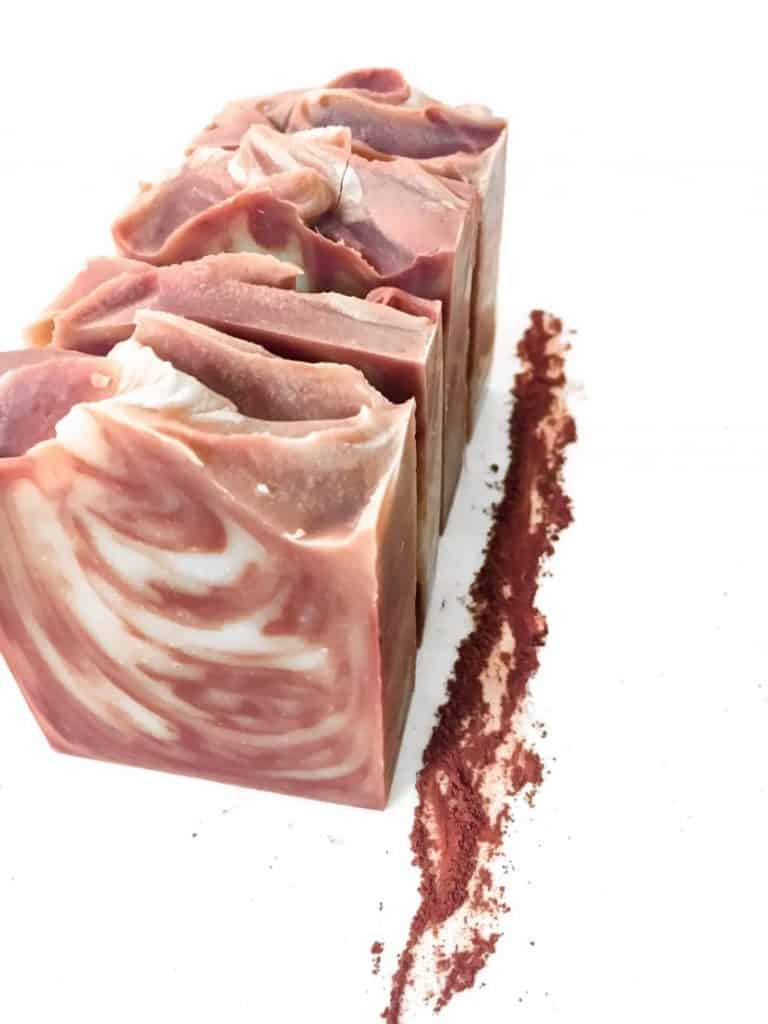 What short term or long term goals do you have for Naturally Quirky?
Short term, I want to start getting out to markets and meeting people again. Long term, I'm hoping to build up to a viable business that I can work around my family, while financially supporting them and still being a Mum.
What advice would you give to someone just starting out as a soap maker?
Research and do a lot of trial and error. Do lots of reading, watch tutorial videos, learn to use a soap calculator. Then, check how your soap performs after a month, 3 months, 6 months and so forth. Test long term and get others to test your products too.
Why do you think it is so important to support small business?
Small business is about supporting families. It is about somebody's personal vision and passion brought to life.
If you could have a famous person over for a roast dinner, who would it be and why?
Probably Pink (and her family of course). She's strong, fun and has become a success by not following everyone else.