Endless exceptional wine and cheese boards to match are at the ready for the Gold Coast's third annual Food and Wine Festival. The festival is returning to the Sunshine state to explore our golden coasts culinary landscape.
The festival will cater to over 15,000 foodie and wine connoisseur's, with 30 events stretching from as North as Beenleigh, to Coolangatta in the South. This wine affair is bringing together chefs, street food, wineries, breweries and distilleries from across the great South East.
Festival attendees will be spoilt with picnics, degustations, workshops, demonstrations and signature food events. We've watched the event blossom into a local fave, attracting festival goers from all over. This year, organisers are exploring the theme 'Evolve'.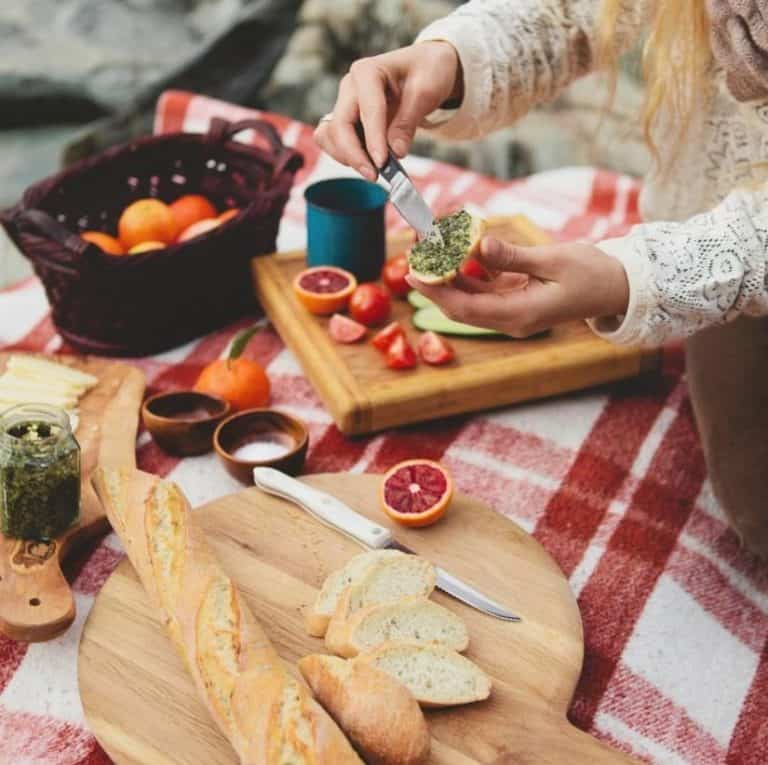 The 2018 festival promises to explore experimental dining, food, culture crossover events, and dining as entertainment.
Those who attend the celebration will enjoy the Gold Coast's world renowned beauty, with 30 events running from the 31st of May to the 3rd of June.
At AUZi, we've established that it is bound to be a foodie paradise, partnered with the best wine of our region.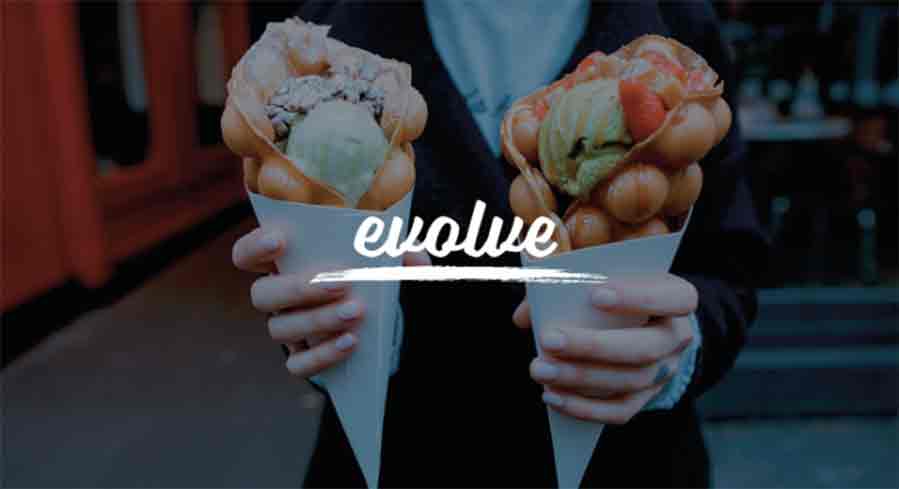 The 2017 event saw a collaboration with the Gold Coast's food hub, the Night Quarter. This year, you can expect to see more collaborations with other prominent indulgences from the Gold Coast culinary corner.
We're already drooling over our picnic basket, surely we can't be the only ones?! With a Merlot in one hand, Gouda in the other, you will see us there!
For more information click here.