Advertising and Events Management graduate is transforming her dream into reality.
Passionate about reducing textile waste and bringing strong female leaders in business together; Glenn applied her advertising and event management knowledge from University to create 'The Sunday Girl Events'.
"The market started as result of procrastinating university study and dreaming about what my degree in advertising and event management could help me do," said Glenn.
"I am passionate about reducing textile waste by making second hand clothes and op shopping more mainstream and fashionable/trendy.
"I wanted to have an event that was more upmarket and boutique, to draw a more sophisticated and diverse crowd."
Thus, comes the birth of The Sunday Girl Events.
At this point, Glenn was unsure what her venture would become, but she knew she wanted to create events that were aimed at young women across Brisbane.
The Sunday Girl Events has become all about brunching, coffee, flowers, cocktails, fashion and celebrating the strong female.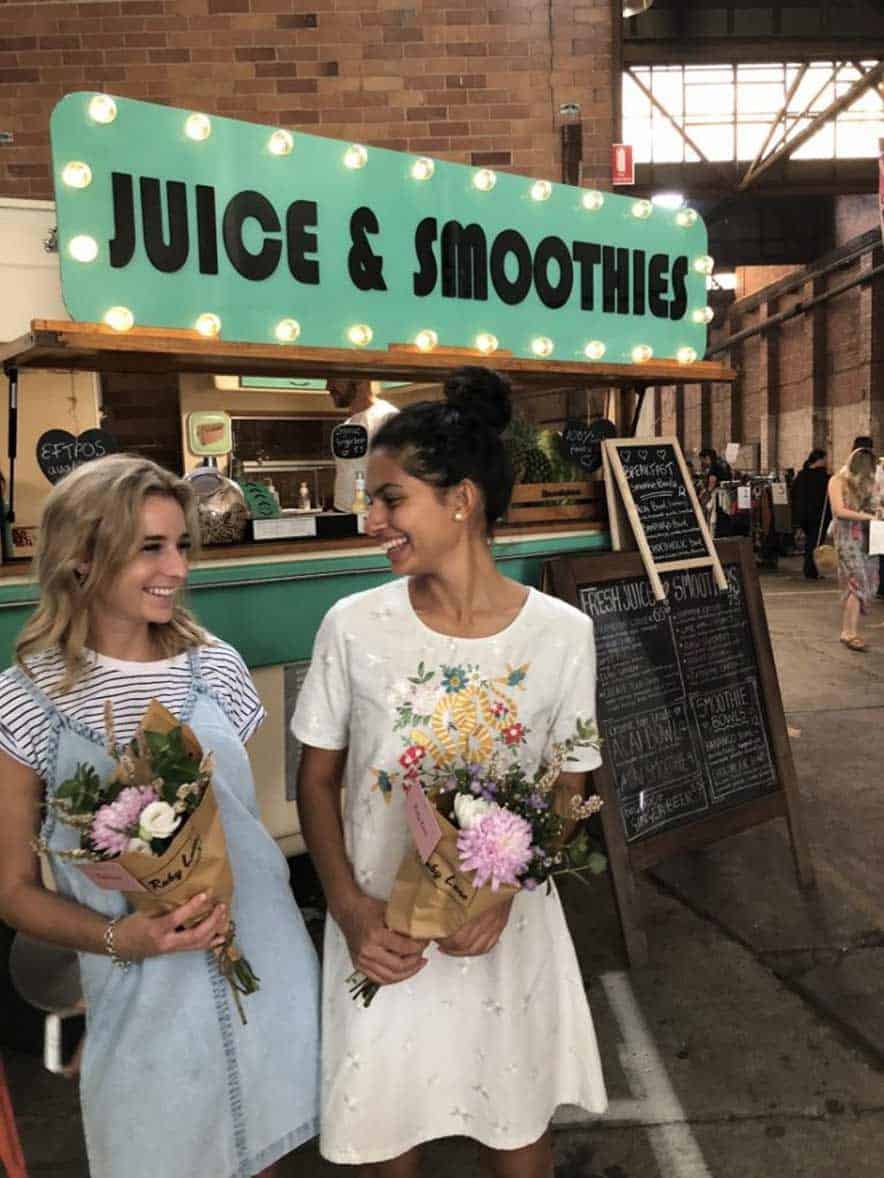 Though like all start up ventures, there are many learning curves along the way.
Glenn's first event was held in November 2017; 'The Sunday Girl Markets', at the Woolloongabba Substation.
"This was largely second-hand clothes stalls and to be honest, it was a bit of a disaster," she said.
"It bucketed down with rain half an hour into the event and no one came!"
The inauguration of The Sunday Girl Events is what prompted Glenn to move her market to an indoor venue.
"I came across the warehouse space on Montague Rd which was used for our second event 'The Endless Summer Market hosted by the Sunday Girl'."
With a better turn out the second time round, food trucks, second hand clothes, plants and handmade goods were all in tow.
Which is a similar mix of what you can expect to see at Glenn's next event this weekend.
The Sunday Girl Events now boast a carefully crafted market experience that is bound to satisfy every taste in fashion.
Easy like a Sunday morning – delicious foodie treats and great coffee is just a sample of the goodness that Glenn offers at her events.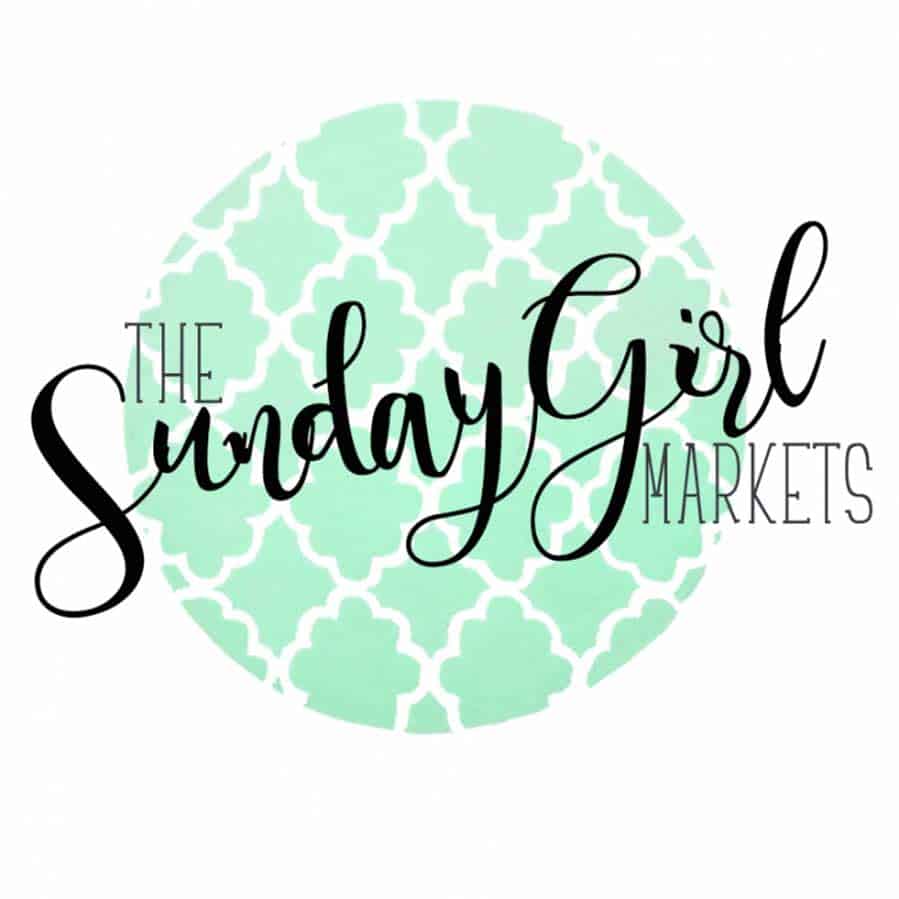 As a young entrepreneur, Glenn was bound to face the many challenges that come with a start up gig.
"The biggest challenge has been working full time to fund the dream, and being a one woman show," she said.
"I have had the support of my partner on event days who has supplied the muscle, but it is definitely time to collaborate with someone who has different skills and is stronger in areas where I am lacking."
She stresses about all the things every stall holder and event organiser dwells on daily.
"Will people come, will you get enough stalls, will people have a nice time, and will the weather be nice."
However, amongst the stress, Glenn has relished meeting all her stallholders who speak so passionately about their small businesses.
As The Sunday Girl Events has blossomed itself into a boutique market experience with the potential to expand in the future, AUZi asked Glenn for some words of wisdom for those wanting to enter the same game.
"You have to be willing to give it a good crack," she said.
"That means putting some money behind it and backing yourself
"My advice would be to ensure that your branding will stay relevant in the market and to your personal taste long term, and is flexible for small changes.
"Have a good search on Instagram and Facebook for other brands that do similar things to you, and find your point of difference."
The Endless Summer Design and Fashion Event will be held this weekend in a rustic warehouse space that is accessible, children and puppy friendly.
There will be additions to the market, including three new fashion boutique pop-up shops.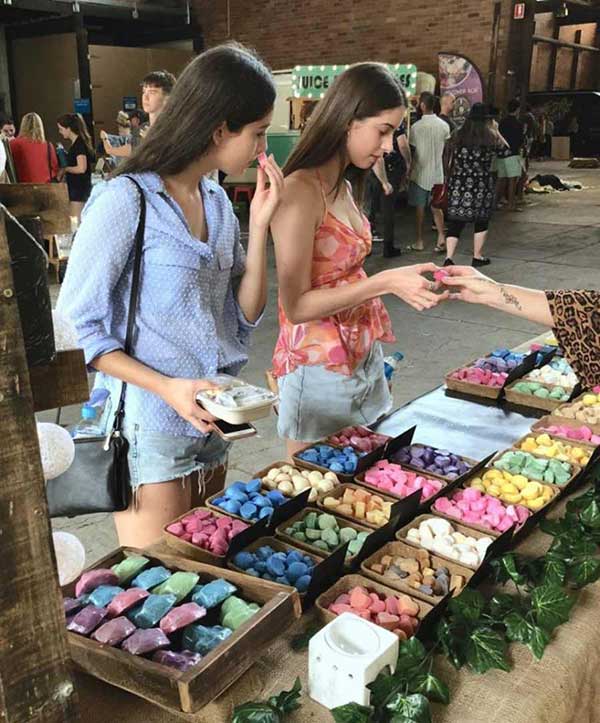 Stallholders, you still have a chance to be a part of this must-see event, as Glenn is still seeking to fill a few second hand clothing stalls.
Don't miss the latest event to hit the streets of the creative, quirky and fun suburb of West End!