Has gluten become your foe? Or have you simply conformed to the dictation of Australian café culture preaching gluten is naughty?
Well! Whether you're gluten intolerant, a gluten hater, or you just love food (hands up!), this festival is for you.
This weekend, food truck park and bar 'Welcome to Bowen Hills' are hosting an entire foodie festival (the We Hate Gluten Festival) of gluten free food.
Strictly no gluten allowed – they're simply not invited.
This is a free event, even your fur babies are welcome to come along.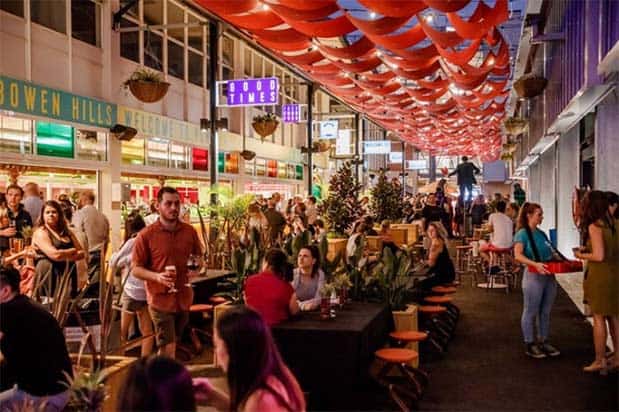 Don't miss out on gluten free donuts, tacos and even booze! We will definitely be there.
Food trucks and stalls attending the 'We Hate Gluten Festival'
SATURDAY:                         SUNDAY:
Neshama                             Mr Burger Brisbane
Tibetan Momo                  Tibetan Momo
Rolls Pho Mi                       Spud The Food Truck
Wing Fix                               Curry in a Cone
London Spuds                    Paco's Tacos
Gluten Free Donuts         Gluten Free Donuts
The Wurst Dogs
What:  We Hate Gluten Festival
When: April 21-22, 2018
Where: Welcome to Bowen Hills
631 Gregory Terrace, Bowen Hills 4006)
A note from Welcome to Bowen Hills* Due to the nature of food trucks, we encourage any coeliac to speak directly with the trader about their food options to ensure their food preparation is in line with diet requirements.
For more information about The We Hate Gluten Festival