Fremantle Market's beloved food stall 'Fluffy Lamb'
Fremantle Market's beloved food stall 'Fluffy Lamb' has been selected as one of 10 Indonesian overseas restaurants to be an official partner of Indonesia's Tourism Ministry's new campaign 'Wonderful Indonesia'.
The criteria saw Fluffy Lamb befit the title of an overseas Indonesian restaurant whose cooking and service has been tested and trusted by the Indonesian Gastronomic team that promotes Indonesian culinary.
Fluffy Lamb's food has made quite the mark in Perth – and rightly so.
Indonesian born foodie, Tony Darwinto, has taken the dishes he grew up with, and deliciously delivered them to Australian market goers.
"Indonesian food is very diverse from one location to another, in my early childhood I was blessed to be born and raised in Sumatra, where most dishes have strong, spicy and colourful flavours," said Mr Darwinto.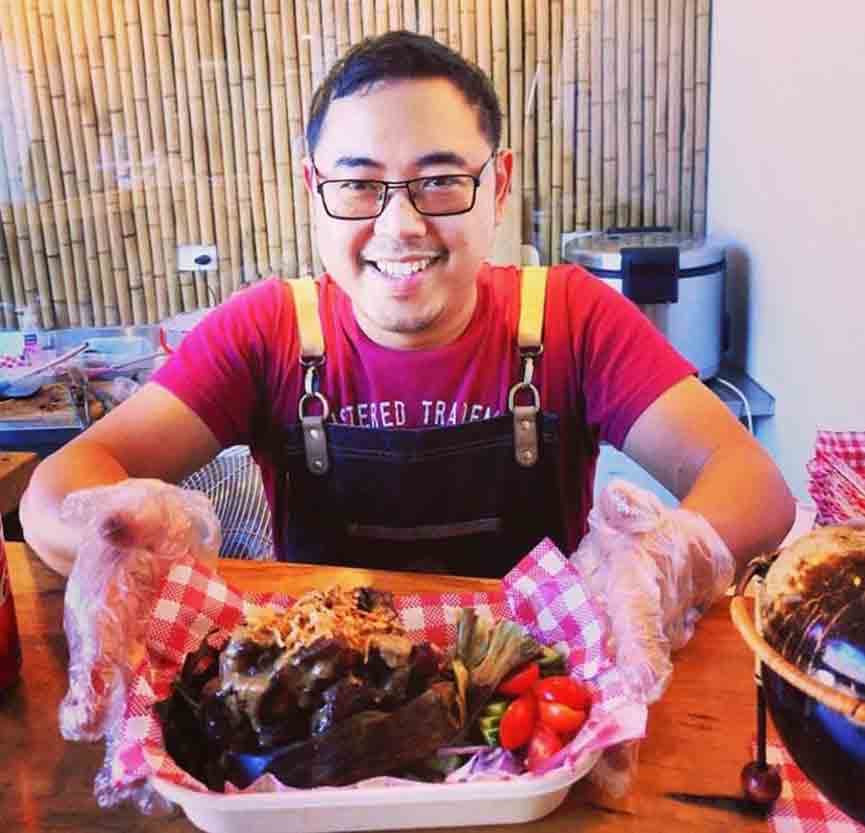 Having lived in both Jakarta and Sumatra during his childhood, Mr Darwinto was lucky enough to be exposed to many of the thousands of different recipes that Indonesia has to offer.
As a child, he begun memorising the different dishes he tasted while dining with his family.
By year one in primary school, Mr Darwinto was in the kitchen experimenting with his traditional cultural cuisine.
"For years, my parents have always been supportive of my effort no matter how many chickens and fish I burnt, or how much oil and spices I wasted," said Mr Darwinto.
"I would sit and watch cooking shows with my mum, I would ask the waiters at restaurants or street stalls about the dishes that I ate."
After coming to Australia, Mr Darwinto recognised that even though Indonesia is Australia's closest neighbour, there is a lack of Indonesian culinary presence.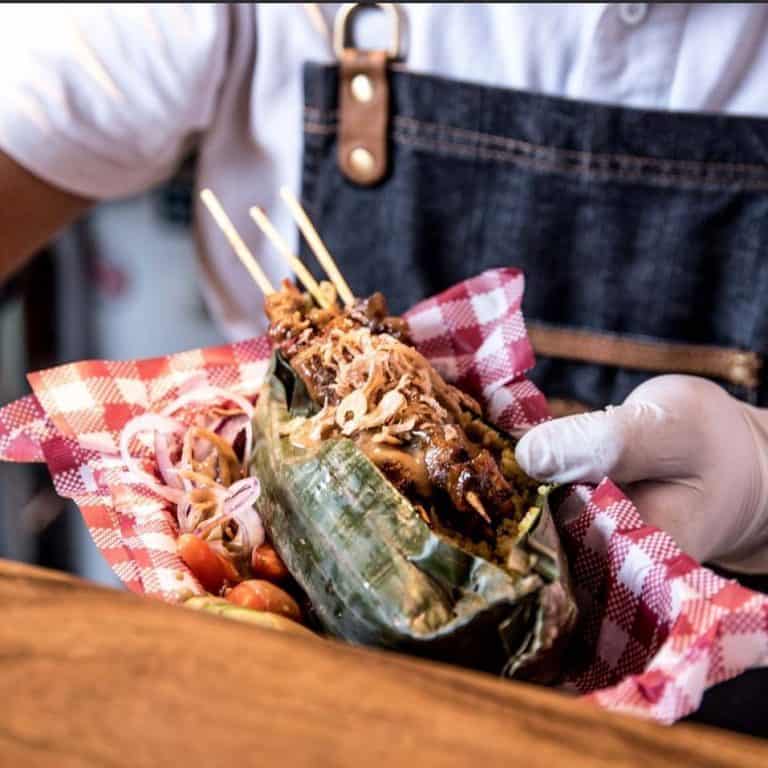 "Indonesia has many dishes that people still do not know, my wife and I wanted to be the culinary bridge for these two cultures to meet."
Mr Darwinto and his wife began this foodie venture at pop up markets.
They noted that the process of choosing their business's name was a long one.
While wanting to acknowledge the cuisine they were serving up, they also wanted to differ from those already in the market, which were familiar names like Jakarta and Bali.
They finally came up with the name 'Fluffy Goat', however resolved to changing it to 'Fluffy Lamb' to align with Australian culture.
"During my initial investigation, I found that goat meat is not the most popular protein in Australia unlike Indonesia, so I switched to the best alternative, lamb," said Mr Darwinto.
During Fluffy Lamb's early days, a selection team member from the 'Wonderful Indonesia' campaign tried Mr Darwinto's cooking.
Though at the time, they were unaware that this team member was searching for potential candidates.
"That was the beginning of our journey," said Mr Darwinto.
If you would like to indulge in some of Fluffy Lamb's fine cooking, you can visit their stall at Fremantle Market (The Yard) on Friday, Saturday, Sunday and Monday (on public holidays only).
The Darwinto's value their customers and encourage all market goers to try their food, calling them 'fluffy friends'.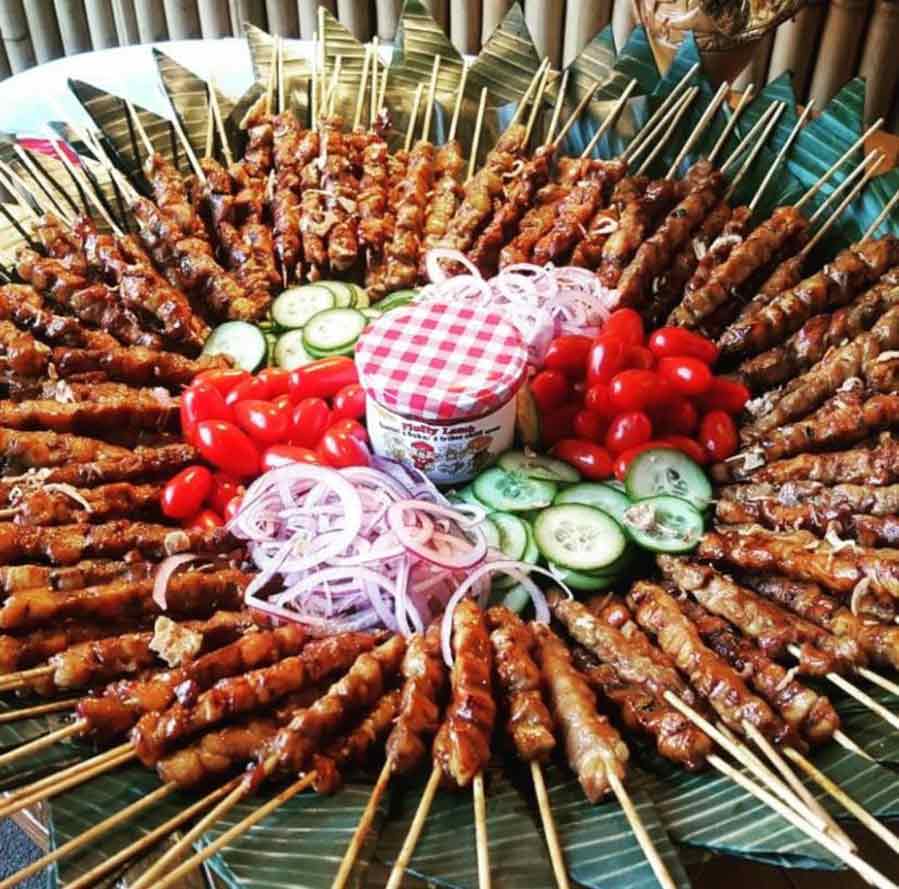 From the source itself – don't miss out on the BMW (Bone MarroW Rice) with grilled lamb, or the KamaSuTra Charcoal Grilled Fish. They're a fave!
Check out Fluffy Lamb at
https://www.facebook.com/fluffylamb.perth1/
https://www.instagram.com/fluffylamb.perth