Makers and Shakers Market
This event is powered by the handmade movement, with local makers, artisans, and designers selling their unique wares to fortunate market goers.
This event is held in Sydney, Melbourne, Adelaide and Canberra twice a year.
As you can tell, this market has been beautifully curated; you must not miss it!
This weekend, you can expect to see bountiful makers as you browse through over 60 wonderful market stalls under the one roof.
Here are a just a few faces that will make an appearance this Sunday –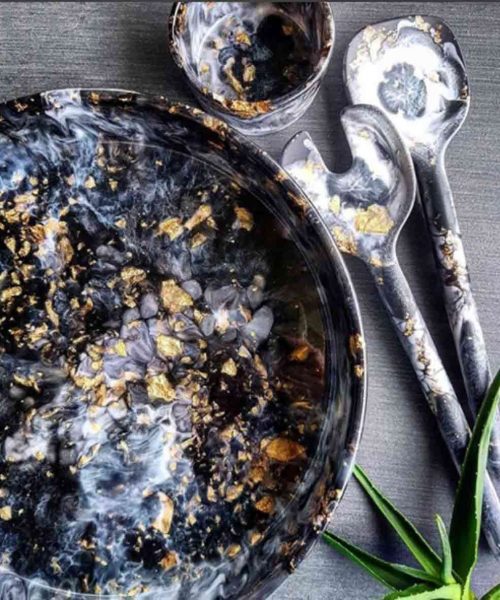 We are absolutely obsessed with this makers beautiful ever-evolving jewellery and homewares. If you're looking for a unique buy from a local creative, you will find it here. Nanna Woo owner, Hanna Woolley, uses bio-based resins and other ethical and sustainable materials.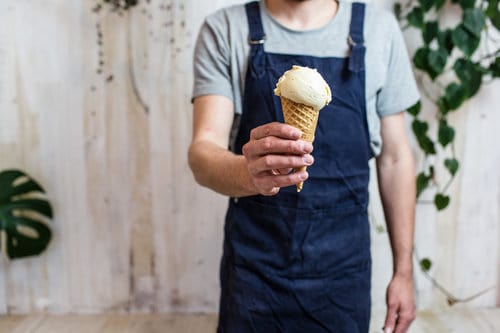 If you're just here for the food (us!), then be sure to get your hands on some of the best ice cream in Melbourne. Billy Van Creamy churns every flavour with a unique recipe, meaning they are rich and vibrant. YUM.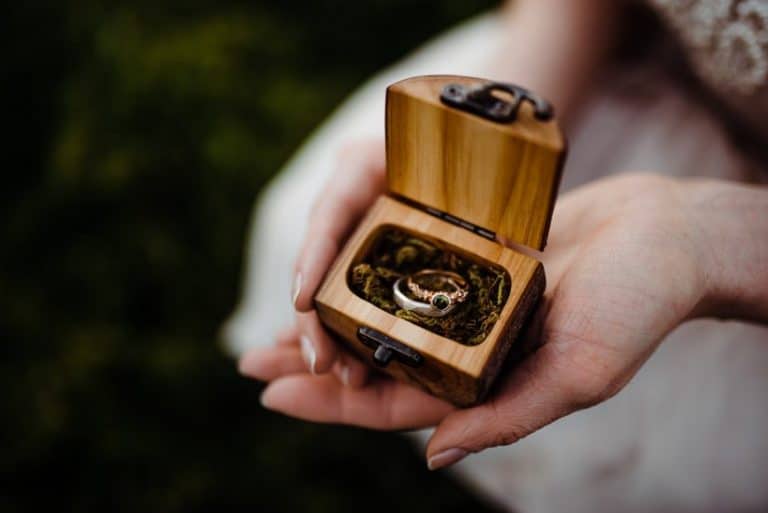 Photographer, artist and craftsman, Jaccob McKay works with sustainable natural materials. His beautifully unique jewellery and homewares are inspired by nature.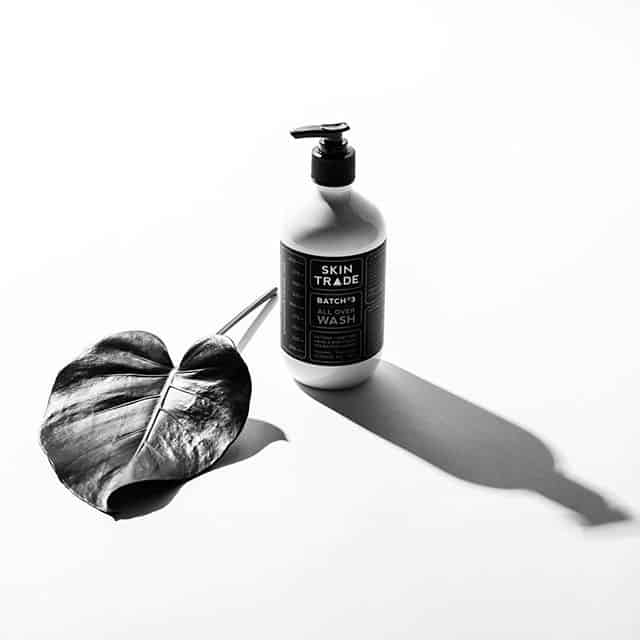 These skincare extroadinaires tick all the boxes in our book! They capture the traditional and uplifting properties of aromatherapy in their modern product line. These babies are free from synthetics, artificial properties, parabens, SLES, SLS and palm oil.