6 Tips for Making An Attractive Market Stall 
If you're a frequent market goer like us, you would agree it's no secret that the stall holders who go all out on a striking set up, make more money. Adults flock to aesthetically well displayed market stalls like children flock to bright and exciting toy sales!
By adopting the following display tips, your stall will have everyone in the market doing a double take.
Sorry, but scribbling 'sale' on a piece of cardboard just doesn't make the cut! Where is the originality in that? Channel that inner artiste – or better yet delegate it to that impressively creative friend that keeps offering a helping hand!
Alternatively, you could invest in a chalkboard sign which comes with the leniency of playing with different fonts and changing it up regularly.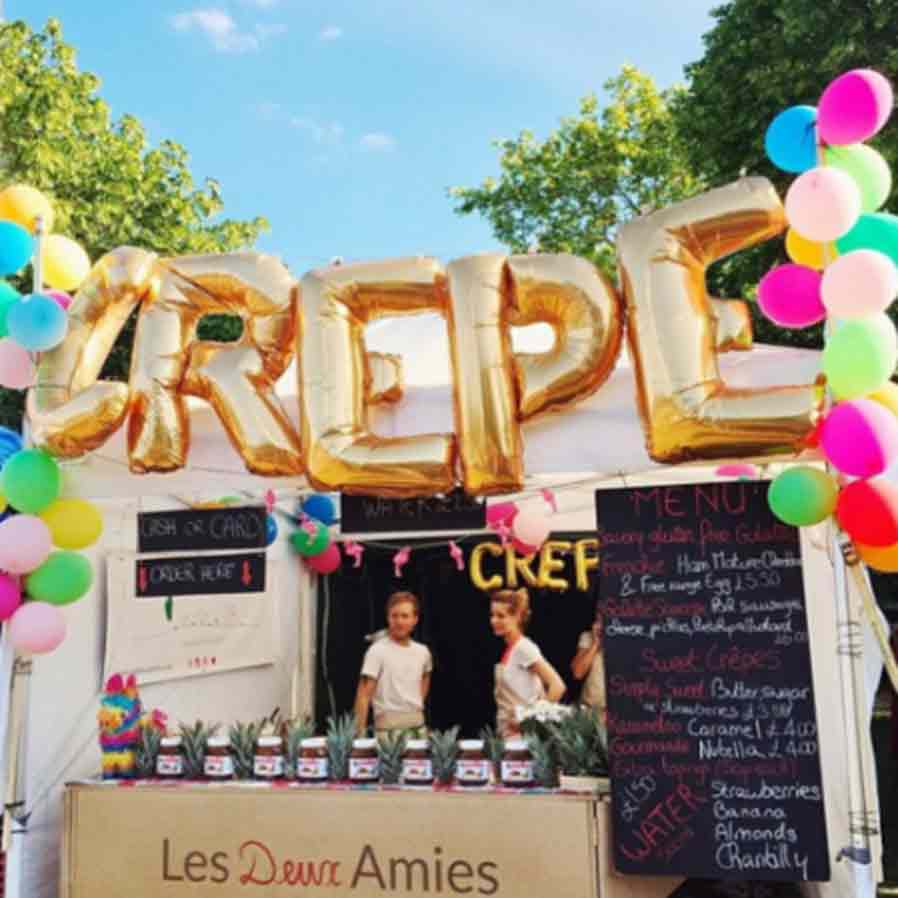 Display your beautiful products
Customers won't be as intrigued in a store with little to offer. Form an atmosphere of abundance. The more to see, the longer the customer will be perusing your store. This is an opportunity for you to create a bond and sell, sell, sell! As long as your products aren't perishable, bring along more than what you know you will sell for the day and put them on display.
Remember, just because you are not a brick and mortar shop doesn't mean you can't go all out.
Use attractive display props
Bear in mind that not only your products are on display, the props used to show them are too! So, unless your using a beautiful wooden vintage table that goes oh so well with the handmade candles you're selling, cover it up! Use a table cloth, but don't go too bold as you don't want to distract the customers from your goods. You can pick up some pretty neat white table cloths for just a couple of bucks. 
Many stall holders choose darker colours, though this eliminates the potential a white canopy offers as a blank canvas. A basic white gives you the opportunity to add your own personal touch in the form of printed logos, pictures, or even the use of your own products.
These might be in the form of extra stock or rubbish. They simply make your stall look cluttered. All that should be on display is what you're wanting to sell to your customers. Neatly store stock in containers that can be stored under tables, preferably hidden by a table cloth.
Consider how you display your products
We're channelling that inner artiste again! (or your friends) Be attentive when setting up your products. Don't just lay them down on the table. A bit of creativity can push a stalls appearance a long way. Instead of simply laying out pieces of jewellery, why not utilise your kitchen wear by displaying them on white ceramic cake stands or wire cupcake trees? The possibilities are endless, so get brainstorming! 
Don't forget to share your creations with us on Instagram, just tag your photos with #auzilovessmallbusiness or #auzimarketstallinsurance