Soap and Candle Workshop Insurance
The soap, candle and body product industry is ever evolving. There are some incredibly talented makers out there who love to impart the skills within fun workshops alongside their business. So, with this demand, we've designed a workshop insurance policy that is a combined Professional Indemnity and General Liability policy.
This cover ensures you have the appropriate insurance to conduct the activities involved in teaching the general public how to make your products. In 2020, there are endless creations that can be made with very similar ingredients. Therefore, it is important for you to understand what is covered in all areas under this policy.
*** Please note that under our policy not all products that can be manufactured can be taught in a workshop ***
When you manufacture products, anything can go wrong. From the ingredients and the recipe, to the design and the method. Moreover, once those products are no longer in your possession, anything can happen.
So, when it comes to teaching workshops, again the same problems can occur. However, that risk increases. You're now teaching someone all the ins and outs of the process. During, if you somehow misguide your student, or miss an important step, they could carry it on into their own small business. Should a claim and/or incident occur with their products, they will be looking to you for compensation for their financial loss. Therefore, your workshop insurance will be called upon. 
Workshop Insurance is not a compulsory requirement. But, when it comes to Soaps and Candle Workshops, it is an investment for the future of your business. 
In the event of a claim, a consumer will want to sue you for property damage or bodily injury caused by your products or your workshops. This is where the combined Professional Indemnity and General Liability Insurance comes into it's own.
Supported Products for Teaching
We are revising our products for teaching regularly.
If you cannot see your product on this list please contact us
Supported Products for Manufacturing
* As long as being sourced from local suppliers and are not being imported. Electrical Diffusers sales must be less than 10% of turnover.
** Assuming Lip Balms sales do not count for more than 10% of turnover.
*** Subject to essential oils being used only.
**** Subject to all ingredients being natural and non-hazardous.
We are revising our products for manufacturing regularly.
If you cannot see your product on this list please contact us
Products Excluded from Teaching
Products Excluded from Manufacturing
Automatic Extensions covered under this policy
Workshop Insurance provides the following features
Don't risk not having the right protection in place for your business. This is where considering our combined Professional Indemnity and General Liability Policy can protect you and your hard earned money, your business and your livelihood.

Your Dedicated Contact
Got a question? Call our Specialist broker Nicole today on 1300 939 698 or email at nicole@auzi.com. You can also drop us a line below if you have a question or feedback. Nicole will get back to you ASAP. 
Implications of Cancelling your Product Liability OR Professional Indemnity Insurance Policy
Product Liability is an occurrence-based wording. This means, the insurance needs to be in place at the time the incident/injury/damage occurred for there to be a valid claim. Professional Indemnity Insurance is a Claims Made wording. This means an insurance policy needs to be in place at the time you provide the service and at the time of the claim and/or incident in order for your interest to be protected.
If you cancel your insurance today and an incident is notified and/or occurs tomorrow for a product or service you provided last week, you will not be covered. Read more on this here.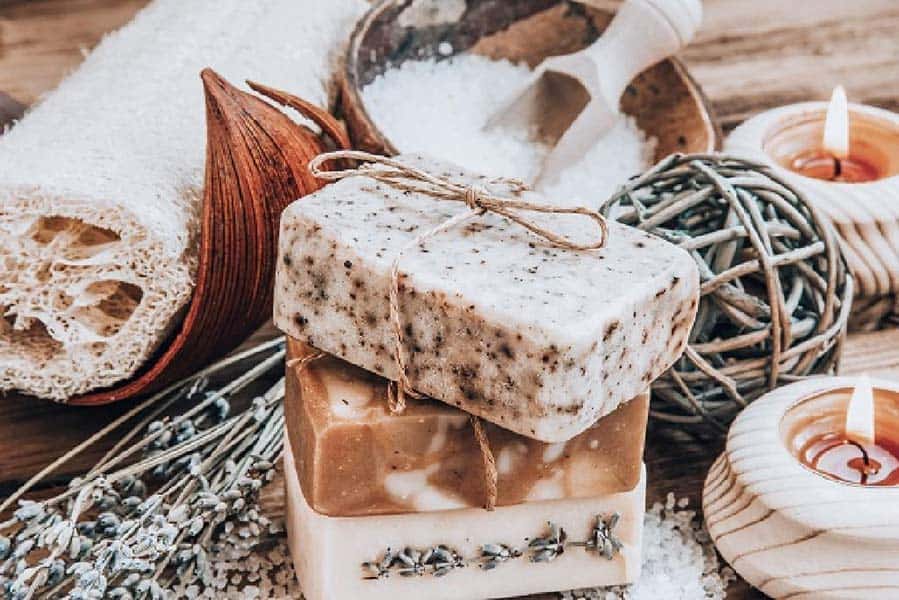 What is NICNAS? This year has gone so quickly, we seem to have blinked and NICNAS registration
Read More »