Things To Do In South Australia
There is no time like today to start ticking off that Australian bucket list. Our country is bursting with both natural wonders and fun things to do year-round. In such a big country, where do you even start?
With pristine beaches, gorgeous national parks and an unparalleled food and wine culture, there is no short of things to do in South Australia.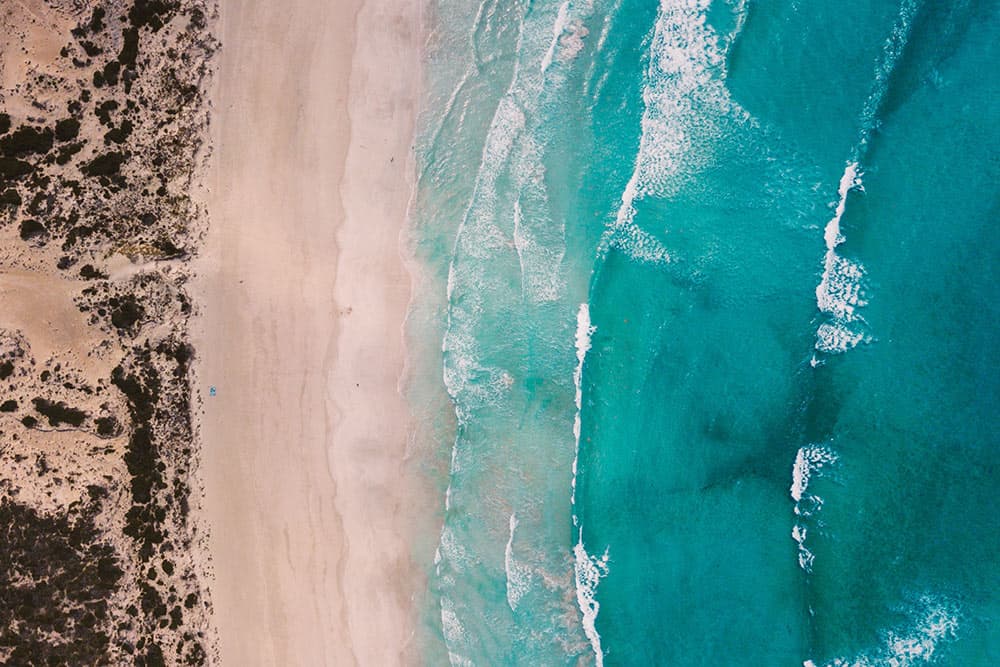 Visit some of South Australia's serene beaches and lakes
Ever scroll through Instagram and see those vibrant crystal waters and white sands? Your immediate thought may wonder to the Whitsunday's or somewhere way up North. But trust us, those Instagram worthy beaches are lining the South Australian coastline too. To name just a few, head to Ethel Beach, Dolphin Bay, Perlubie Beach, Streaky Bay and Rapid Bay.
You may have also seen the famous pink lakes on Instagram or Pinterest. If you've saved them to your bucket list, well South Australian is the place to tick that off as well. You will find these unique pink waters at Lake Albert (Fleurieu Peninsula), Lake Hart, Lake Eyre, Lake Bumbunga (Clare Valley), and Lake Macdonnell (Eyre Peninsula).
Now we can't sign off this section without a mention of Kangaroo Island. Think of a zoo minus the fence. It is a sanctuary for local wildlife, impeccable views and a rugged landscape that will have you think you've just stepped foot into a postcard.
Explore South Australia's National Parks
After relaxing on those gorgeous beaches, it's time to work up a sweat but treat your eyes to some stunning views while you're at it. Innes National Park on the Southern tip of the Yorke Peninsular boasts panoramic views of the coastline as well as access to beaches that you may even find all to yourself.
If you're a marine life fan, head to Nullarbor National Park and you might be lucky enough to spot some whales along the horizon. For something straight out of a jungle move set, visit the Umpherston sinkhole, a magical spot that you will remember forever.
Take a tour through South Australia's wineries
Did you know that South Australia is one of the nine wine capitals in the world? So if you're a lover of a good drop, the wineries are a must on your list. There are more than 200 cellar doors between Barossa, Adelaide Hills and McLaren Vale all the way up to the Flinders Ranges.
The region is heavily focused on their award winning reds ranging from powerful Shiraz to Cabernet Sauvignon. The best place to sample their potential is on the Limestone Coast including Padthaway, Coonawarra and Robe. The National Wine Center is in the Adelaide CBD where you can learn everything you would possibly need to know about wine (like we need an excuse, right?).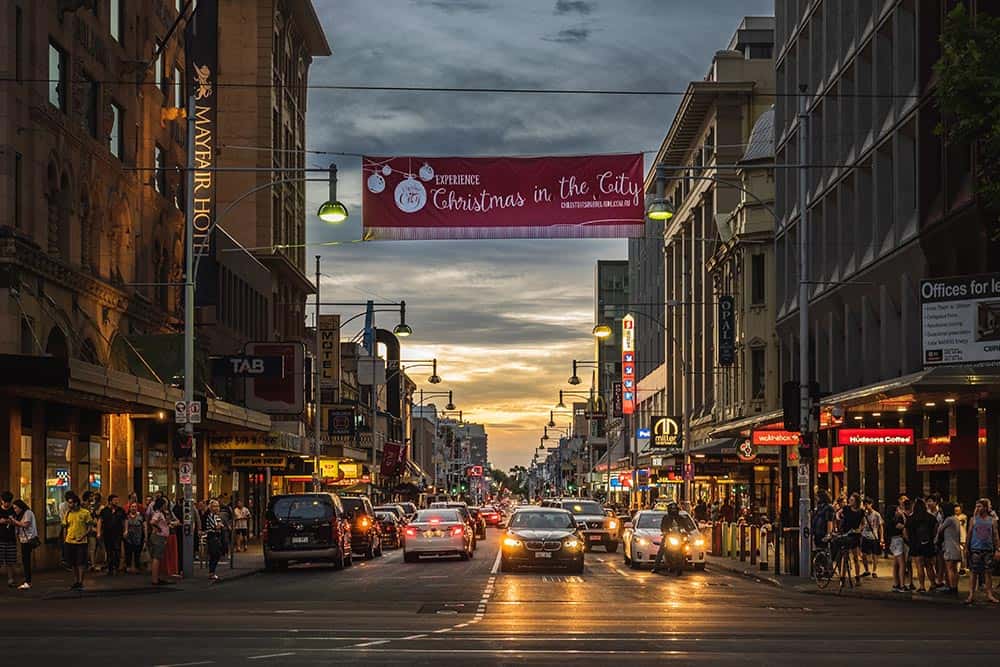 Indulge in South Australia's dining scene
For the foodies among us, you're in for a treat on your visit to South Australia. The Eyre Peninsula is renowned for its fresh and award-winning seafood. Port Lincoln is the 'tuna town' earning its name as the seafood capital of Australia. Feast on Coffin Bay oysters or go all out and embark on a seafood safari along the peninsula's stunning coastline. You could be treated to a 16-course degustation, pizzerias reminiscent of Naples or of course fine dining in the historic cellar doors.
If you're a sucker for the city scene, you don't need to go far in Adelaide. Sample your way through a gastronomic haven with some of the highest rated restaurants in Australian lining Adelaide's streets. Restaurant Orana is one that shouldn't be missed with Chef Jock Zonfrillo working magic with Australia's divine native ingredients.