Tips for Naming your Business
Choosing the right name for your business can be a daunting task. There are so many things to consider when choosing a name, but don't worry – it's not as difficult as it seems! Here are some tips on how to go about choosing a name for your new small business:
When it comes to deciding on a name for your business, there are probably more things to consider than you would, naming a child! After all, the name of your company is important because it creates an image in people's minds about what your company does and how it does it. That's why names like Google and Apple are so successful: they create instant associations between the brand and something related to its product or service. For example, if I say "Google Chrome" then you instantly think of fast internet speeds because after all, that's what Google Chrome is famous for. 
Expect to spend time brainstorming names.
Once you've narrowed down the name options, it's time to pick the one that works best for your business. A good rule of thumb is to choose something that is easy to remember, memorable and unique. We understand this can be challenging but stick with us as there are some tips further down.
When considering the name of your business, there are many things to think about. You want your name to be simple, yet unique – easy to remember for your customers. Contemplating whether you want your brand to represent additional products or activities for future growth is important too as you may pigeonhole yourself with a name that is too specific.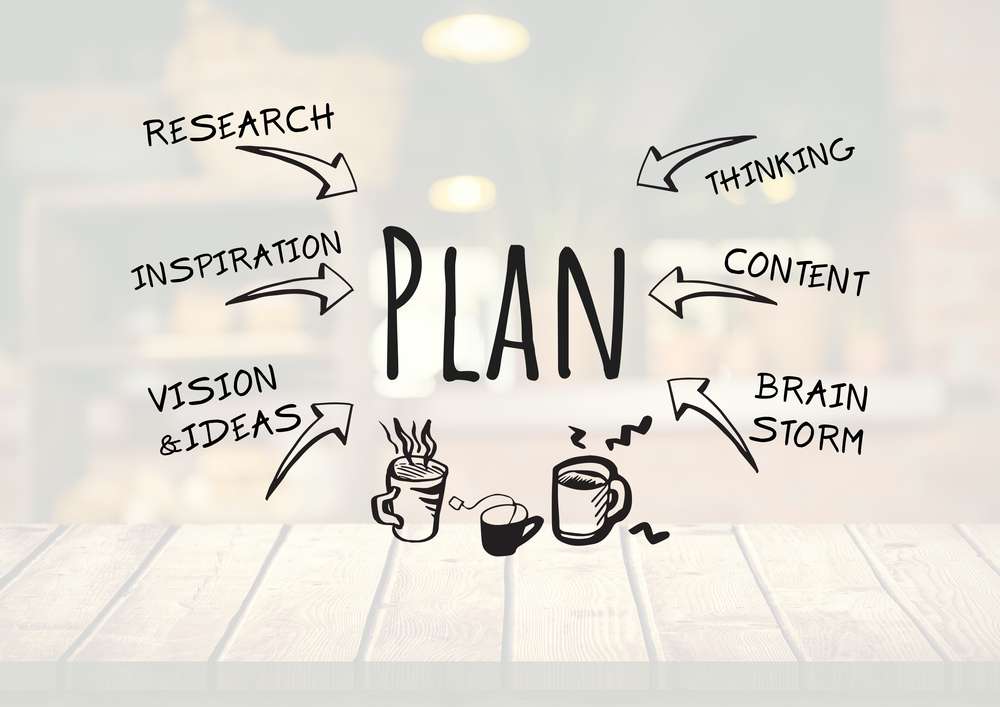 Check the ABN, Domain, Social Media Handles
Checking, whether the name is available to register, is a good place to start.  The Australian Business Register offers a free tool called "ABN Lookup".  This function allows you to search for a business name and it displays all similar registered entities, including the state of the main location.  Noting something very similar in your area may steer you away from your initial selection, plus, you will not gain approval to have the same name as another registered business.
Whilst you are in the name searching zone, don't forget social media.  There are multiple Instagram accounts out there that have needed to add some numerics or characters after their profile name to be different to another. – You really want to avoid this! 
If your business plan includes having a website, whether it be now or in the future, you will need to conduct a domain search.  There are several domain registration sites that can guide you through this process.  Once again, checking availability is a must, then you need to decide if you want .com, .com.au, net.au, .asn.au, .org.au…(and more).  Each comes with its own price tag.
Also, don't forget to Google it or if your Gen-Z – Tiktok it. (I mean, we google EVERYTHING else right?) What you are looking for here is, how easy will it be for your future customer to find you and what your competition is in this space. 
If all else fails, why not turn to AI
Naming your business is an important step in its life cycle. The name you choose will be used to promote and sell your products or services, so it's worth putting some thought into what you'll call the company that one day could be a household name. However, if the task of creating a catchy and memorable brand is daunting for you, why not let an AI do the work for you? We've discovered some free business name generators available online which may provide some inspiration:
Once you have chosen the name that best suits your business, it's time to register! 
Lastly, don't forget to include your chosen company/business name on your insurance policy as your insurance needs to be in a legal entity, plus we love following your journey on social media too!
Enjoy the Post? Give us a Share.
Need Public Liability or Professional Indemnity Insurance?
Here are some of our top policies