Insurance for Market Organisers & Stall Holders - The Essentials
Let's rewind to a time where attending a market meant the Market Organiser had you covered when it came to Insurance. Fast forward to 2023, Insurance requirements have completely flipped on our Market Organisers. Today, their ability to provide cover for all their stall holders has become scarce. So, what does that mean for you as either an Organiser or Stall Holder? After working for many years helping both parties get properly covered, I can provide you with a good insight into the current landscape and changes.
I've witnessed an increase in Market Organisers looking for Insurance that will include their uninsured Stall Holders. This increase has been prompted by many large Insurers pulling out of the market and no longer offering Group Purchasing Policies. This means that some Organisers are no longer able to provide cover for their stall holders.
Thankfully our Market Organiser policy does have the ability to pick up a small portion of uninsured Stall Holders. However, we recommend both the Organiser and Stall Holders take the following information into consideration prior to entering these arrangements.
As the policy is in your name, you are the one left dealing with the consequences when a claim occurs. This leaves you to do the following –
Lodging the claim with the Insurer
Dealing with the Third Party
Paying the Excess, if the Stall Holder absconds
Declaring the claim, for the next 5 Years and being penalized with increased premiums/rates due to a claim that was not your fault.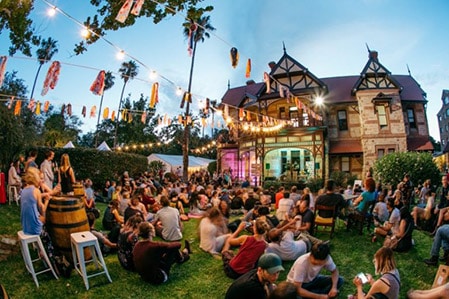 Moreover, if a Stall Holder has been unable to obtain their own Insurance, there could be a very good reason for it. Consider this –
Their activities and/or Products may be a High Risk for the Insurer.
They may have a default on their history which could include anything from bankruptcy, poor claims history or criminal charges.
Ask your yourself this – If a large Insurance Company doesn't want to take on the risk, why do I as a Market Organises? The more uninsured Stall Holders you have, the more expensive your premium will be.
Please remember, you are legally not allowed to sell or advise on Insurance unless you are qualified and licensed to do so.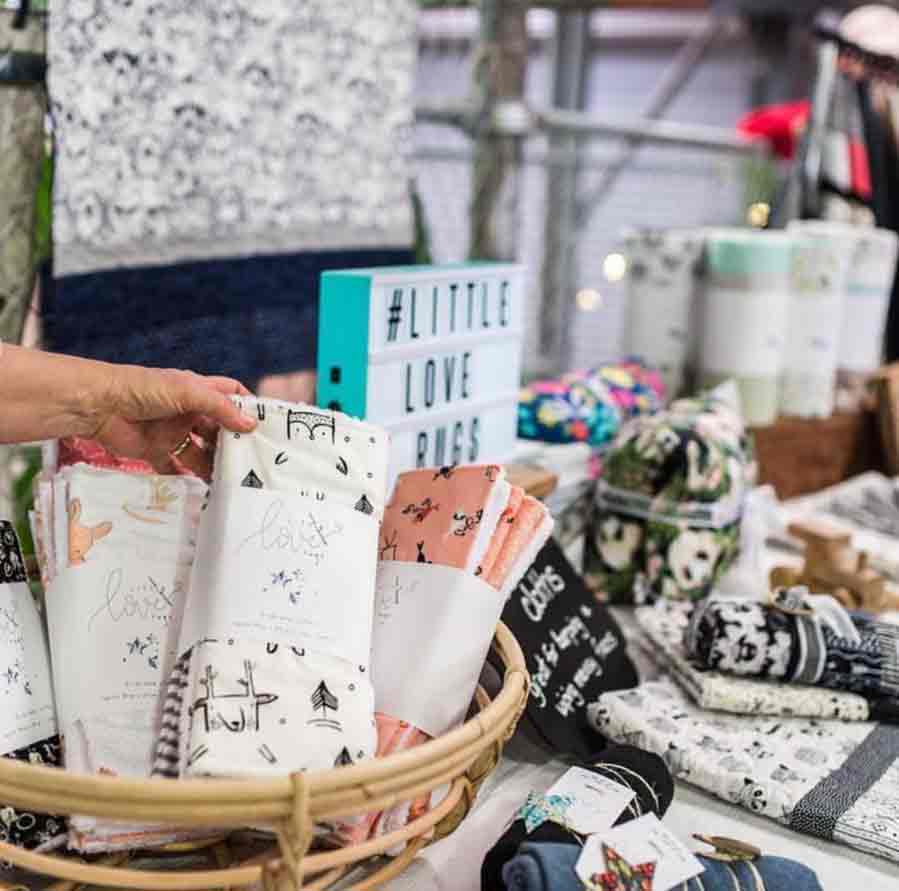 As the Policy is in the name of a Market Organiser, you have no control over the policy whatsoever. Consider the following –
Do you know their policy has been extended to protect you?
Have they provided you with their Certificate of Currency?
What excess applies if you have a claim?
I have seen some excesses as high as $2,500+ – this is the amount you will need to pay should there be a claim that you're liable for – can you afford that?
When you require access to a Market Organiser's Insurance, typically you will need to pay a higher Stall Holder fee. So, let's do the math.
If it is an extra $10 per market, and you attend the markets once a week, you will pay approximately $520 per year for this Insurance. It may or may not provide you with the proper cover, and may have a ridiculous excess.
On the contrary, your own Stall Holder Public Liability Insurance generally starts from $145 per year with Nil excess. 
With your own Liability Market Stall Insurance in place, you have full control of your policy. You can attend different markets and have the peace of mind knowing you are covered should the unforeseen occur.

Your Dedicated Contact
Got a question? Give our broker, Nicole a call today on 1300 939 698 or email at nicole@auzi.com. You can also drop us a line below if you have a question or feedback. Nicole will get back to you ASAP.
If you would like to read more on RG195 Group purchasing bodies for insurance and risk products head to the ASIC website. 
Need Public Liability or Professional Indemnity Insurance?
Here are some of our top policies