Tips for Securing Follow-Up Appointments as a Natural Therapist
As a natural therapist, your main goal is to help your clients achieve their health and wellness objectives. However, it's crucial to ensure that they continue to receive the care and support they need beyond their initial session. Securing follow-up appointments is not only beneficial for your clients' well-being but also crucial for your practice's growth and success.
In this blog, we'll explore some practical ideas and strategies to help you secure follow-up appointments such as:
Establish Clear Treatment Plans
Educate Clients on the Importance of Follow-Up Sessions
Personalise and Tailor Treatment
Demonstrate Results and Progress
Booking Follow-Up Appointments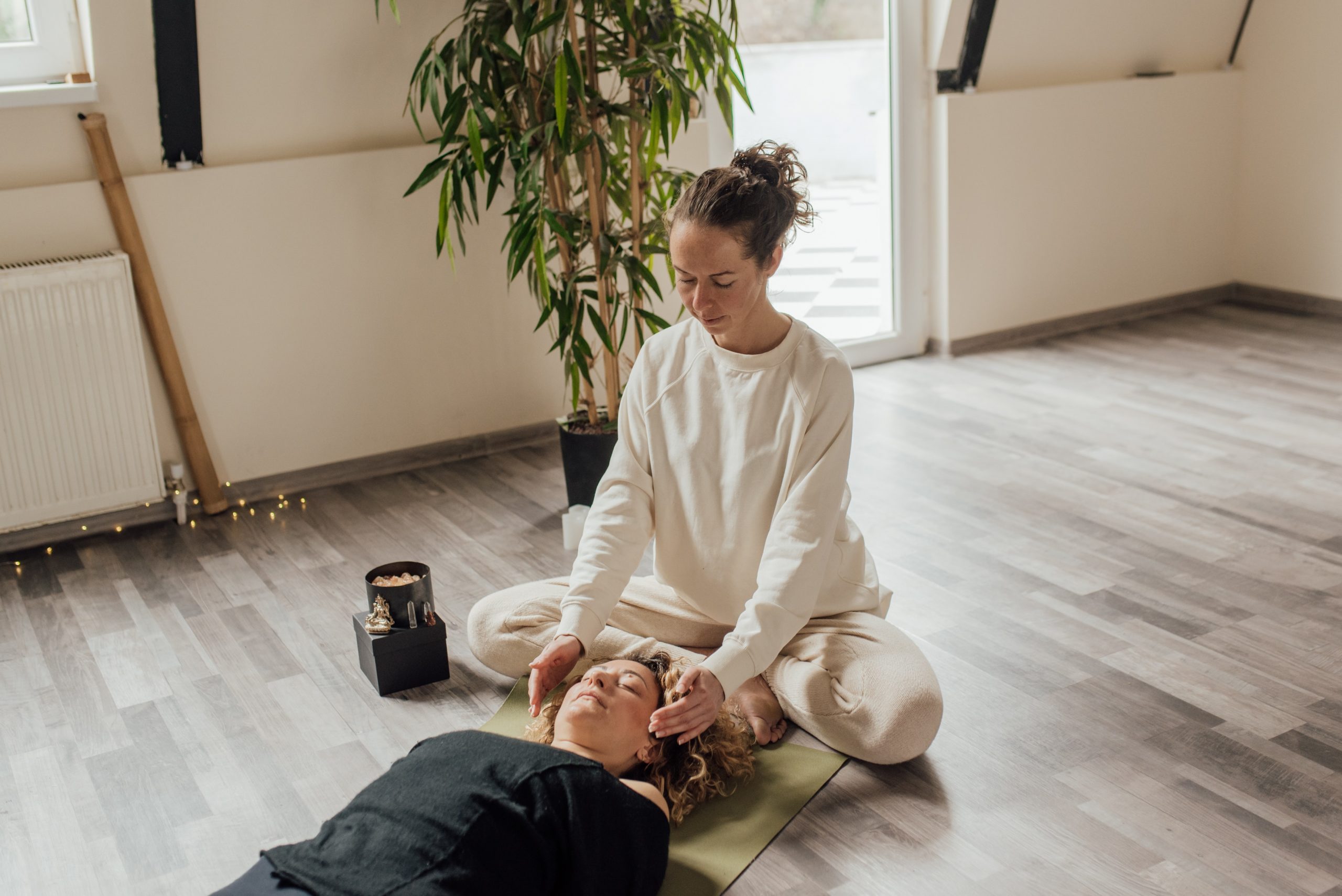 It is important to remember as a natural therapist, that even with your ultimate goal of providing effective healing and support to your clients, it is equally important to focus on client retention and building strong rapport to ensure long-term success. By incorporating these strategies, we can not only support your clients in their healing but also cultivate long-lasting relationships founded on trust and mutual growth.
At the end of each session, take the time to discuss and establish a clear treatment plan with your clients. Clearly outline the objectives, duration, and frequency of subsequent sessions. By providing your clients with a roadmap of their healing journey, they'll be more likely to commit to ongoing appointments. 
Educate Clients on the Importance of Follow-Up Sessions
Many clients may not fully understand the importance of regular follow-up appointments. Take the opportunity to educate them on the benefits of continued treatment with you as their natural therapist. Explain how regular sessions can help them maintain progress, address any lingering issues, tweak current plan if required and prevent future problems. When clients understand the value of follow-up appointments, they are more likely to prioritise them. 
Personalise and Tailor Treatment
To increase the likelihood of clients returning for follow-up sessions, ensure that each treatment is personalised and tailored to their unique needs – this underpins the holistic approach. Show empathy and actively listen to their concerns. When clients feel understood and receive personalised care, they are more likely to see the value in continuing their natural therapy treatment with you. 
Consider offering packages that can be purchased upfront and inclusive of flexible follow-up consultations and/or motivation which may be delivered online, phone call, SMS, emails, social media groups. 
Demonstrate Results and Progress
During follow-up appointments, highlight the progress your clients have made since their last visit. Celebrate their achievements and showcase the positive impact your therapy has had on their well-being. By highlighting tangible results and improvements, clients will feel motivated and encouraged to continue their treatment journey. You may like to monitor the progress together by having your clients complete a symptom diary. 
Offer Incentives for Booking Follow-Up Appointments
Consider offering incentives or rewards to clients who schedule follow-up appointments. This could include discounted rates for bulk sessions, loyalty programs, or referral rewards. By offering additional value, you create an incentive for clients to continue their treatment and share their positive experiences with others. 
Conclusion
By focusing on securing follow-up appointments, you not only contribute to your clients' well-being but also strengthen the foundation of your practice. Satisfied and committed clients are more likely to refer others to your services, leading to increased growth and success in the natural therapy field. So, invest your time and effort in these effective strategies, obtain client retention, and watch as your clients reap the rewards of consistent care and support while your practice flourishes. Remember, securing follow-up appointments is a win-win situation for both you and your clients on the path to optimal health and wellness.
If you are a natural therapist looking for the right insurance policy for your modality AUZI Insurance can help. You can obtain a quote and place a cover with our newest policy for Natural therapists online in minutes here.  or alternatively, speak to our team today
Enjoy the Post? Give us a Share.
Need Public Liability or Professional Indemnity Insurance?
Here are some of our top policies