5 Reasons Why Your Business Needs To Focus On A Specific Niche
We're not going to lecture you like an Instagram influencer about the importance of a perfectly curated feed and niche focus. Instead, we want to discuss why it's essential for your business to target a specific niche.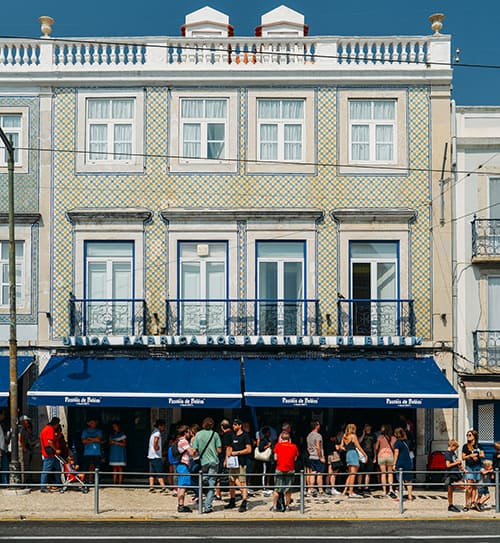 Is it Better to do 10 things well, or 1 thing PERFECTLY?
The length of a menu is often what sets apart a business pumping out quantity over quality, to those that have perfected limited items.
Captured in this image is Pastéis de Belém, a bakery in Lisbon, Portugal. For 183 years (yes, you read that right), this bakery has been making one thing – Pastel de nata or Portuguese custard tart. While today they do offer a couple of other bakery items, their focus has remained on their world famous tart. To this day, people still come from all over the world, lining up down the street to try this perfect tart.
Let's think… do I want to go to a café and order the best Matcha latte in the city, or do I want to go to a café that has a long menu of drinks that are just okay.
If you have the people power and time to do it all, that is amazing! However, for many small businesses that simply isn't possible. It doesn't mean you can't expand in future when the time is right, but to do that, it's time to create the most spectacular product to really put your brand on a pedestal.
What we have seen this year is many businesses running themselves ragged trying to offer as broad a range as they can. Believing that with just one product, they will never make ends meet. However, with that mindset many businesses are unfortunately falling into the trap of restricting the potential of their product to ensure they can you know… offer it all. They're literally pigeonholing their whole business's potential because they're too reluctant to pigeonhole their product while they hone it in.
Not convinced yet?
Here are our reasons your brand needs to focus on a specific niche (at least in the beginning).
Look at you staying true to your brand and your authentic self!
In 2023, innovation has created a tsunami of large brands that are often out of touch with their customers. People love having a connection with the brand and the person behind the business they're purchasing from. By focusing on the product that brought you here in the first place, you're staying true to yourself in doing what you love. And trust me, that will show. If your customer sees the love and pride you take in creating your product, they will love it too!
It allows you to really perfect your craft – time to become the best in the business!
Like we said earlier, pouring the best matcha latte in the city is better than the latte that comes in 10 flavours and tastes the same as every other cafe in the country.
As much as wish we were, we are not robots. Trying to perfect 10 different products from the get go will leave you either completely burnt out or selling some pretty mediocre things. By perfecting your craft, you can become the best in the business.
For instance, Coca-Cola were around for decades before they released a new Coke flavour. The same goes with Frank body focusing solely on their coffee body scrub for a few years, now they have expanded into a whole skincare range for different skin types. Both brands had built a reputation and brand story through their 'OG' product. When they debuted their new lines, their target market knew them well and were eager to try a product from a brand they had already loved for a while.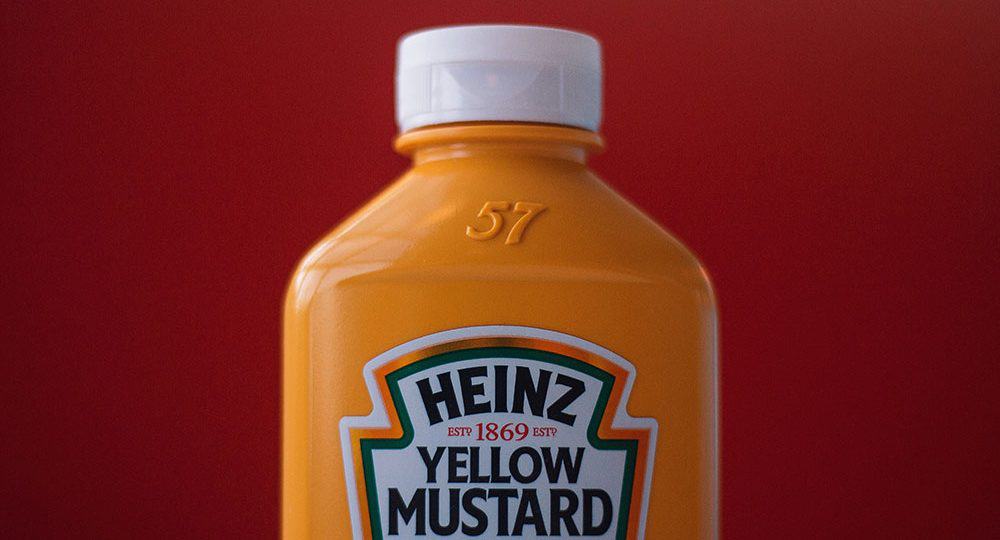 If you're still learning the ropes of marketing, focusing on one niche will be a breeze
Imagine writing content, planning social media posts, printing flyers, pitching collabs and advertising for just one product! Everything you create is versatile and can be used in all aspects of your business. By adding one more product, that marketing work doubles. For those business owners that are still new to the world of marketing, this is the best way you can ease into it, experiment with what does and does not work and simply understand the world of marketing.        
Your marketing will resonate powerfully to your niche target market because you will learn to speak their language, and fluently at that.
You will have a better work/life balance
Which is essentially unheard of for businesses owners or at least those just starting out. If you've read this far in, I'm sure you've gathered that by specialising in one niche you will have so much more time on your hands. In general, mental health should always be a priority. But operating your own business can really make that a challenge. By ensuring you're not trying to do it all, it's your best chance at scoring that work/life balance. 
You will put yourself in the best position to successfully expand your product line in the future
Picture this. You invested the time in creating your product, experimenting, recreating, modifying, adapting and constantly ensuring that you are selling a seriously killer product to your target market. After a few years, you have grown a decent social media following, some beautiful online reviews, your product speaks for your brand story, you're doing what you love and the whole process is becoming breezier by the second. The more you perfect your product and processes, the better position you put yourself and your business in to facilitate launching a new product.
As you can now streamline your processes, you have more time to now repeat the process with product number two. And don't forget the fact that you will now have built a loyal customer base that are bound to be eager to try a product from a brand they have now learned to love.
Other blog posts you might like
Need Public Liability or Professional Indemnity Insurance?
Here are some of our top policies